Discover a new way to play I Spy with 13 elusive mysteries that need your sleuth-finding skills. Choose a case file, then earn mystery clues by solving I Spy riddles and searching for carefully concealed objects. Use your problem-solving skills to follow the clues to solve the case of the Locked Gate, Midnight Mouse, Knight Fall, and many more clever mysteries!

The latest title in the I Spy series has finally arrived on the PC, called "I SPY MYSTERY" that combines education and entertainment by challenging children to solve a variety of puzzles in order to complete 13 mysteries such as the Locked Gate and Knight Fall.
Product Features
12 fascinating mysteries

54 I SPY riddles

44 engaging picture screens

Fun scavenger hunts and games

Scenes personalized with child's name
The title features over 56 I Spy puzzles that not only assists children with the education and computer skills but also their mind with some fun challenges by finding hidden objects in photorealistic pictures in order to solve the mystery. Once these objects are found, the children are challenged with a riddle and when solved asks the children to find another object.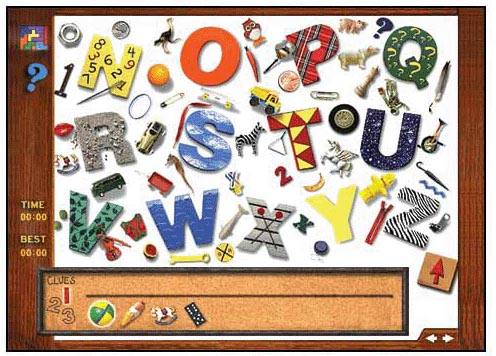 Children around 7 - 8 will be challenged and should be able to complete the title without parent supervision, however younger children may have some difficulties and will require parent assistance.

The puzzles in I Spy Mystery are cleverly hidden through the 13 mysteries of the game and once they select one of the cases to solve, it will inform the player of the mystery and the clues that they need to find. Once found, the mystery is completed and the children can then proceed onto another case, until all 13 cases are solved.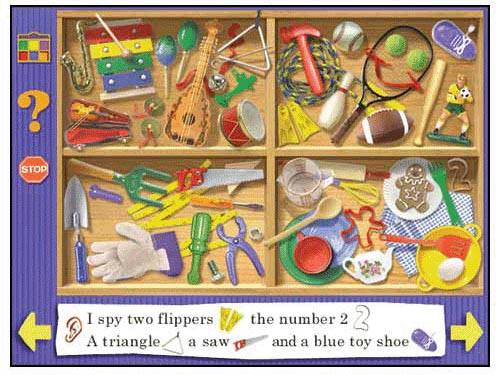 Not only will this title improve children's cognitive skills but for the younger gamer, it will assist them with their vocabulary and the title also pronounces how the worlds should be spoken. Needless to say a great program for younger children.

Graphically, I Spy Mystery uses photo realistic photos, although not as polished as some of the Scholastics other programs, it's still quite impressive and quite useable. Sound wise and musically, I spy Mystery features enough sound effects and music to keep the younger gamer quite entertained.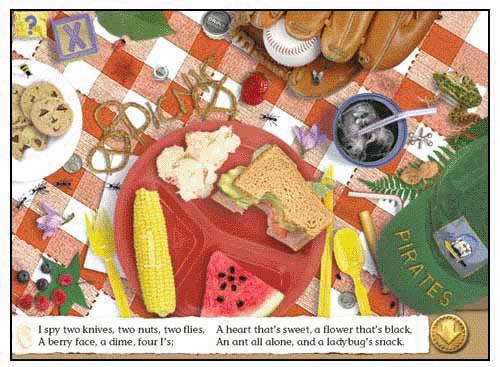 In conclusion, I Spy mystery is a great educational tool that comes at an extremely affordable price that I would recommend to all parents who wish to give their children that edge for their early schooling years.

System Requirements:

Windows:
Pentium II 266 MHz or faster processor
Microsoft Windows 98, 2000, Me, XP or later
64 MB RAM
Minimum 20 MB HD space available
8X CD-ROM drive
16-bit color
Windows-compatible sound card

Macintosh:
iMac G3 233 Mhz or faster processor
Classic System 9.2
OS X 10.1.5 or later
64 MB RAM
Minimum 20 MB HD space available
24X CD-ROM drive
16-bit color