Football Manager 2013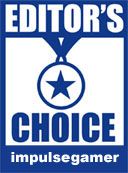 Segaís Football Manager franchise has one of the largest PC gaming communities to date. There are countless of discussion boards and video walkthroughs which highlight the passion its fan have for the world game. Last yearís rendition was regarded as one of the best this decade, but Football Manager 2013 has managed to improve the winning formula its predecessor succeeded in creating. Itís more varied, easier for newcomers to the franchise to get involved, and, while unnecessary for the overall experience, it looks great as well.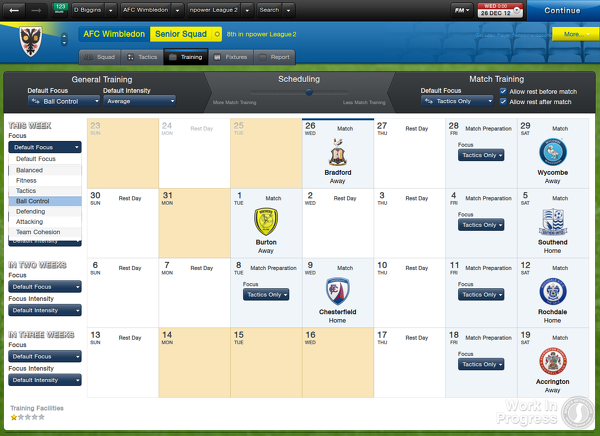 Gameplay
This yearís rendition of Football Manager attempts to broaden its audience by providing simpler and quicker ways to enjoy the game. Classic mode is essentially the same as the original mode in terms of length; however some of your duties have been handed to your assistant coaches, such as trades and salaries, in order for you to be able to concentrate on the core gameplay. The game still plays great, however I found that I missed out on seeing important information as another coach was taking care of it, such as players injured, traded etc.
The other new game mode is Challenge Mode. Like Classic mode it is essentially the same game again, however you will be assigned as a manager of team who may be facing troubles halfway through a season, and it is up to you to bring them back to their former glory. This is only one example of a challenge; there are many more to experience, many which will be available to download as people in the Football Manager community create and share them. Itís a very welcome addition. The overall content of Football Manager 2013 is what fans of the franchise have come to expect. Itís extremely detailed in what information and options it provides to its players, which is the reason behind its success. Thereís nearly 900 new additions to the gameplay, so donít dismiss it as a roster updating cash in.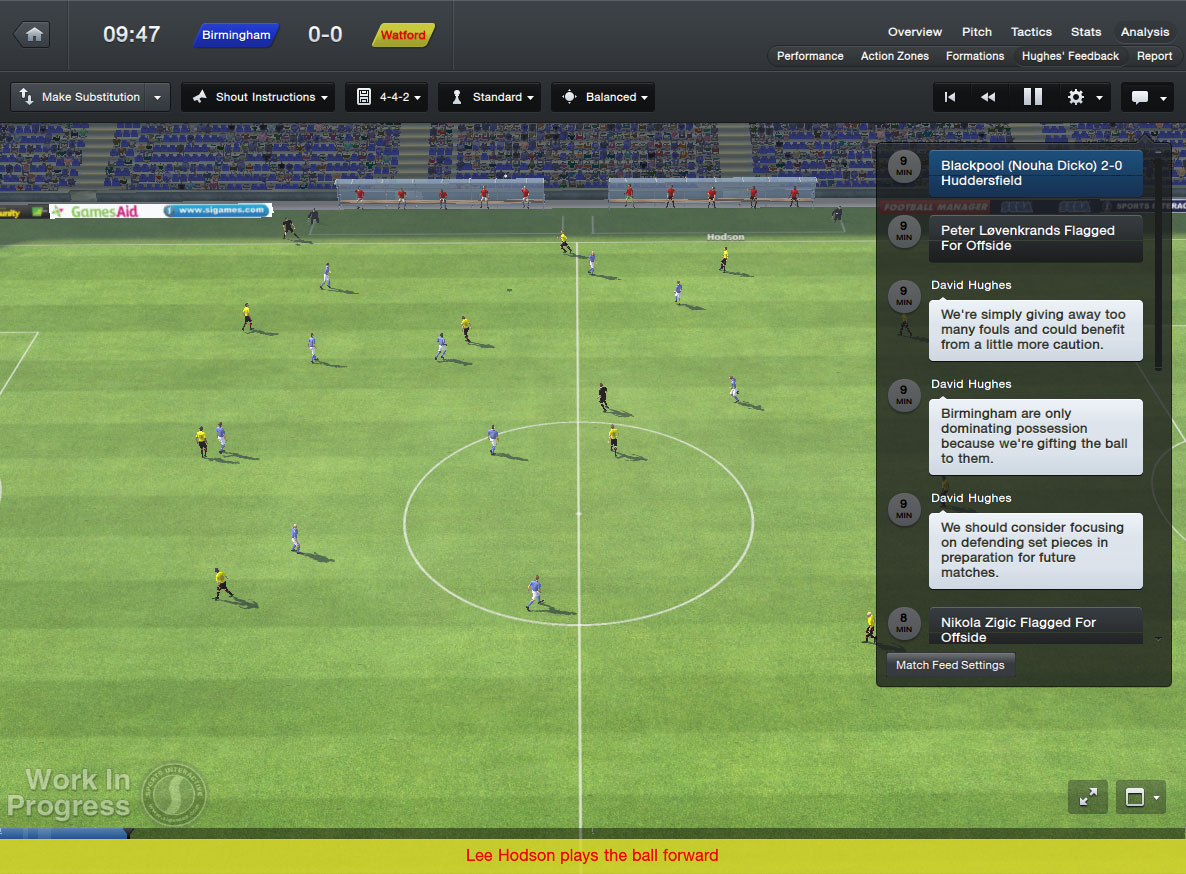 Graphics
Football Manager 2013 boasts an impressive and adaptive layout system which takes into account your resolution size when deciding what information it shows on screen. For example, a screen with a wider resolution will display a lot more content on screen than a smaller one, which will instead have a much wider range of menu selections. I recommend playing it on a large widescreen monitor to get the best experience out of it. Menus are crisp and tidy also, and for what it is Football Manager 2013 is aesthetically pleasing to the eye. The match simulations have also had a graphical overhaul with a new 3D match engine. While not up to the high standards set by the FIFA franchise, players animate fairly smoothly, and their animations simulate their performance information provided by the game, which is rather impressive. Stadiums and crowd are a little lacklustre, but this game isnít heavily focused on presentation. What Sega has done is more than acceptable.
Audio
Donít be alarmed when you boot up Football Manager 2013 and realise that thereís no sound. Itís not your sound card playing up; itís the fact that there is basically no sound at all in the game. Thatís how itís always been with Football Manager and apart from the refereeís whistle and the crowd noise during a match simulation, the only sounds you can hear are those coming from your mouse. Iím glad Sega decided against including a generic soundtrack though, as I probably wouldíve turned the volume down anyway.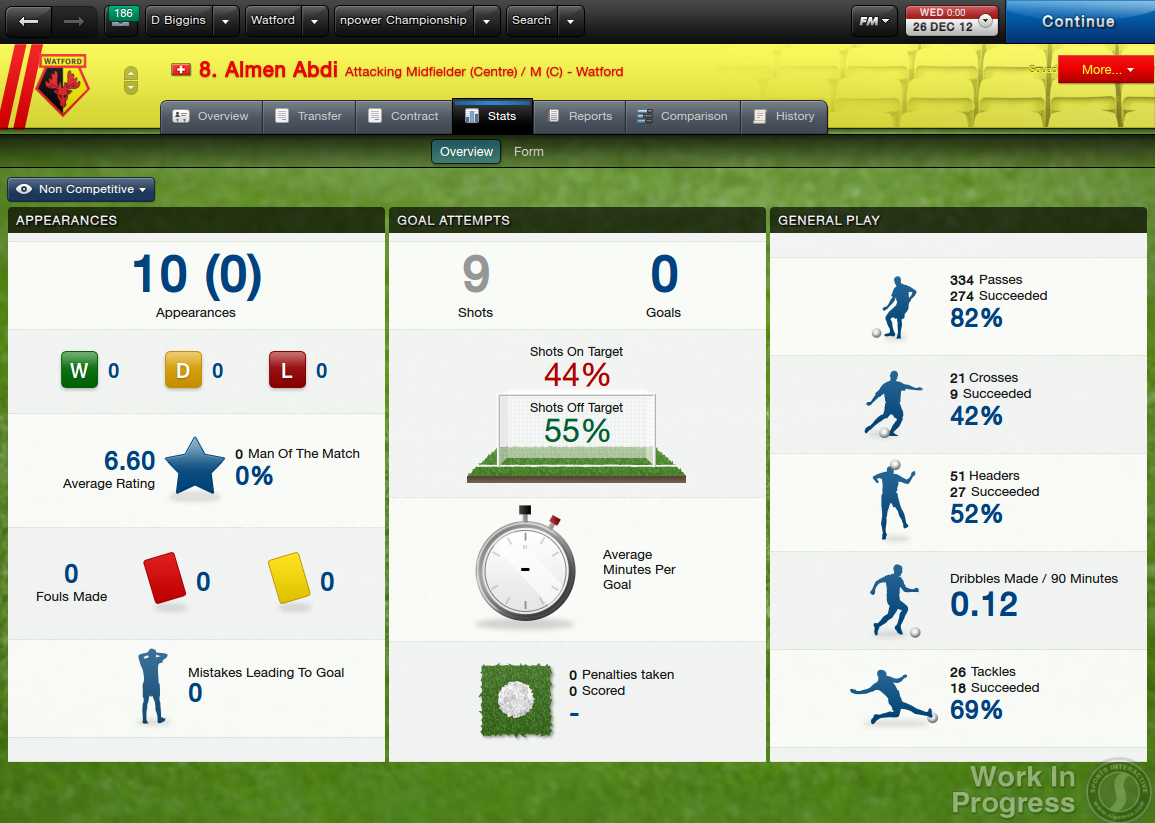 Final Thoughts
Thereís no better opportunity for FIFA fans that are looking for a deeper managing experience to get involved in the Football Manager franchise. The new gameplay additions and a slicker presentation make Football Manager 2013 a much more mainstream and simpler experience, but this will work in the gameís favour. The number of people already engaged in this game (which is still in BETA) is quite astounding, and with the sheer amount of content that is included and a much more welcoming gameplay style, it will only get bigger and better.