Face Noir
Old style gaming and the nostalgia noir style is not enough to keep you investigating the case in Face Noir. Face Noir …going in… seemed to have so much going for it. That old style gaming harkening back to games like Police Quest, and Kings Quest wrapped in a mystery that the player has to solve.
Face Noir developed by Mad Orange , an Italian team of designers shows some solid potential then the harsh realty punches you in the mouth and your pearly whites betray you…carving up the inside of your mouth. You just have to spit out the bitter disappointment one feels.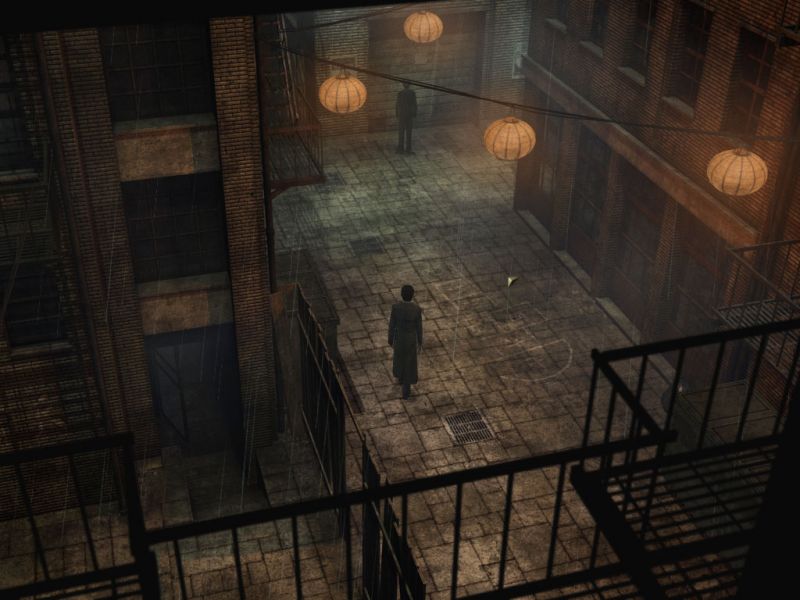 The main character of the game is Jack Maria Del Nero, a hardboiled detective in a city with troubles, troubles that dwarf his own and hang over him like a giant's grim shadow.
The game has some decent graphics for this style of game, though at times it can be frustrating to wander through a scene looking for hidden things that the designers want you to find to advance your investigation. Finding the items and the precise spot on areas you needed to click on for anything to take place was an exercise of frustration.
Other than that, the scenery and levels look great for a game of this type. I really enjoyed the feel of the scenes. The nifty 3d inventory system was a welcome breeze of freshness. There is something called the deduction board, players use it to make new branching dialogue by piecing together the clues they have garnered.
Character dialogue sometimes goes on for far too long, it seems in the effort to make the game world interesting someone mistook too much information and back ground for good story telling. Often it made me feel like I asked an NPC a simple question in the story tree of questions, and ended up hearing every little event that got them to this certain point in time. Shave some of that back a bit and things would become at least tolerable.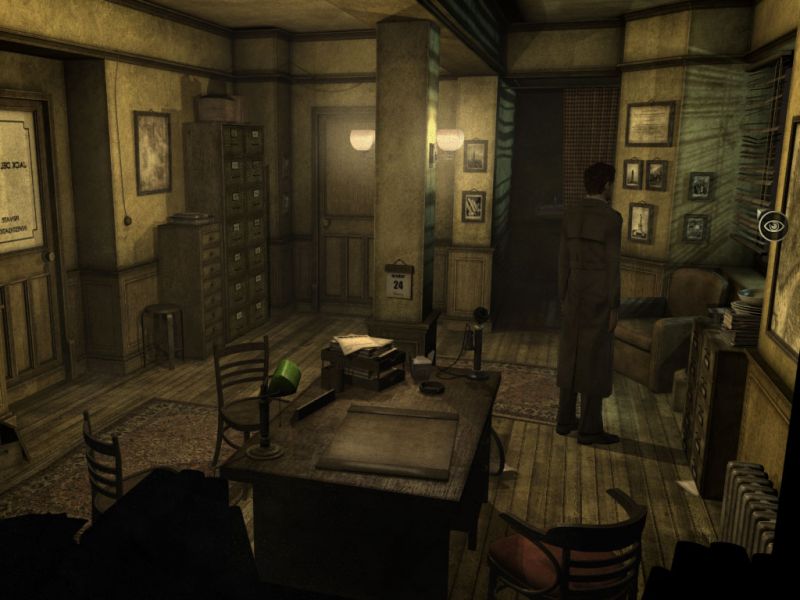 For the hard boiled gamer with very old style gaming, you may find something hidden in Face Noir that can hold your interest. For those that don't want to take a chance on that sticky stuff on the taxi cabs floor not being only gum? They may want to hail another cab, like they say…in this city…a city of gamers a city of Impulse Gamer's, there's always another taxi to take you where you want to go.
Have fun play games
Edwin Millheim