For gamers that have not played the Disciples game before this title is a godsend. For a very small price you get the full game of Disciples II and then the addon Guardians. For those who already own the game then itís a tough one as there is not a lot of extra content being brought to the table in this version.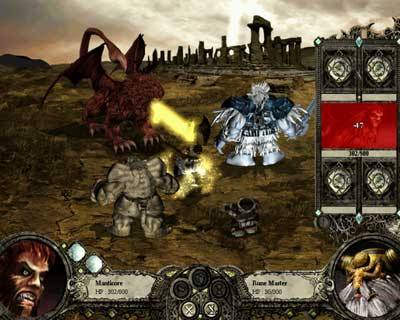 That said however, Guardians of the Light is a decent enough game and adds two mini sagas to the original that are sure to give you a lot more gaming time. The thing is that with most expansion packs, you get a lot more oomph for your money and despite the extra missions etc, there is not any real feeling of progression or there being something new.
The look of the game has not changed so much since Disciples II, however it is very functional and the detail on the game is nothing to be sniffed at. Later in the addon missions, the game does get tougher and boss battles are taxing so make sure that your armies are up to strength before taking on the hordes.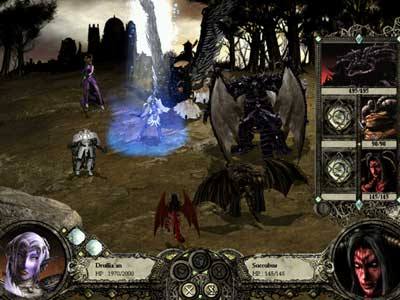 Guardians for those of you who have played Disciples II does allow you to bring your Leaders in from that game which might come in handy as the game is tough later on and an experienced character will certainly help out there. If you donít though you can simply use one that the game provides for you.
Guardians is a good game for those who have not played before and represents great value at a fraction of the price of what you would have paid for the original game. For those who have though, die hard fans need only apply as it doesnít really offer so much beyond what you got when you played the original.