Fantasy 6-Pack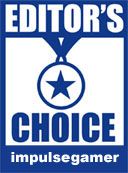 The Conquest 6-Pack from Auran once again combines six classic strategy and real-time strategy games into one powerful combination that includes six full games. Gamers can visit a plethora of different worlds, from the far flung reaches of cosmos in O.R.B. II - Off World Resource Base in a battle between two powerful alient races or the war torn cities of Jagged Alliance 2 that pits players against players in a deadly game of cat and mouse. Whether it's the lands of Europe and the New World in Europa Universalis II that has the player in a made race of conquest and discovery or the battles of Julius Caesar in Celtic Kings, this entertaining six pack guarantees gamers almost a year of endless gameplay.
Although some of these appear a little dated, the majority of titles still hold up quite well to games of similar genre and were the true precursors to modern strategies games. Once again, Auran have priced this magnificent boxed set at $29.95 that can be purchased online at www.auran.com or at your preferred software retailer.
Interestingly enough, there is only one game in this set that is based in the future that has the gamer collecting resources and battling their alien opponent in a battle for conquest. Celtic Kings and Legion are your more standard real-time strategy games that is similar to games such as Warcraft or Age of Empires.
Whereas Patrician and Europa Universalis II are your more intense strategy games that is more about micro and macro-management of your universe as opposed to Jagged Alliance which is more your strategic game that is in the same vein as Commandos that has the player controlling a squad of elite militants.
Summary of titles:
O.R.B. Off-World Resource Base: Two races, one universe. The Malus, a stout and rigidly disciplined culture based on strength and triumph over adversity have come to see themselves as the rightful rulers of the cosmos. The Alyssians, an independent, self-sufficient and fatalistic race have sacrificed their individualism for the greater cause of societal harmony. They are both to discover they were not alone in the universe.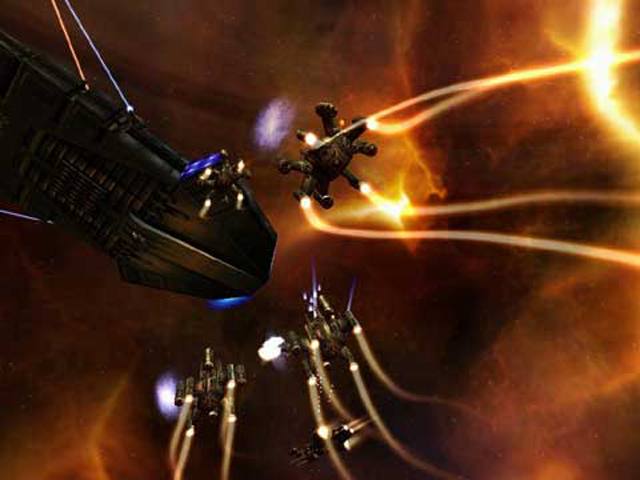 Jagged Alliance – Gold Pack: Arulco has been taken over by a merciless dictator – and only you can loosen the iron grip! Jagged Alliance 2 lets you use negotiation, strategic tactics and battle strength to win back control, until…Jagged Alliance 2 Unfinished Business brings you back. Arulco is under attack again, but this time, from powers within, and the nation needs your help.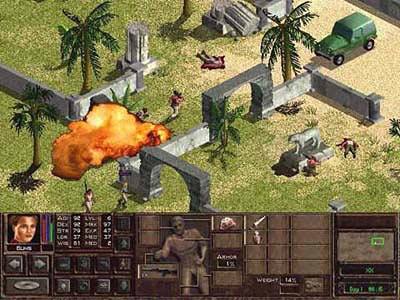 Europa Universalis II: The sequel to one of the greatest strategy games ever made invites you to a global struggle for supremacy from the dark times of Jeanne D'Arc to the flaming wares of Napoleon. As the leader of a country you must guide domestic and foreign policies, engage in religious struggles, setup expeditions to claim the New World and lead your country to prosperity and victory.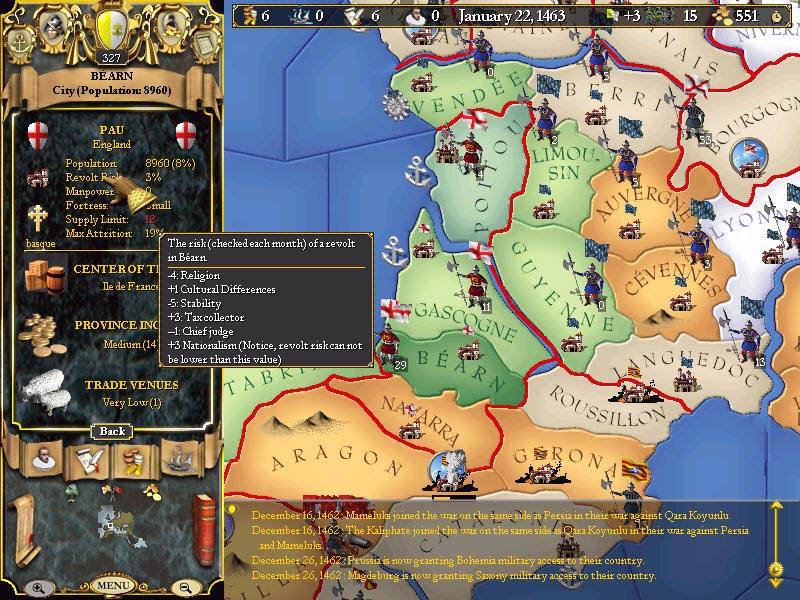 Celtic Kings – Rage of War: Julius Caesar wants to expand his already massive empire and he has his sights set on the lush countryside of Gaul. Relive all of the excitement of the Roman conquests in two modes: strategic, where you can play as the Romans or the Gauls and adventure, where you take on the role of Larax. Two exciting modes, one action-packed conquest – let the best warrior win!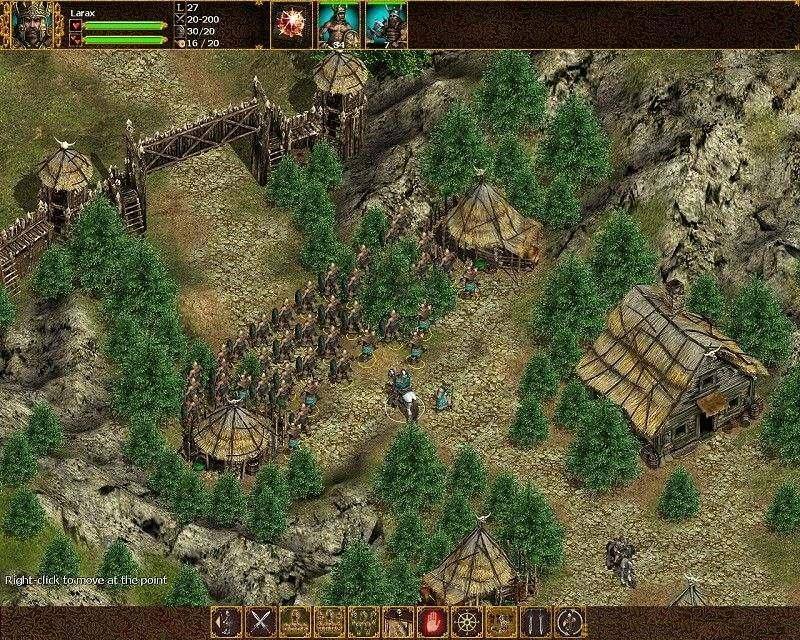 Patrician II – Quest for Power: As a citizen of a medieval hanseatic town, your goal is to rise from the status of a simple, insignificant trader to that a big businessman and perhaps even become the head of the Handseatic League. To achieve your goal, you must gain recognition and prestige among the people – rich and poor – and try to make profit by means of maritime trade, the production of goods or through piracy and smuggling.
Legion: Featuring both strategic and tactical elements, the game unfolds during the rich history that was the Roman Empire. At the strategic level, you control vast armies and attempt to carve an Empire from the assortment of tribes and city-states that occupied ancient Italy, France and Britain. At the tactical level, you must position your armies to take advantage of terrain and make use of the best formations, in order to achieve victory.