The latest sim city builder game has arrived on PC that takes the original premise of the original game and moves it to the next level with a plethora of new buildings and maps to help unleash the hidden muse in all of us.
Be warned though, especially for those lovers of this genre because City Life Edition 2008 is one of those games that will draw you in from its addictive gameplay and before you know it... time will slip away without you even knowing.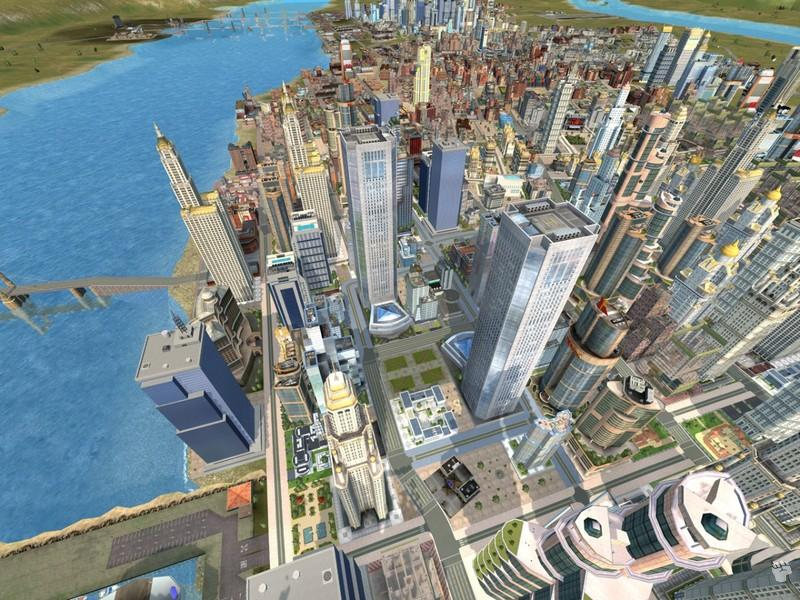 For those uninitiated, City Life 2008 could be considered a more in-depth and modern version of the original classic Sim City game which allows players to create basic dwellings to massive imposing skyscrapers in order to create your dream city. The beauty of City Life 2008 is that no city is ever the same and depending on your mood and imagination, each time you build, your city will be a new experience.

Apart from creating your utopian metropolis, you also need to manage your city's population by giving them all the comforts and luxuries that they desire in order to bring more income into your city. This also relates to micromanagement such as health care and minimizing pollution in your city, ensuring that your city grows and does not fall into a dangerous third country riot.

The developers have also added a variety of flare into the title by including six interesting and different subcultures which adds some "life" to your city. These subcultures must also be managed in order to prevent conflict between the cultures which will lead your city to destruction. These interesting premises in City Life 2008 makes for some great gameplay, albeit frustrating but quite satisfying.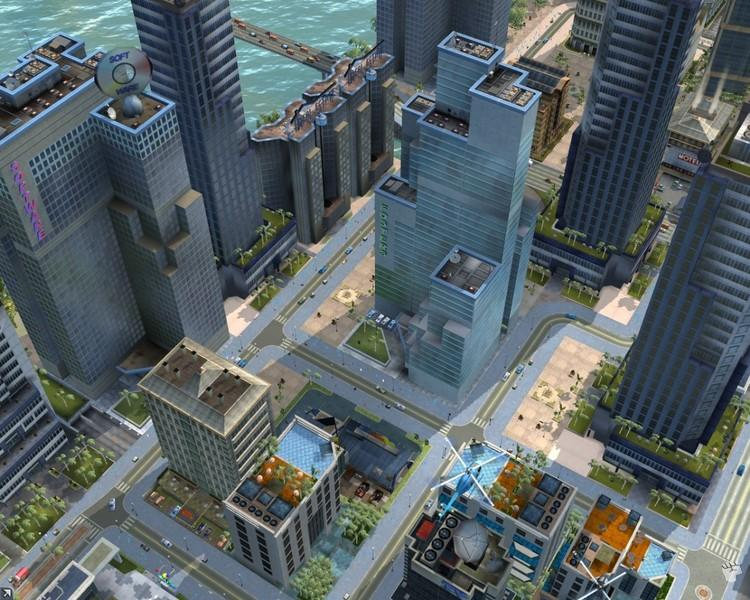 I must admit that the little "god" within me had quite an entertaining time manipulating these subcultures and sometimes turning a blind eye to their motivations which led to some interesting gameplay which makes this title more than just another city building game.

Graphically, City Life 2008 is a visual and highly detailed treat on the PC with some amazing attention to the detail. Best of all, this current incarnation of City Life 2008 features a variety of new buildings and structures, giving those both new and old gamers the chance for something different.
The main thing you will notice about City Life 2008 are the small things and it's almost like watching an ant colony run their life, unaware that they are being controlled or watched.
Musically, City Life 2008 features an ambient soundtrack to assist in immersing the player into this wondrous city and match that with the realistic sounds of the city, it may not be the most impressive sounding game but in terms of realism, it fits the title perfectly.

In this day and age of first person shooters, sports and more sports on the PC, it's nice to have a fresh game like City Life Edition 2008 to give those "thinking" gamers a different perspective on their gaming diet. With a variety of new features, both entertaining and sometimes frustrating, City Life Edition 2008 is definitely recommended to those gamers who love "Sim" titles.