The latest and greatest graphical benchmarking program has arrived on the PC with Futuremark's 3DMark 11 which really pushes your PC through the ringer in terms of graphical capabilities. With three versions available, a Basic Edition, an Advanced Edition and a Professional Edition, this software package is definitely the penultimate benchmarking software.
The Basic Edition has some limitations and certain features are locked, whereas the Advanced and Professional Edition have all features available to the user. Professional is more for corporate users and heavy testers of benchmarking as it supports a command line interface.
It should also be noted that 3DMark 11 requires DirectX 11 to run the software and a DirectX 11 compatible graphic card is also needed. DirectX 11 features some amazing options such as tessellation and multithreading which is the future of gaming. Keep in mind that graphics cards are not the only thing that makes games run good. This software takes into consideration a variety of factors from RAM to CPU and other formulas. It's great how the results can then be shared online to see how other systems stack up to your results.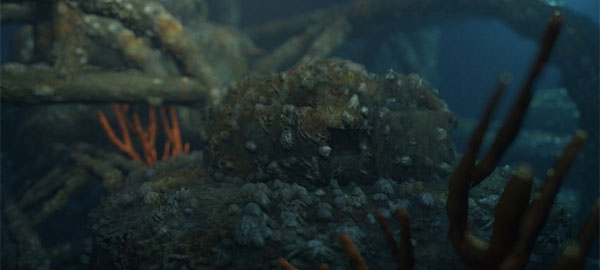 After a short installation, we were ready to test 3DMark 11 and once installed; we were greeted to a relatively easy to user interface. From here, there are a variety of demos to be run and tests which analyse a variety of graphical features on your PC and how well your PC can handle them. Even if you have an older PC or not the latest greatest computer, 3DMark can still be run on these systems.
Fortunately, you can tweak the program to find the optimal resolution for the tests. We examined 3DMark 11 on a variety of settings from an entry level resolution of 1024x768 to some extreme benchmarking at FULL HD (1920x1080) which really put our system through the testing hoops. The results are heavily determinant on your PC configuration and all I can is that the future of gaming looks great.
Graphically, this program is a treat to watch as it looks so amazing. A number of the demos are a joy to experience as it really showcases the power of publically available PCs. Another highlight of 3DMark 11 is that it supports all the latest graphics cards features such as dual-cored graphical cores to both NVIDIA and AMD specifications. Even if you are not interested in the latest and best graphics cards and how they perform on your system, this program will still give you a very interesting insight into your PC and its architecture and what it can and can't do.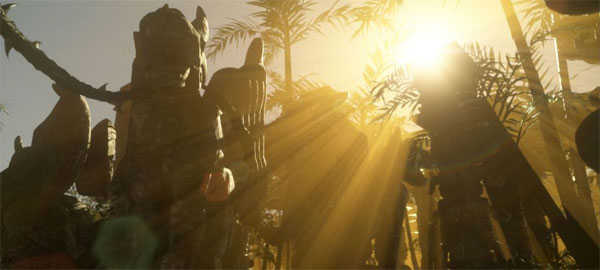 I highly recommend that anyone with a PC who likes gaming to download this program because once you've had a taste of 3DMark 11, it will definitely become a staple of your PC diet. Best of all, the basic edition is free and if you're after the Advanced Edition, it only costs $19.95USD which is pretty much dollar for dollar with Australia now. Is it worth it? You betcha! Check it out!