Writer/director Andrew Haigh, who has only made one other feature film (Greek Pete, self-described as 'A year in the life of a London rent-boy') gives us a startling, honest and breathless insight into not just love but gay love. And it's a confident affirmation of the fact that two men can meet randomly and not be weighed down by the tired, seemingly inescapable issues of homosexual life and film genre. At the light, flippant side of the spectrum, we have the fluffy, flirty films which do not require commitment or discernment from the viewer and are all about 'hook-ups' and sex, then bragging about it with friends. They have titles like Slutty Summer but are not pornographic. They are in fact Sex and the City for gay men—which is saying a lot! At the other end, there are the Philadelphia-spawned dark-dramas about AIDS, self-loathing and life-ending bad decisions. In between, I suppose we could say coming-out films are a beast all unto themselves. 1996's Beautiful Thing is a celebrated, tender British example.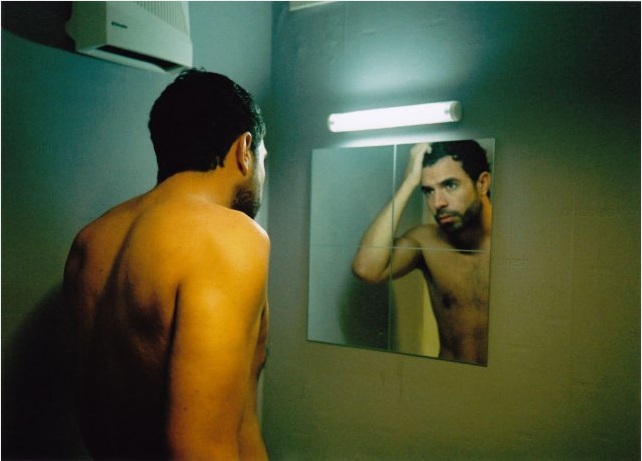 Haigh willingly sets out to give us something new. In my opinion, he triumphs. Russell (Tom Cullen is a perfectly moody Mr Average) has been at a house party with his straight mates on a Friday night but is itching for a bit of action. Enter the local gay pub, with the appropriate number of dancing men, camp music, drag queens and hyper-lights. Cruising for a good time, he follows an attractive guy into the toilets who may have (the lack of certainty is so true-to-life) shown interest. Glen (Chris New) is seemingly not interested. We are taken back to Russell's tower-block apartment, where in fact artist–student Glen did end up following. What ensues is the meat of Weekend: two unattached guys getting to know each other. This happens through sex. But, crucially, it also happens through dialogue. And lots of it. And it's great dialogue. Haigh's writing is pertinent and earnest. The audience member is taken to places he or she has been before, and new ones. The two unknown leads are amazing, executing all the feeling with faultless subtlety.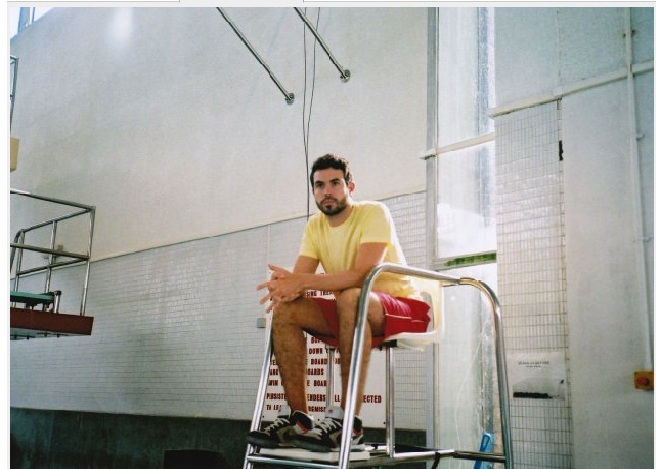 But the film's title looms large over this nascent couple. After Glen visits Russell at work (he is a pool attendant), they have more talking, more sex, then breakfast...then more everything. However, all good things come to an end. Glen must decide if he will take up a course position in the US. The two guys are in that awkward space of getting to know someone and deciding whether or not to invest one's time, hopes and heart in the other or not. This articulation of the frailty, depth and overall chance of two people meeting and being together is what makes Weekend so damn enjoyable. I will definitely see it again. It is a most rare and refreshing thing: a gay film to be proud of.