Monte Carlo

Reviewed by George Constantin on September 20th, 2011
Twentieth Century Fox presents a film directed by Thomas Bezucha
Screenplay by Thomas Bezucha, Maria Maggenti and April Blair, based on the novel 'Headhunters' by Jules Bass
Starring: Selena Gomez, Katie Cassidy, Leighton Meester, Cory Monteith, Brett Cullen and Andie MacDowell
Running Time: 109 mins
Rating: PG
Released: September 22nd, 2011

6/10
Based on Jules Bass' novel Headhunters, Monte Carlo tells the story of Grace (Selena Gomez), a Texan teenager who is working at a diner to finance her dream Parisian trip, which she's been planning for quite some time. Over a family dinner celebrating Grace's high school graduation, her soon to be stepfather Robert (Bret Cullen) offers not only to pay for her trip but also for his own daughter Meg (Leighton Meester) and Grace's best friend and co-worker Emma (Katie Cassidy) to join her too. This comes as a shock to Grace and even more so for the aloof Meg, who refuses point blank to join the trip. While Emma needs no convincing, Grace is reluctant. She is comforted by her mum Pamela (Andie MacDowell) and agrees to go. After much persuasion by Robert, Meg finally gives in and the trio are on their way to what they hope will be the trip of a lifetime. The start of the trip is a disaster. The accommodation turns out to be a shabby third-class hotel room, far from the picture of luxury in the brochure. The pace of the guided tour is so fast that the girls miss the bus and are left stranded at the Eiffel Tower. They are convinced that the whole trip is doomed. When the trio decide to 'crash' into the lobby of a luxury hotel, Grace is mistaken for the mega-rich socialite and heiress Cordelia Winthrop-Scott (also played by Selena Gomez). Although reluctant because the real Cordelia is always within striking distance, Grace is egged on by Emma and Meg and continues with the charade of impersonating the heiress.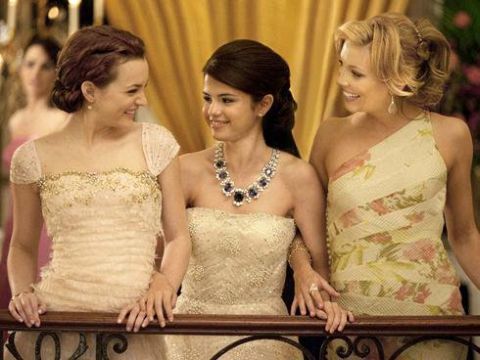 Cordelia, or should I say Grace, is introduced to wealthy French philanthropist Theo (Pierre Boulanger), the young Moses 'Momo' in Monsieur Ibrahim (2003), opposite Omar Sharif in the title role (who could forget Momo substituting Pate de Foie with cat food for his unsuspecting father). Naturally (and oh so predictably), complications arise, when Grace is invited to a charity Polo match with Theo. Although she just happens to be an accomplished rider (yeah, pull the other one!), she cannot (surprise, surprise?) connect the mallet with the ball. This attracts the suspicion of Cordelia's aunt Madame Valerie (Valerie Lemercier). While Emma doesn't seem to be having much luck with French men, Meg has been seeing Riley (Luke Bracey), an Aussie traveller she met while sightseeing at the Eiffel Tower before famously missing the tour bus. However, all is not lost for Emma. Owen (Corey Monteith), her love stricken boyfriend whom she left behind in Texas, is presently in town and desperately looking for her.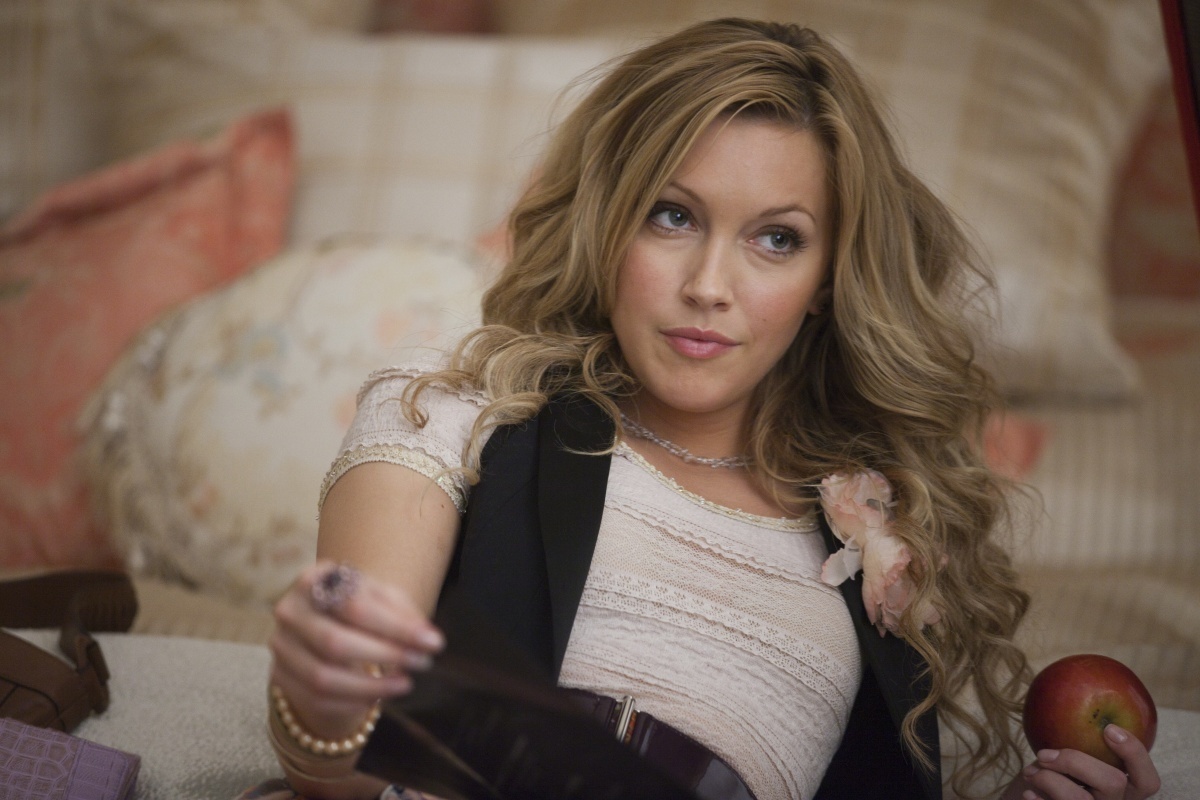 Monte Carlo has a shallow, contrived plot that lacks subtlety and at 109 minutes it is far too long. It is more like a Disney telemovie than a feature film. Despite its obvious shortcomings and there are quite a few, I actually enjoyed Monte Carlo. One important reason being the fact that the roles portrayed by the three girls and their male companions are all very sympathetic. It is extremely hard to dislike any of them. The other is the fantastic camera work by cinematographer Jonathan Brown, with some truly remarkable aerial shots of Paris and Monte Carlo. Otherwise, Monte Carlo is a fairly routine teenage romantic comedy.