Killing Them Softly is a crime film, adapted from the George V. Higgins novel "Cogan's Trade". It is set during the economic downturn of the Bush Administration, before Barack Obama was elected to office. Three bumbling criminals decide that they are going to holdup and rob a Mob card game that is housing large sums of money. Two of the crims who are going to perform the stickup are Frankie (Scoot McNairy) and Russell (Ben Mendelsohn), who is an Australian junkie that steals dogs to make money. They plan to pin the robbery on Markie (Ray Liotta), who administers the game and once stole from it but was let off. Once the tense holdup is over, a hitman named Jackie (Brad Pitt) is brought in to investigate for the mob. His instructions are provided by an elderly man named Driver (Richard Jenkins), who tells him to "talk" to Markie and to take down the thieves. This also introduces another hitman in Mickey (James Gandolfini), whose carelessness, relying on booze and hookers, is at odds with Jackie's utter professionalism.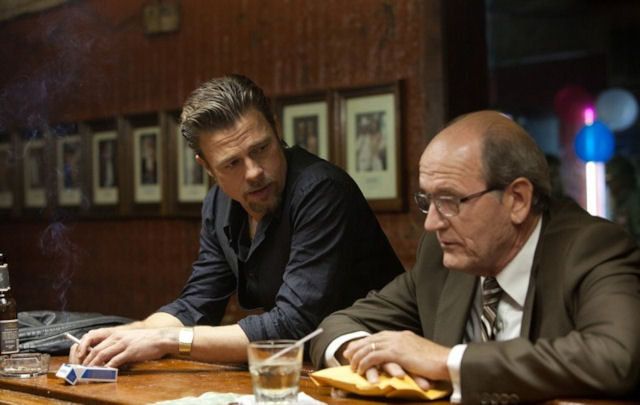 You won't know if you like Killing Them Softly straight away. It's a modest, peculiar, crime drama that relies heavily on the complexity of its characterisation and socioeconomics, rather than a predictable romanticism about the underworld, followed by the inevitable fall from grace. The film is challenging. It asks more of its audience, but if you're willing to stay with it, it is both original and thought-provoking. The more I have thought about this movie after seeing it, the more impressive it has become. The film's unconventionality stems from its director, Andrew Dominik. He is a New Zealand-born but Australian-based filmmaker, who gave us the local biopic Chopper (2000) and then his first Hollywood production The Assassination of Jesse James by the Coward Robert Ford (2007). Throughout the development of Jesse James, Dominik fought the distributor Warner Bros. over the direction of the film, which saw him removed entirely from the editing process, and the film was largely reshaped without his input. The film was a box-office failure, and as a result this is the first film Dominik has made in five years. The previous loss of creative control and the importance of financial success, made this director weary of Hollywood's business model and the emphasis that it places on financial success.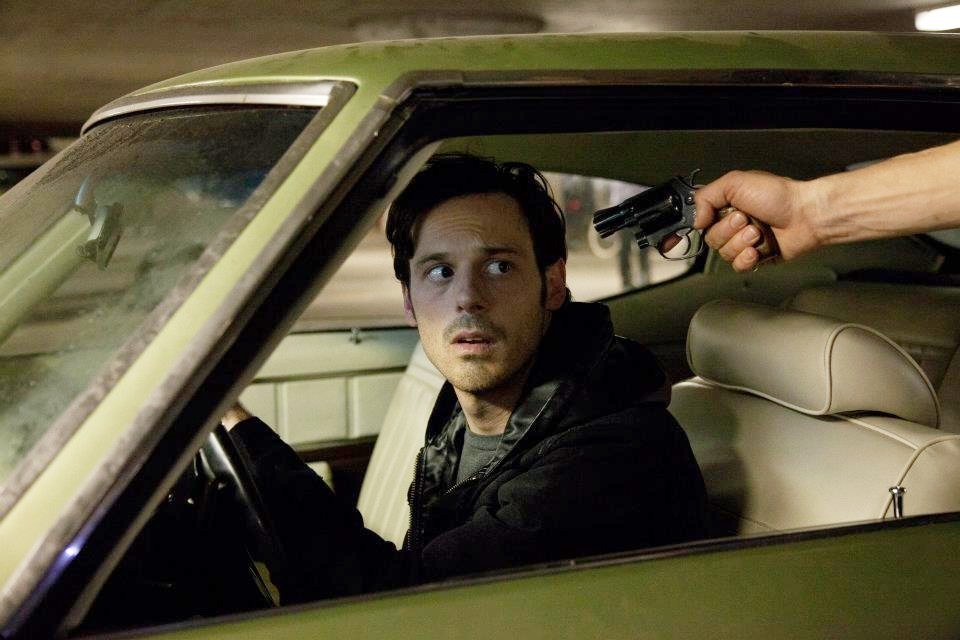 Dominik has taken these painful experiences of the dog-eat-dog world of Hollywood and injected them with self-reflection into his story and characters, opting to debunk the American Dream. Jackie's statement at the end of the film, that 'America is not a community, it's a business', epitomises the entirety of the film and the attitude of the characters. The value of money, in this criminal underworld, is placed infinitively higher than any moral trait or any human being or code of ethics. The film projects this through its context and its setting. It is set in New Orleans, with rain soaked streets and rundown buildings proving very atmospheric, and held at the start of the American economic crisis. Cleverly, the film captures the attitude of the recession, rather than being a transparent and simplistic metaphor for the crisis. If the card game is the American economy itself, then Frankie and Russell are the greed of Wall Street. They rob the game with everyone in the room, hoping to pin the blame on someone else and disappear, never thinking about the consequences. The robbery itself is a master class in tension and the film's best scene. It is extended to breaking point, making us dread that someone will be killed, yet it also draws a huge line in the sand too. A long uninterrupted tracking shot of both men exiting through a dark alley reflects the turning point in their lives, from when they had a chance to walk away from the money and then into a new period where it became more important than their own well-being and Markie's, who they hope will be blamed for the crime.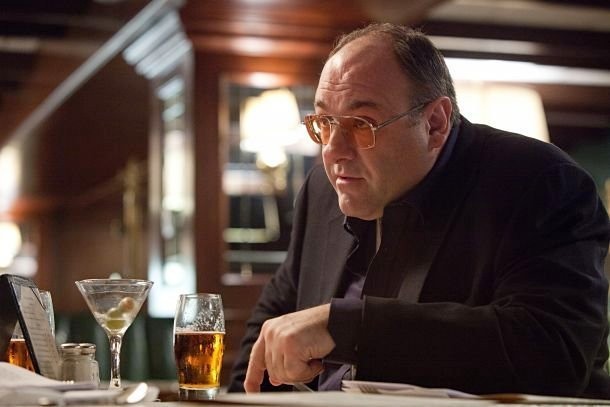 The other mobsters are also representative of self-interest, strictly through business and finance. Jackie views murder not in sadistic terms but as a financial outlet from which he can survive. He has a cold detachment and callous nature towards other people's feelings: "They cry, they plead, they beg...Embarrassing. I like to kill them softly, from a distance." He kills people with maximum efficiency because he is not interested in any physical or emotional attachment, only his payment. This attitude is reflected in the soundtrack. Jackie is introduced very coolly, with the Johnny Cash song "When the Man Comes Around" playing. Cash's music was synonymous coming to terms with death, and in conjunction with Pitt's richly defined egotism, it heightens Jackie's presence as an angel of death for hire. There are two separate, seemingly unrelated scenes, which further help us to understand his character. The first is where Markie is pummelled senselessly on a rainy night by two thugs. Dominik doesn't cut away from the violence and the sound effects are deliberately amplified. We repeatedly see the blows smashing up his face as he vomits on the ground. Initially, I thought this was an ugly scene, almost unwatchable, and not without much purpose. However, the violence is actually used to enhance the film's ideology and characterisation. Dominik contrasts the beating with Jackie's execution, which is swift and precise. A slow-motion shot of the bullet, as it spheres through the back of a man's skull, shows Jackie's ruthless but also his professionalism, refusing to linger over the violence or making it personal.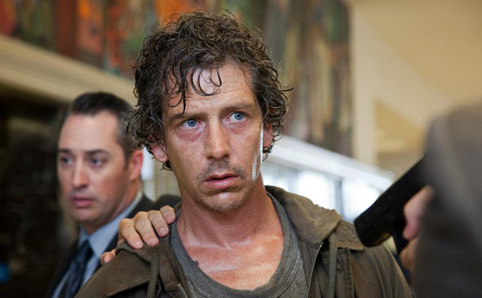 As rich and colourful as some of the characters are, there isn't a lot of attachment to these scumbags. This is inevitable and deliberate, but also problematic when the film rambles through some long, cryptic conversations and when geographically some of the characters go missing for long stretches. I'm also sceptical about Dominik's insistence that the film is a comedy too, in spite of a few funny quips. Regardless, enjoyment isn't a factor with stories and characters as unpleasant as this. It is about what new ideas can be conveyed about the crime world. It is a success in that regard because I have spent a great amount of time thinking about its sophisticated gallery of characters and performances, as well as the deep socioeconomic subtext that frames the story. I think I like it after all.