In conjunction with Game Masters, ACMI are screening Indie Game the Movie which is about a group of passionate video game designers who are trying to get their amazing ideas published on XBox Live. What makes Indie Game the Movie so raw is how first-time filmmakers Lisanne Pajot and James Swirsky capture the raw emotions of these developers from not just now but through their entire lives which is quite a primordial experience.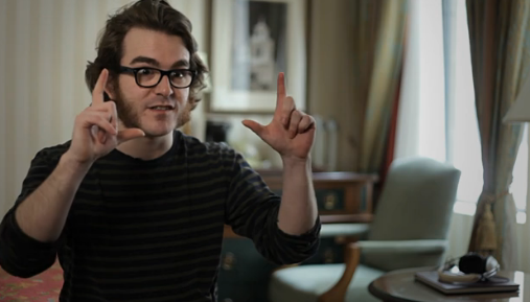 By capturing their highs, lows and in-betweens, the connection between these individuals is quite unparalleled as their dedication literally absolves the rest of the world around them. The developers showcased in this documentary include designer Edmund McMillen and programmer Tommy Refenes just before the launch of their highly successfully independent game, Super Meat Boy.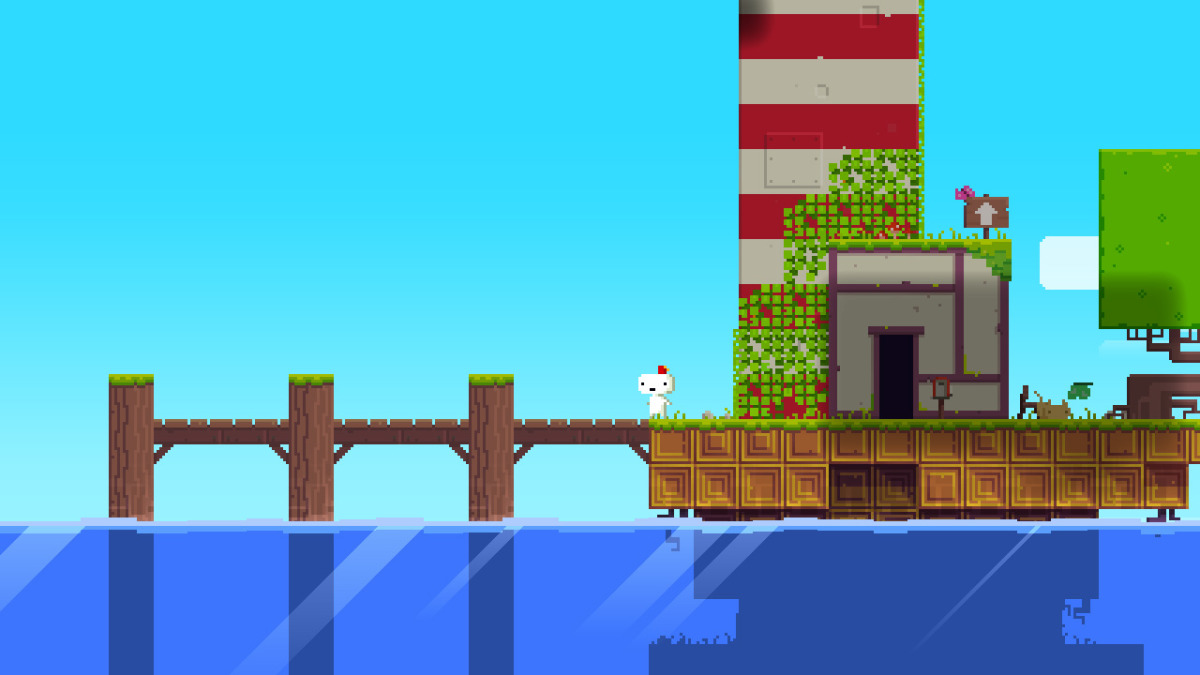 Both Refenes and McMillen have put their lives on hold to finalise this game and although both know that they are taking an extreme gamble by investing so much time into this game, it's an intricate look into the creation and motivations behind this game.
They also have this amazing charisma behind that really makes you barrack for them. Refenes, a diabetic has literally become a reclusive with his parents investing heavily in the game, whereas McMillen has the support of this girlfriend who also sacrifices her life in the support. It's these real emotions that really draw you into the film.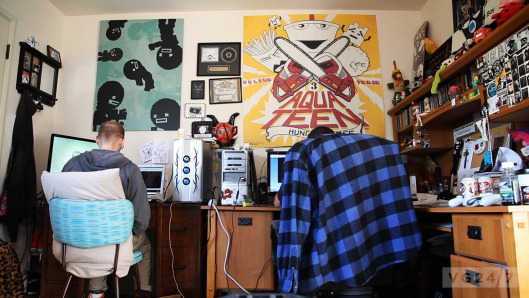 Then we have Phil Fish, the creator of Fez, a walking dichotomy who is a mess of conflicting emotions. He discusses his hatred towards his ex-development partner who not only threatens the release of the game but the several years of work that he has invested. To compound the situation, the fear failing has him talking about suicide which are two raw emotions that he discloses in this documentary.
The last individual is Jonathan Blow who has already made it in the world of independent games with Braid, one of the highest rated games. Unlike the other developers and designers, Blow has already gone through the emotions of the others and is considering creating another game but even he acknowledges the cost is quite detrimental.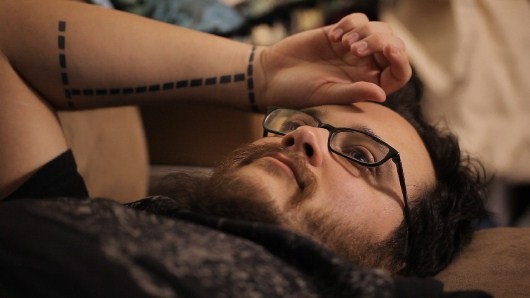 Final Thoughts?

Indie Game the Movie is a very powerful documentary about the world of gaming and unlike development companies like EA or Activision, these games are created by only one or two individuals who don't get paid while they make the game and take the ultimate gamble to give the world of gaming a true legacy. The documentary is not all about gloom and doom as throughout the documentary, there are some real heart-felt moments like McMillen proposing to his supportive girlfriend or Refenes giving his parents the ultimate gift.
It's an amazing gaming documentary that should be watched by all gamers.