Hidden Universe 3D takes us on a journey deep into the furthest corners of space. We are taken to South America where we learn more about the instruments used to see deep into space, including the Very Large Telescope (VLT), the ALMA and the Hubble Telescope. Through these amazing instruments come astonishing images of the Sun, Mars, stars being formed and galaxies far, far away.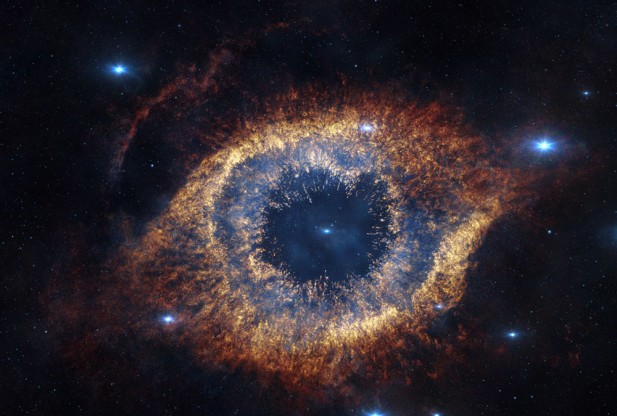 There are so many films which are released these days which try so hard to make the most of everything cinema has come to offer us. 3D is one of those things that so many films are trying to take advantage of, even if there is no advantage to be had. Hidden Universe 3D is one of those films that is enhanced by the use of 3D. The average everyday person will never venture into space. Even those who do travel into space will not in this lifetime go as far as what we see in this film. The 3D in this film makes the images deep in space seem like we are looking at it from the corners of the universe. It is like we could reach out and touch all the stars ourselves. 3D on a screen such as the IMAX is so overwhelming and enhances the realistic feeling you experience when you watch it.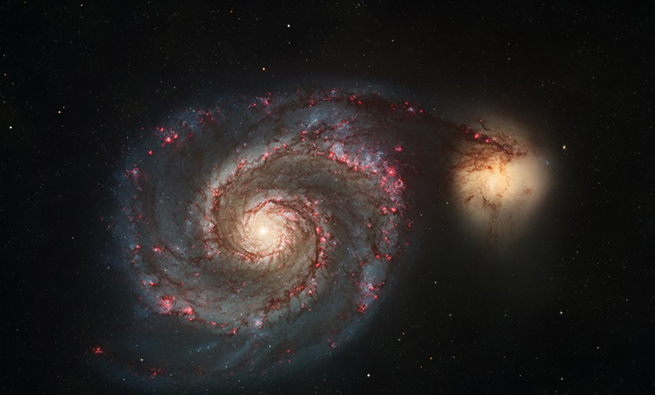 The only bad thing about Hidden Universe 3D is that at 49 minutes long, it doesn't go into as much depth as you would like it to. By the time you feel as though you are really getting into it, the film is basically over. As the film is as much about how we look into the universe as much as what is out there, it would be nice to see more of the amazing images from outer space and learn a bit more about them. What you do learn is great and informative, but as you are having this experience in 3D and on a bigger screen than usual, you want to see more images which benefit from this. This being said, there are really some incredible views from the universe. The images we see are awe-inspiring and just breathtaking on the big screen. The closing shot is perhaps the best in the film and is what leaves you wanting more.