Happiness Never Comes Alone couldn't be more of a chick flick if it tried. Sacha Keller (Gad Elmaleh) is a carefree bachelor who plays the piano in a bar, in exchange for free drinks all night and composes jingles for commercials. He has a continuous flow of twenty-something year old girls travelling in and out of his life and his bedroom. His life is completely turned upside down when he meets accident prone Charlotte (Sophie Marceau) and it is love at first sight for the two of them. Things become completely complicated when he finds out that Charlotte is not only a mother of three, but also that she is the separated wife of a very powerful man who could ruin him.
The good thing about Happiness Never Comes Alone is that it is very light and an easy watch. It is a bit of fun and if you feel you need a break from blockbuster season and don't want to watch anything too heavy, this will do the job. Yet it leaves you feeling unfulfilled. There is no real emotional attachment to any character or any part of the movie and you leave the cinema trying to figure out what the point of the film was. It just all seems a little too simple. You're not quite sure what you are supposed to have learnt from it or what the lesson is you are supposed to take away from it.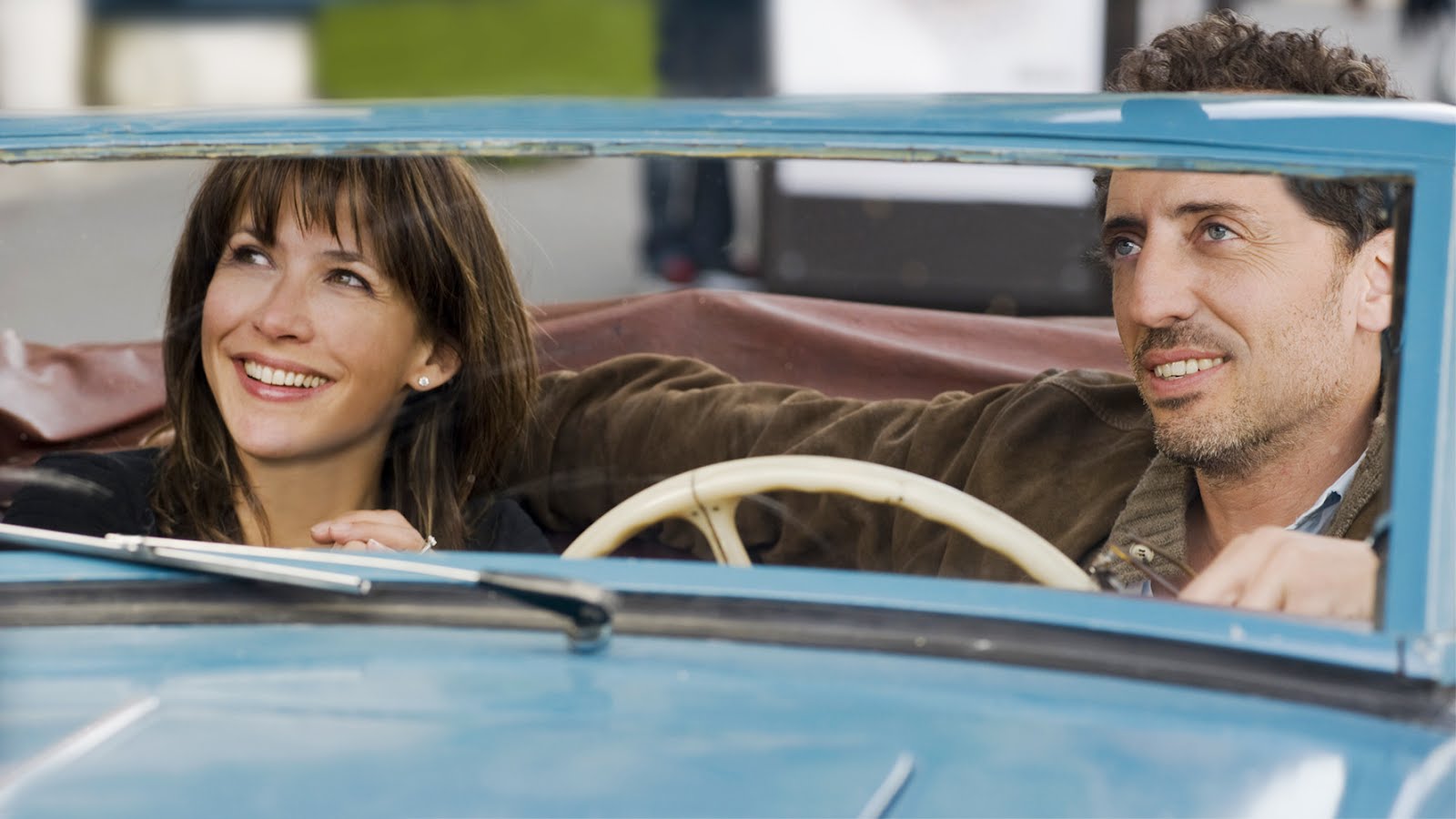 However, it is not all bad news. There are some very funny moments throughout the film. Some of Sacha's lines are very funny and Charlotte's bad luck antics are hilarious. Of course you feel sorry for her, but she's hilarious at the same time. The script is well written, it is just a shame the story isn't stronger. The cinematography is quite beautiful and contains some amazing photography of Paris. In particular, the scenes in Sacha's apartment, which are filmed from outside the window and show the reflection of the Sacre-Coeur Basilica are incredible.
The most irritating part of Happiness Never Comes Alone is the over the top use of music. When a romantic scene is taking place, a love song such as Etta James' "At Last" comes on at full volume. It just seems so overdone that you are expecting something comical to happen, or this scene is only really happening in the characters mind and the opposite is actually taking place.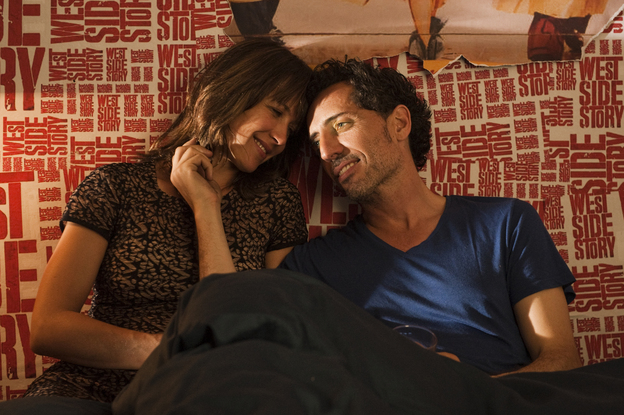 Both Gad Elmaleh and Sophie Marceau do well, but neither gives the performance of their career. Elmaleh is commendable in his role and his character development is very good. However, it isn't a particularly strong performance. His anger doesn't come across as being angry enough and his hurt not painful enough. Sophie Marceau does do better than Elmaleh in this department. Her performance packs more of an emotional punch. There is no denying though that these two do have a great chemistry on screen. There may not have been much of a point to Happiness Never Comes Alone, but regardless it does bring a smile to your face.