The Girl Who Kicked The Hornet's Nest
Reviewed by George Constantin on March 17, 2011
Rialto presents a film directed by Daniel Alfredson
Screenplay by Ulf Ryberg from the novel by Stieg Larsson
Starring: Noomi Rapace, Michael Nyqvist, Lena Endre, Annika Halin, Johan Kylen, Tanja Lorentzon, Niklas Hjulstrom
Running Time: 142 minutes
Rating: MA15+
Released: March 3, 2011

7/10

The Girl Who Kicked The Hornet's Nest is the third and final film adaptation of the late Stieg Larsson's best-selling Millennium Trilogy. The film sees the welcome return of director Daniel Alfredson, and it picks up precisely where The Girl Who Played With Fire left off.
Computer hacker Lisbeth Salander (Noomi Rapace) lies critically wounded in a Stockholm hospital with a bullet wound to the head. In an adjoining room, one of her tormentors, the mysterious Sala (Salachenko) lies seriously wounded, his head split open by an axe. Salander is more than just fighting for her life. If she survives her current ordeal, she may yet be charged with a triple murder. There is also the prospect of being locked away for life in a mental asylum. Her enemies, each one more powerful and corrupt than the other, are gathering to bring about her downfall. Now more than ever, she needs the help of the man who came to her aid once before -reporter and co-publisher of Millennium magazine, Mickael Blomkvist (Michael Nyqvist).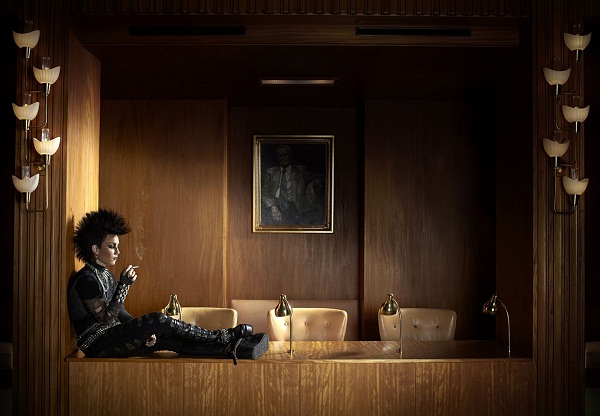 After a failed attempt on her life at the hospital, Salander is arrested and formally charged with murder. In the meantime, Blomkvist, despite his co-publisher Erika Berger's (Lena Endre) concerns, is planning to publish a series of articles in Millennium exposing the conspiracy against Salander. In doing so, he, and those around him, would become targets of the same unsavoury characters that tried to kill Salander.
The Girl Who Kicked The Hornet's Nest moves at a much slower pace than its two prequels, particularly the second installment. This is largely due to the fact that it steps back as it tries to fill in all the missing pieces from the two previous films. Rapace is once again, in top form as Salander. Her critically acclaimed portrayal of the troubled young woman is intense, sensitive, engaging, and extremely sympathetic. Nyqvist's performance on the other hand, seems to lack the intensity and conviction he displayed in the earlier films. For the most part, he looks tired and disengaged.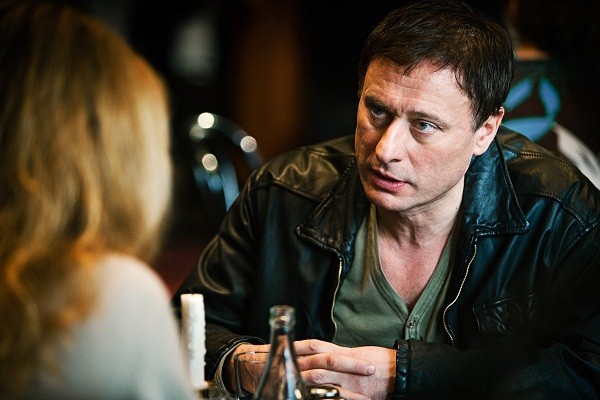 Endre provides a top notch performance as Erika Berger, Blomkvist's co-publisher, and sometime lover. Acclaimed cinematographer Peter Mokrosinski returns to the series, and provides some magical camera work, particularly in and around Stockholm. For his previous work on The Girl Who Played With Fire, he was nominated for a Guldbagge (Sweden's Oscar) for Best Cinematography Award.
The Girl Who Kicked The Hornet's Nest is a must for all fans of Larsson's trilogy, and all those that have enjoyed the two prequels, and have patiently waited for the final outcome. It will be interesting to see David Fincher's take on The Girl with the Dragon Tattoo - his American remake will star Rooney Mara as Salander, and is due to be released this Christmas.