Danish director Nicolas Winding Refn's Drive is a triumph of multi-genre cinema, with Refn seamlessly infusing romance, violence, betrayal and dry humour under one umbrella. This reviewer is highly suspicious of films that have won any awards but in this case Refn's Best Director win at Cannes earlier this year is sorely deserved. His rendering of the James Sallis story of same name is as intense as it is tender and audiences will be left on the edge of their seats in anticipation of every scene.

Our introduction to the main lead known only as Driver (Ryan Gosling) follows an extremely tense warehouse heist, where he navigates the dark streets of Los Angeles in a getaway car, channelling Jason Statham's character in The Transporter series. A stunt-car driver by day, Driver moonlights as a wheelman to the criminal underworld by night, with arrangements for both jobs made through his agent and car mechanic Shannon (Bryan Cranston). Driver's routine is shaken when he falls for his married neighbour Irene (Carey Mulligan), whose husband Standard (Oscar Isaac) has recently been released from prison. Standard is indebted to the local mob for protection in gaol and reluctantly Driver offers his help in driving the getaway car from a seemingly uncomplicated bookie robbery. Subsequently, the burglary very quickly complicates and Driver is soon fighting not only for his own survival but that of Irene and her son.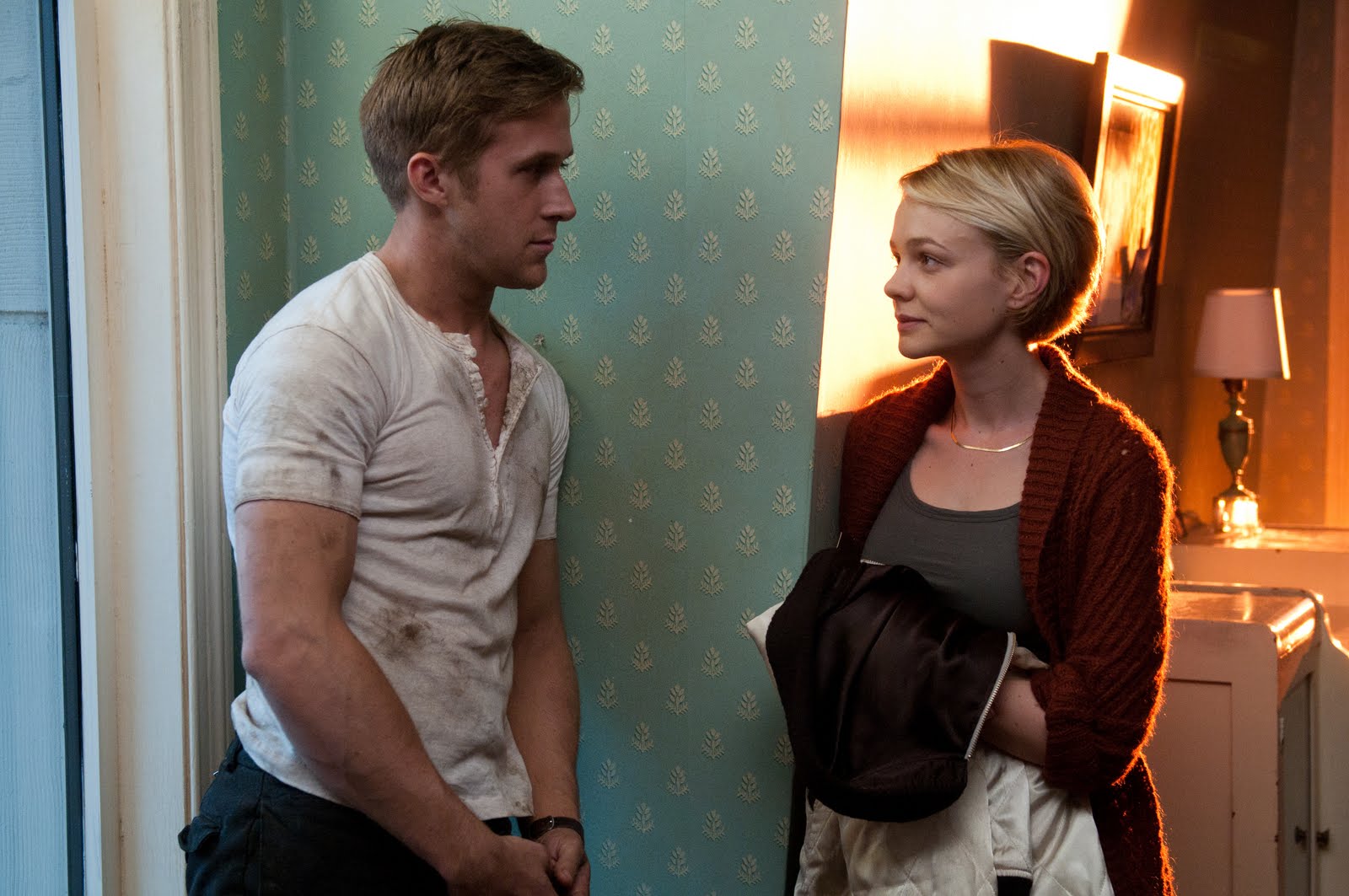 The style of Refn's film can only be described as a neo-noir homage in terms of the half-lighting and shadowed environments. The contrast between day and night is visually striking and we are blinded when we are suddenly transported from Driver's isolated home at night to the bustling metropolis during the day. Refn uses this contrast to differentiate specific characters. Irene and her son are seen prominently during the day, whereas Driver and Shannon are continuously shown in the dark interior of a car or huddled over car parts in a dim light. This technique is used throughout the film and adds to the anonymity of the central characters and surrounds the plot with as underlying feel of shock and dread.

Gosling is stellar as the mysterious Driver, alternating from restrained romantic to revenge fuelled madman in milliseconds and Carey Mulligan is solid, if underused in the film's second half. The breakout performance can be attributed to Albert Brookes as Bernie Rose, an ex-producer and now one half of the local crime syndicate (the other half played by Ron Perlman). His character is as much an enigma as Driver, where we don't know the extent of his brutality and cold calculation until he has stabbed a man in the eye with his fork after finishing his lunch. This balance of quiet drama to thriller to violent outburst is characteristic of the entire film. We don't know if the next scene will be an introspective moment between Gosling and Mulligan or a blood drenched body on an elevator floor (luckily for us this actually happens in the same scene). Although some felt the violence was too gratuitous we can suggest that it was a vehicle for Refn to highlight the raw unpredictability of a crime gone wrong: Driver is at much a loss on how to survive as the audience.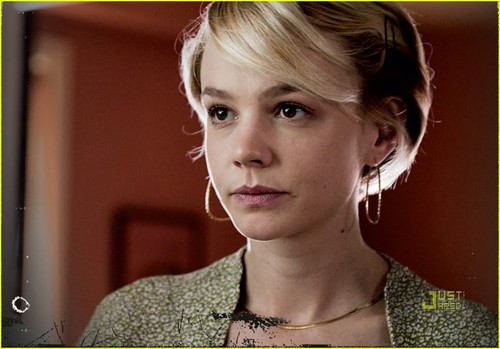 Perhaps the only setback to Drive is the actual character of Driver. Yes he is supposed to be a puzzle and yes we know that his ambiguous title is only meant to reinforce this aspect but it only serves to confuse. This anonymity that works for his development in the beginning of the film muddles his motivations towards the end and we are left with more questions than answers with regards to who is Driver. The audience needs information to relate and in this respect Refn makes it too hard for us to empathise with his central character. Whatever we are meant to feel following our exposure to Driver is inconsequential to the visual splendour that assails us from the film's origin to its conclusion. Complete with 1980s synthesizer pop and criminal intrigue, Drive is deserving of any awards it receives following its international release.