Dead Man Down
Reviewed by
Tim Cooper
on
June 2nd, 2013
Sony
presents a film directed by
Niels Arden Oplev

Screenplay by
J.H. Wyman

Starring:
Colin Farrell, Noomi Rapace, Terrence Howard, Isabelle Huppert and Dominic Cooper

Running Time:
118 minutes

Rating:
MA15+

Released:
May 23rd, 2013

5/10
After his wife and daughter are killed, Victor (Colin Farrell) infiltrates the criminal underworld in search for his vengeance. While his focus is on the one responsible for his personal tragedy, Alphonse Hoyt (Terrence Howard), someone else has sights on him. Watching from her apartment in secret, Victor's neighbor Beatrice (Noomi Rapace) witnesses his brutal intensions one night. Deciding to manipulate his darkness for her own personal vengeance, she bribes Victor to kill the drunk driver responsible for her psychological and physical scarring.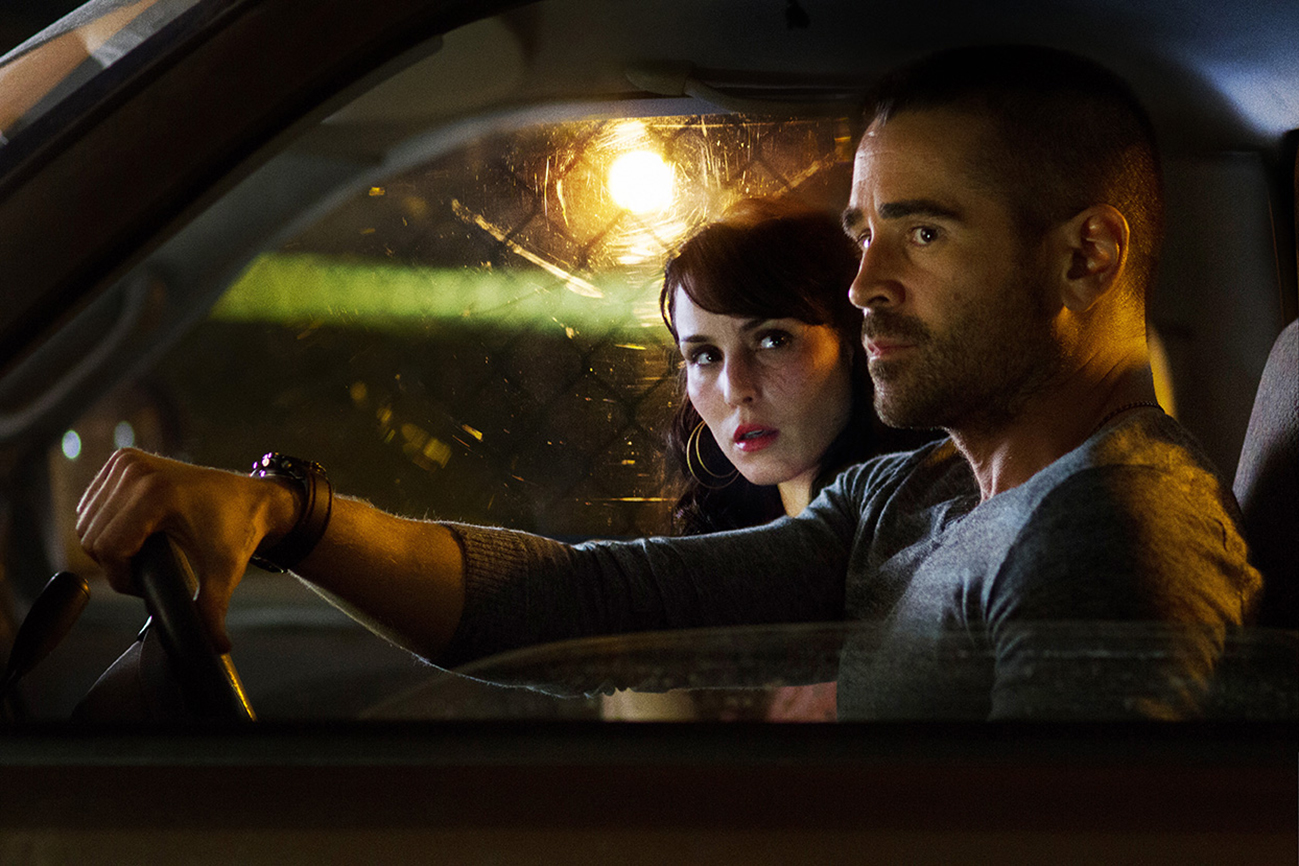 Dead Man Down is the first picture from director Niels Arden Oplev since directing the worldwide hit The Girl with the Dragon Tattoo (2009). Importantly, it is also his American film debut. Unfortunately though, Dead Man Down will not have the same success as his previous film. While the script has some great noir qualities in its ideas, they don't surpass the often bland an uneventful layout of the film's events. The scenes between Farrell and Rapace are where the film works best, despite Farrell's usual cardboard acting. Their characters interactions are the counterweight to the turbulent and violent world around them. Victor is a man caught between two worlds of unrelenting sadness and bitter hatred. Farrell is not an actor known for his depth, despite early possibilities of growth in his craft (Tigerland, 2000). The Irishman has never been completely engaging or brave in his roles and it's clear why: he doesn't have the emotional range to do so. This weighs down the viewer interest in the central character and the film in total. Rapace on the other hand, brings frailty and layered aggression to her performance. Beatrice's actions seem a little on the extreme side, but the actress keeps it grounded and quite believable in delivery. Other actors who do a good job of their small roles include Isabelle Huppert and Dominic Cooper.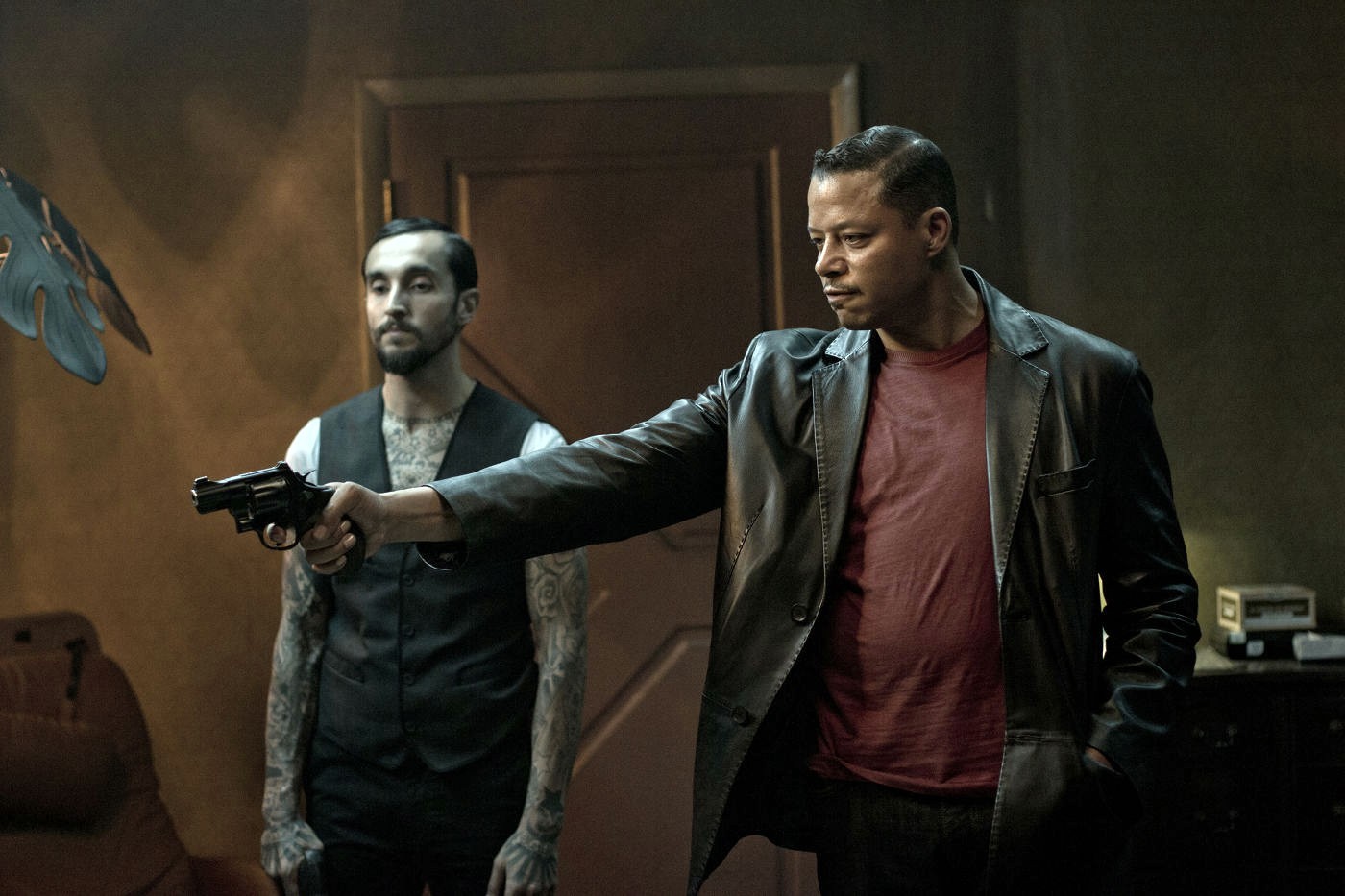 Thrillers are supposed to be thrilling. This is not a secret but it is a fact that seems to be eluding many modern day directors. Suspense, scares and intensity are the key ingredients to a successful thriller. Dead Man Down has moments of these, but not enough to satisfy. The early scripted promise of a tense emotional and violent engagement boils down to a typical, bullet-riddled shootout. It is a disappointing directorial follow-up from Oplev, unfortunately fitting in with the standard of foreign directors being watered down by the continually bland American market.