Celeste and Jesse Forever
Reviewed by
Andreas Wong
on
December 21st, 2012
Disney
presents a film directed by
Lee Toland Krieger

Screenplay by
Rashida Jones and Will McCormack

Starring:
Rashida Jones and Andy Samberg

Running Time:
92 minutes

Rating:
MA15+

Released:
November 29th, 2012

8/10
Celeste (Rashida Jones) and Jesse (Andy Samberg) are former high school sweethearts who are now in the process of getting divorced. Celeste is a trend forecaster who, along with her business partner Scott (Elijah Wood), co-heads a successful media company. Jesse is an unemployed artist who has never really matured and has no clear direction in life. While Jesse is still in love with her, Celeste decides to divorce Jesse because she believes he would be too irresponsible to father her future children. Their break-up is abnormal in that they both hang out together as best friends and carry on normally around their mutual friends as if their upcoming divorce is a minor detail. Their mixed signals confuse their friends and especially themselves, as it is obvious that they still have feelings for each other. Celeste and Jesse are eventually forced to confront these feelings when Jesse informs Celeste that he accidentally impregnated Veronica (Rebecca Dayan), a Belgian student he hooked up with during the divorce. Tragically for Celeste, it is Veronica who makes a man out of Jesse, as he decides to stick by his new family. She is shattered by the news and tries to numb the pain by seeing other people and regularly getting blazed with her pot-dealing friend, Skillz (Will McCormack). It is ironically she who ends up stalling their divorce as Jesse tries to force it through so that he can begin his new life. Celeste is forced to admit that she was still in love with Jesse but it might already be too late for them.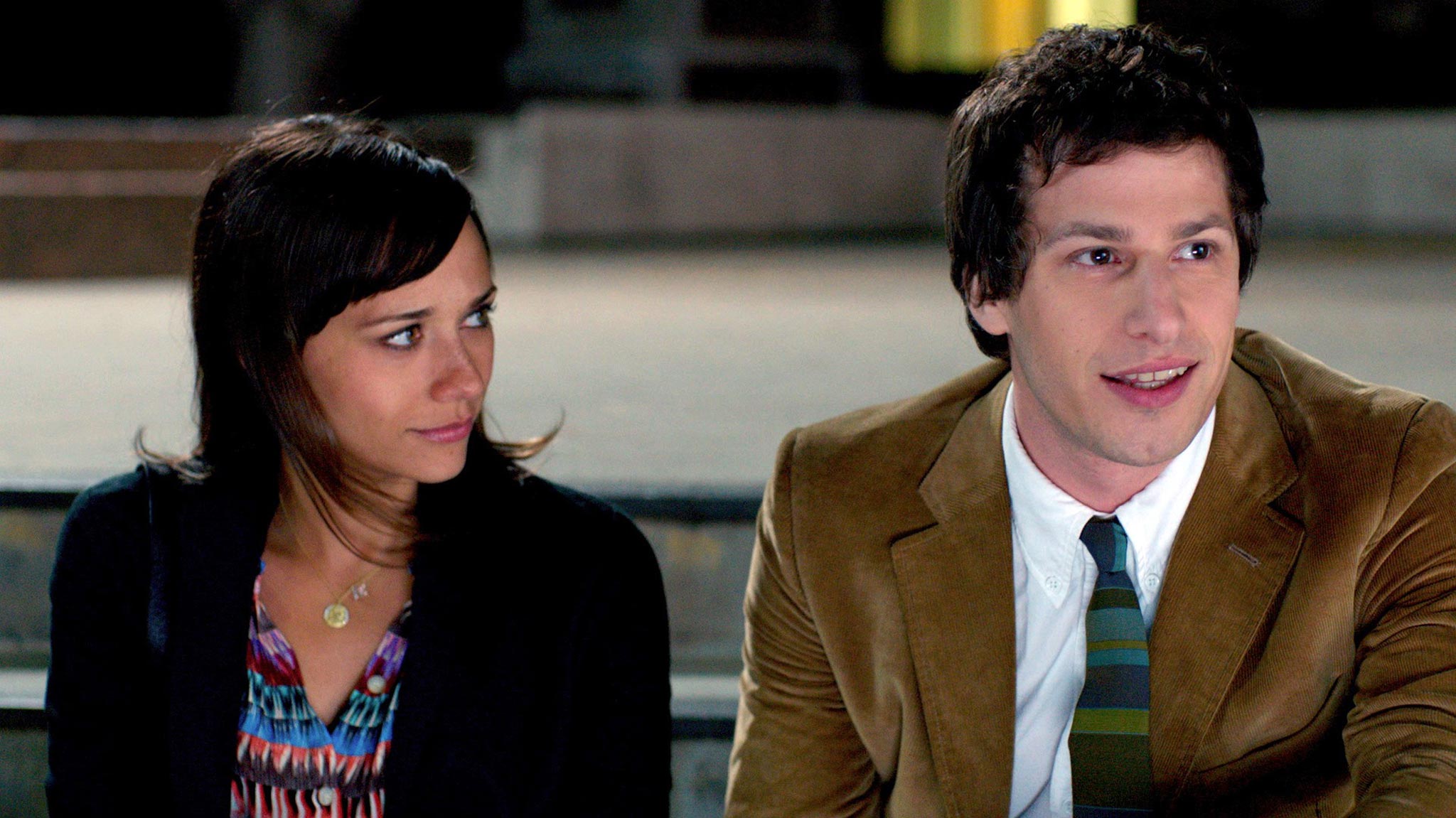 In only his third outing, Lee Krieger has directed a stylish and affecting film that everybody should watch. Celeste and Jesse Forever harmonises a streamlined script, excellent performances and gorgeous imagery to great effect. Rashida Jones and Will McCormack have written a loose, clever screenplay that explores the complex blur of modern love. It illustrates how relationships can often be as much influenced by feelings of perceived entitlement as pure affection, with potentially disastrous consequences. Celeste and Jesse are characterised with such simultaneous detail and restraint that it often feels as if they are people we might actually know. We see their little quirks like when they pretend to be a German couple around their friends and at the same time we observe their past revealed through implication. Rashida Jones' acting complements her writing as she delivers a scene-stealing portrayal of an over-thinking woman who feels smarter than everyone around her, even though she lacks the basic wisdom to understand that logic has little currency in the realm of love. In one of the film's strongest scenes, Celeste delivers a speech at her best friend's wedding, wishing the newlyweds a blessed future through words that speak more relevantly to her bitter regrets over Jesse. Not all of the acting is great however. Elijah Wood is woefully miscast as Celeste's homosexual partner and friend. But I digress. The film ultimately excels because of its emotional depth - the way that it uses its imagery, dialogue and music to make us fall for its characters and then later to break our hearts.