Bel Ami

Reviewed by Andreas Wong on May 23rd, 2012
Hopscotch presents a film directed by Declan Donnellan and Nick
Ormerod
Screenplay by Rachel Bennette, based on the novel 'Bel Ami' by Guy
de Maupassant
Starring: Robert Pattinson, Uma Thurman, Kristin Scott Thomas
Running Time: 102 mins
Rating: MA
Released: May 24th, 2012

6/10
Chichikov, from Nikolai Gogol's "Dead Souls", is both a pathetic and haunting character. He is consumed by a visceral desire to be affluent, and it is this evil, even more than his purchasing the souls of around four hundred dead serfs, that scars the reader's psyche. This same evil inhabits Georges Duroy (Robert Pattinson), the protagonist in the latest film adaptation of Guy de Maupassant's "Bel Ami". Duroy is a roguish ex-soldier who uses an old war buddy and established journalist, Charles Forestier (Philip Glenister), to get introduced into an upper-class social network. The story relates his ascension from piddling sycophant to heir apparent within one of Paris' most powerful families. Experienced theatre directors Declan Donnellan and Nick Ormerod make their feature-film debuts in this contemporary British production of "Bel Ami". Hopefully they'll learn from their mistakes.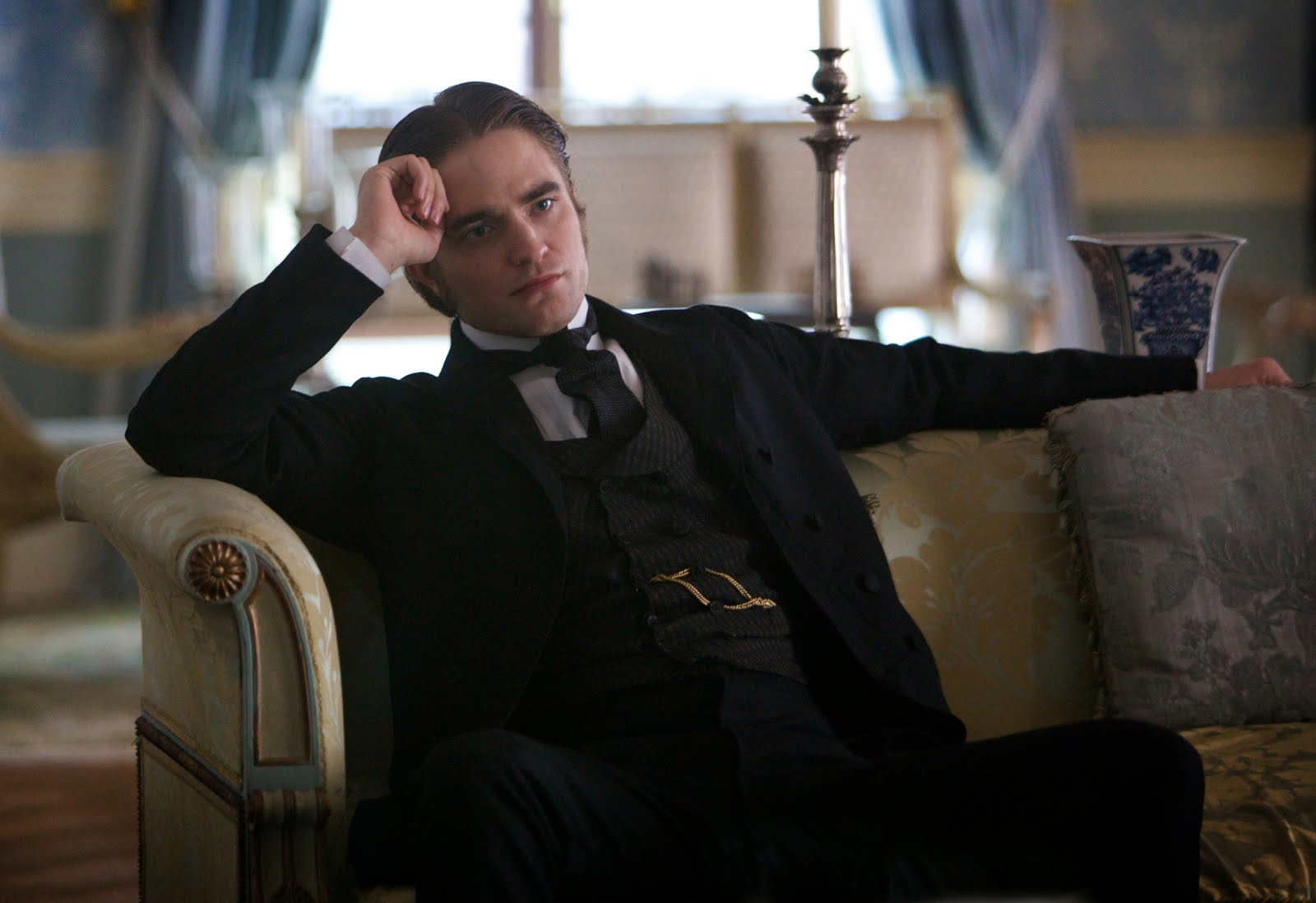 When the story gallops towards the climactic marriage between Duroy and Rousset's daughter, the film truly discovers its own voice, working its racy material to optimal effect. Sadly, these instances of assured handling are hard to find elsewhere. A blue-chip cast is assembled but none of the actors or actresses delivers any memorable performances. Robert Pattinson, the actor whose shoulders are burdened with carrying the production, performs poorly. The film essentially represents a character study of Duroy and Pattinson does not channel Duroy's sadism or self-loathing with any complexity or ingenuity, drawing only on galvanic bursts of rage. In one specific dialogue where Duroy temporarily drops his mask to reveal his uncontrollable disgust at his past poverty, Pattinson wastes a glorious moment that a young Robert De Niro or a Daniel Day-Lewis could have immortalised.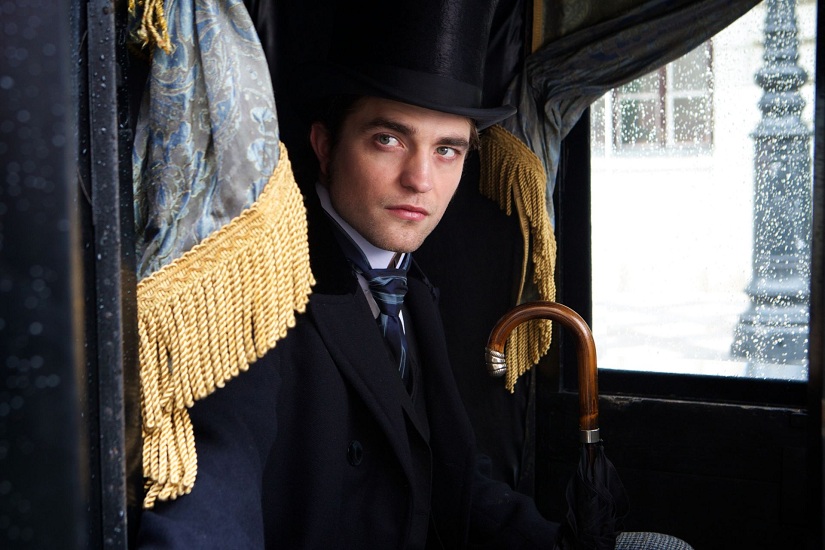 The lamentable performances span across the board. Thurman, Thomas and Ricci contribute little through their roles as contrastive versions of Duroy's sexual conquests. Thurman is the least disappointing, portraying Madeleine's wicked sexiness seemingly effortlessly but failing to craft a more multidimensional character. In their defence, the script was entirely misbegotten. An efficient script can often work wonders on a remarkable story but it can also constrain the characterisation needed to make a large-scale story flow. Robert Altman and Luchino Visconti, two directors known for their large casts, knew to use feature lengths proportional to the scope of their stories. The screenplay here is too concise to exhaust the viewer's attention but it produces a turgid and hollow story populated by many sketchy characters. Ultimately, "Bel Ami" is a meretricious feature crippled by an irreparable combination of poor scriptwriting, acting and directing.