Anna Karenina
Reviewed by
Carrie Tong
on
February 6th, 2013
Universal
presents a film directed by
Joe Wright

Screenplay by
Tom Stoppard, based on the novel 'Anna Karenina'
by Leo Tolstoy

Starring:
Keira Knightley, Jude Law, Aaron Taylor-Johnson,
Kelly Macdonald, Alicia Vikander, Domhnall Gleeson and Matthew
Macfadyen

Running Time:
129 minutes

Rating:
M

Released:
February 14th, 2013


7/10
This may sound a bit strange, but bear with me – watching Anna Karenina, you might just be weirded out. In a strange way, Anna Karenina reminds me of those oh-so holiday movies, Valentine's Day and Love Actually. Essentially, the story revolves around three couples – Anna (Keira Knightley) and her husband Alexei (Jude Law), Stiva (Matthew Macfadyen) and his wife Dolly (Kelly Macdonald), and Kitty (Alicia Vikander) and her suitor Konstantin (Domhnall Gleeson). And then there's the guy who pretty much causes all the conflict in the film and story, Count Vronsky (Aaron Taylor-Johnson).
The lives of these seven characters are intertwined and interconnected in complex ways. For example, towards the start of the film, Kitty is infatuated with Count Vronsky, and Count Vronsky is likewise interested in Kitty. Upon meeting Anna, however, Vronsky's affections stray, and he finds himself in adoration of Anna, which is very much a sin as she is a "virtuous" woman, bound to Alexei by law. Nevertheless, Anna eventually gives into temptation, and she begins an adulterous relationship with Vronsky – an act that leads her into a downward spiral, and to her downfall.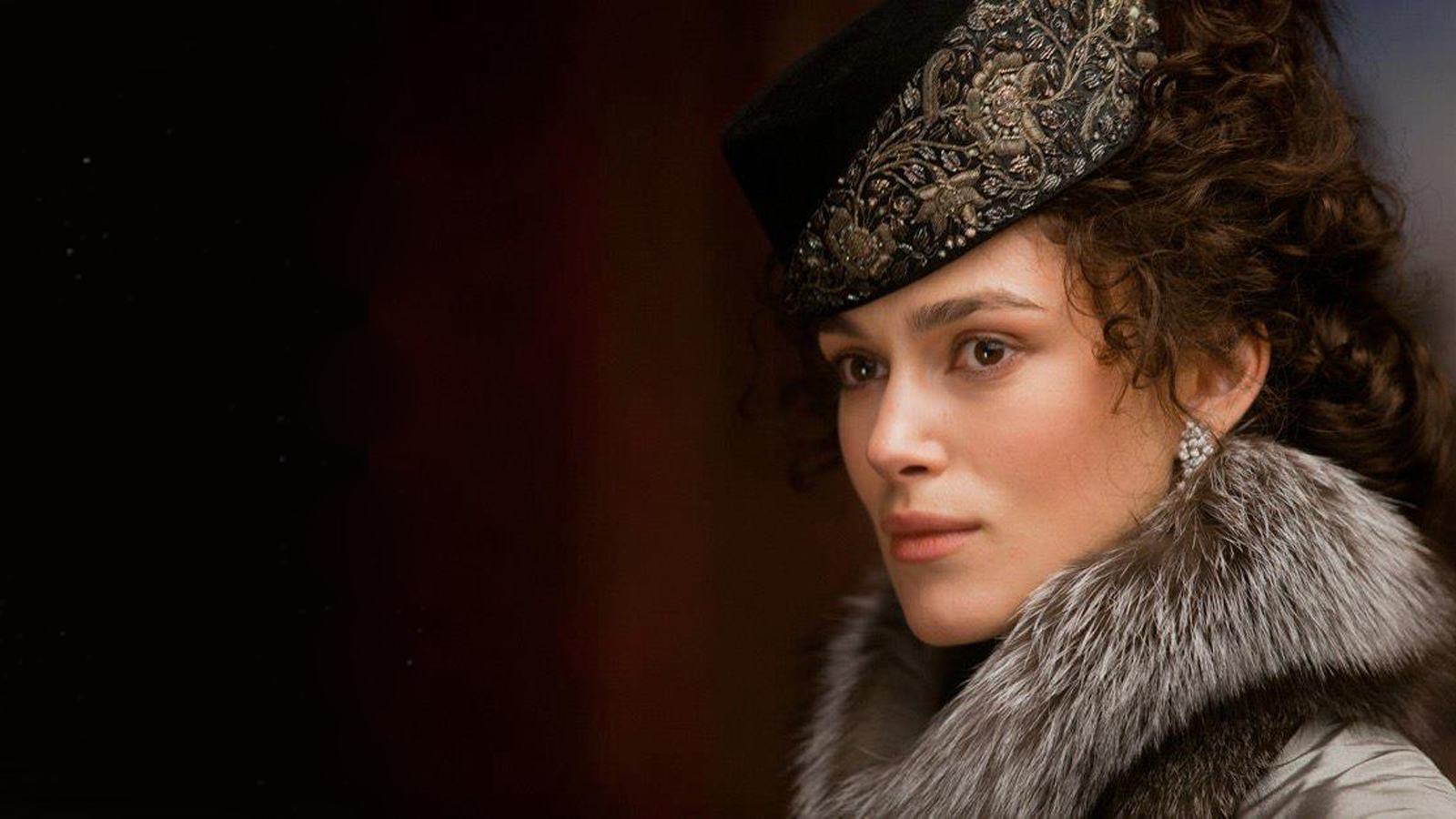 Anna Karenina is a fascinating film. I haven't quite explained why audiences of Anna Karenina might feel weirded out, but I will now. Fans of British director Joe Wright's work may expect his latest film to be a straightforward romance, perhaps peppered with intrigue. Intrigue, however, is perhaps the greatest point of emphasis in this film. In Anna Karenina, high society is a stage. In the film, no space feels real. Spaces are either too small, too surreal, or too boxed in. There is not one single frame in the whole film that feels like a real space. Rather, every space feels more like a manifestation of a psychological state. Spaces shift seamlessly, as curtains in a room become the curtains in a carriage, and as screens on a stage turn into expansive natural landscapes.
The surrealistic feel of Anna Karenina can also be found in Wright's interpretation of movement and rhythm in the film. In Anna Karenina, every routine in life is a choreographed dance, and every aspect of life is some kind of performance. The only thing that does feel real in Anna Karenina is the performance of the actors. It is therefore unsurprising that Anna Karenina feels more like a play than a film. You can still feel the emotions of the characters, but the spaces are too surreal to be compared to the realistic spaces that are usually represented in conventional films.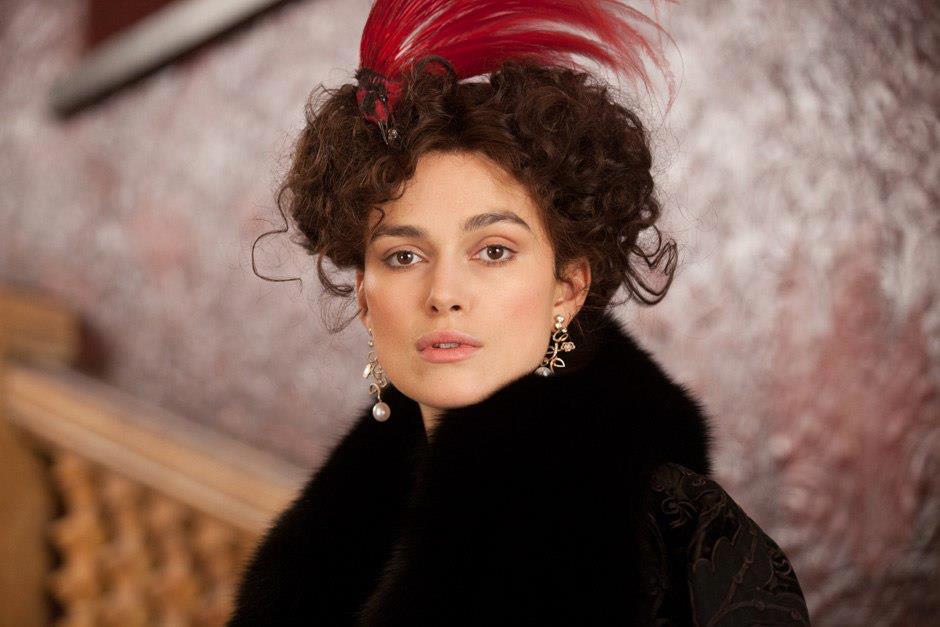 Getting away from the theory behind the film, I would only recommend Anna Karenina to those who like to watch films that are challenging to understand. If you're looking for a typical romance, and feel persuaded to choose a film that stars Keira Knightley and Jude Law, which may therefore be "safe", you may be in for an unwanted surprise. Anna Karenina is not straightforward in any sense; every scene in the film feels like it's an abstraction, and like it's trying to say something that cannot be found merely in what is shown and said. Anna Karenina is a film suited best to those who love films that leave them thinking – for what feels like an eternity.