Melbourne International Flower & Garden Show
One of the top five flower shows in the world returns to Melbourne with the Melbourne International Flower & Garden Show that is one of the largest horticultural events in the Southern Hemisphere. Impulse Gamer were given the opportunity to visit this packed exhibition on Saturday that left quite a positive gardening experience. Needless to say, we wanted to go home and make our gardens even better!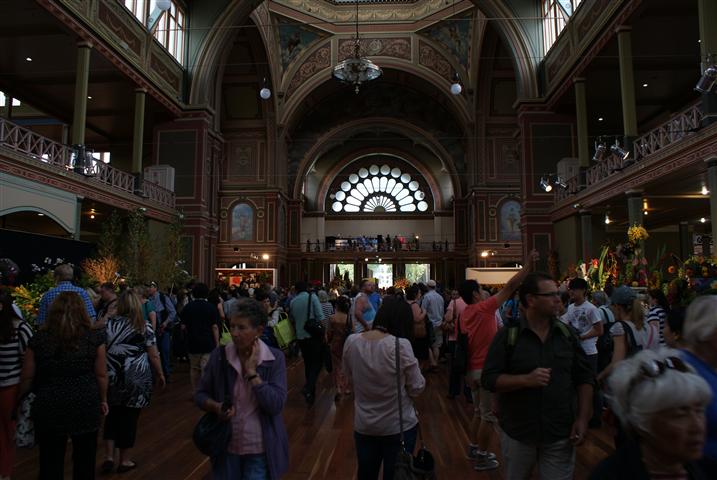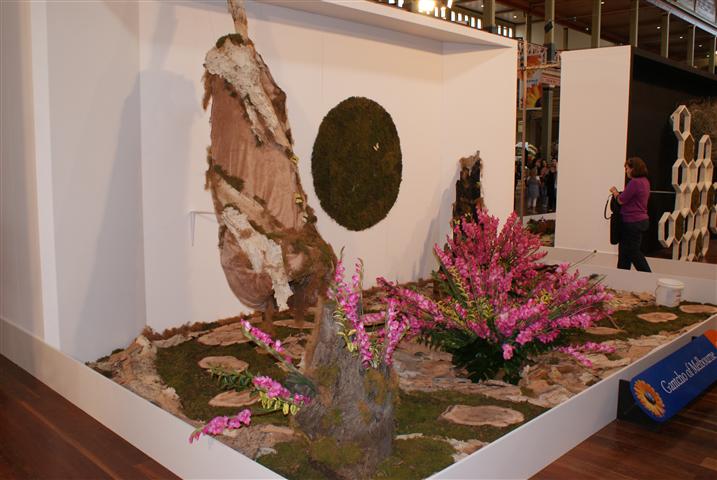 CLICK TO ZOOM
The exhibition itself is broken into three main areas that include retail exhibits, floral design and landscape gardens. The first part of the show is inside the Royal Exhibition Building itself that contained some amazing flower displays from around Australia and the winners of the Advanced Student Competition. Those who love floral designs will be gobsmacked by some of the amazing floral displays. Flowers can even be purchased for your home such as roses and orchids.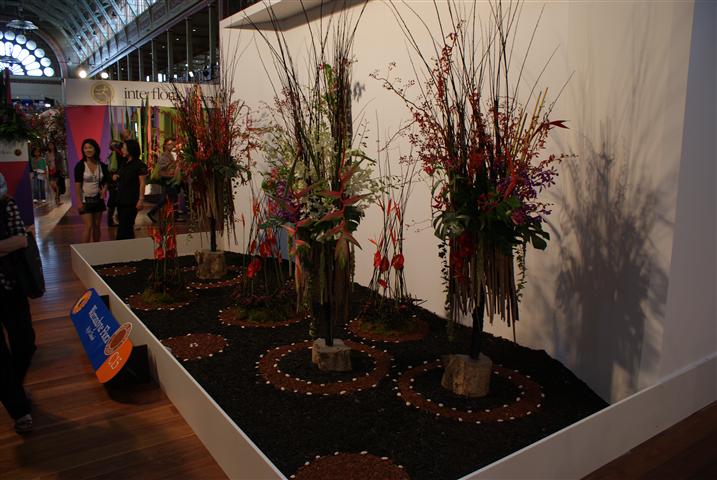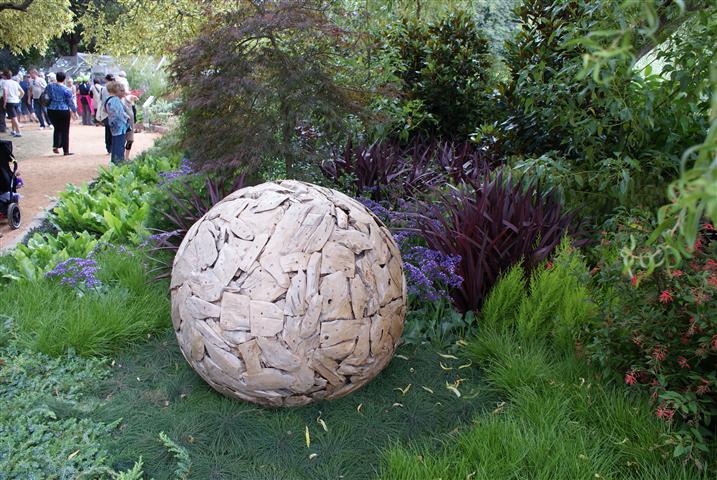 CLICK TO ZOOM
Outside in the gardens is where budding gardeners and landscapes can see some detailed landscape designs and the opportunity to purchase a variety of gardens items and plants.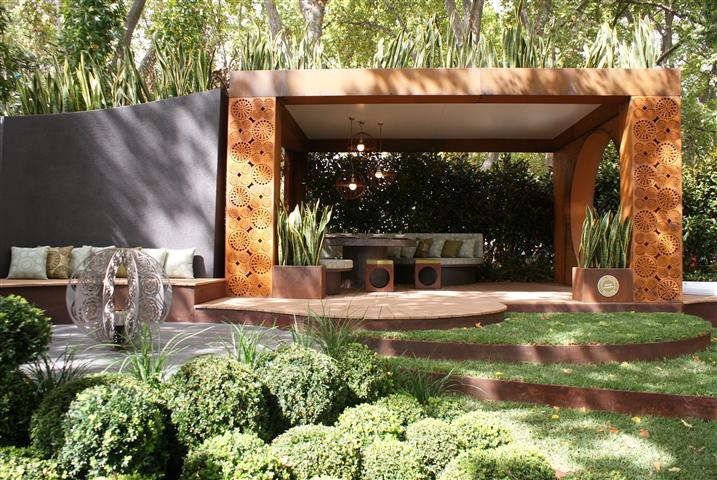 CLICK TO ZOOM
One of the main sponsors for the Melbourne International Flower & Garden Show, Jenny Craig had their own stall which promoted healthy eating from the garden plus live cooking from some of Australia's top chefs. Garnier was also present, offering those who attended the chance for either a massage or facial for a gold coin donation to promote natural, healthy beauty. Garnier are one of the few companies that only use natural products for their beauty products.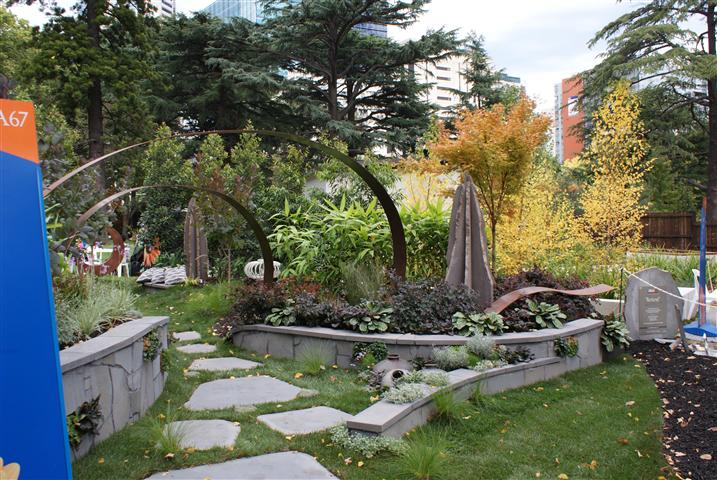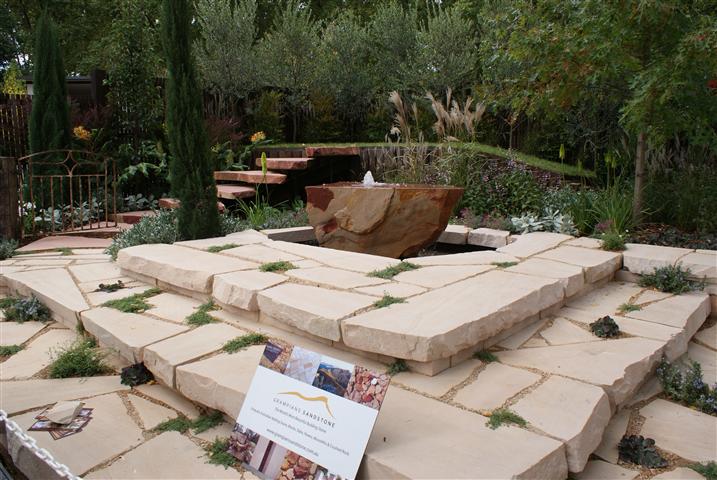 CLICK TO ZOOM
From amazing landscaped gardens to Home & Garden celebrities such as Don Bourke and even a children's garden, the Melbourne International Flower & Garden Show provided something for the entire family. The highlights for Impulse Gamer were the Cloud 9 Deluxe Hanging Chairs which allow people to enjoy their gardens from either under a tree or pergola as they swing, relax and enjoy their garden. Other highlights included the details and sometimes simplistic landscapes and the highly elaborate floral displays inside the main building.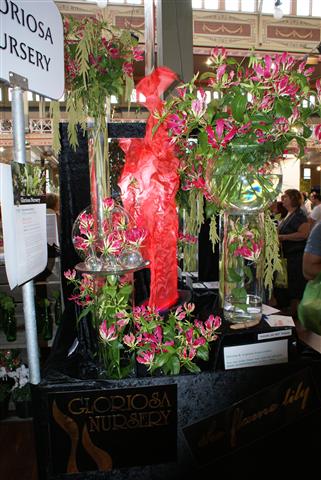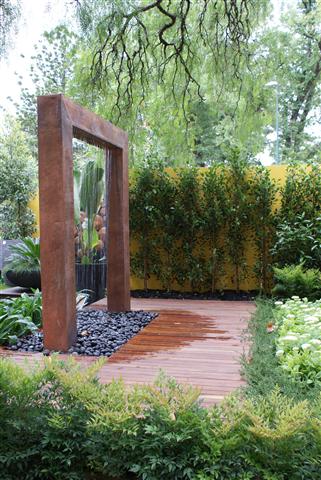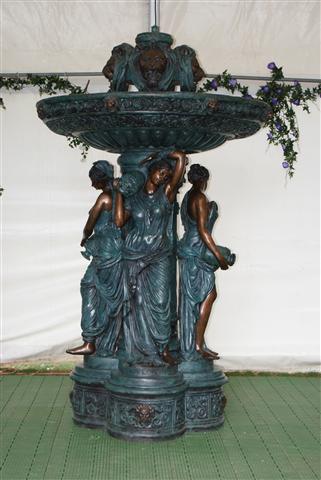 CLICK TO ZOOM
Final Thoughts
If you enjoy gardening and all facets that come with it, than I strongly suggest that you put this exhibition on your calendar for 2013. The only downside (which could not be helped) was the amount of people attending the exhibition which sometimes made seeing something a touch challenging. Nonetheless, it was a fascinating and informative day.
For more information, please visit - http://www.melbflowershow.com.au