MORTAL KOMBAT KOMPLETE EDITION REVIEW
BY LOREN RECCHI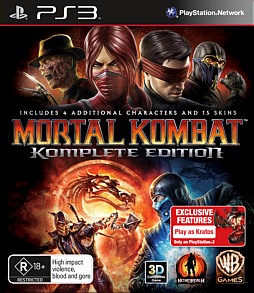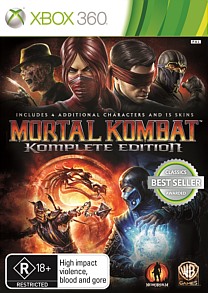 To say this game is a waste of time is a lie. Everyone who has ever been lost with MK's story line will surely have it pieced together by the end of this adventure. This latest installment will have you intrigued and wanting to know more. You could even be the biggest noob of the MK series and have the basics of the story played out.

We can all give thanks to the video gaming lords for fixing those tedious stage fight glitches and bugs and for pressing alt + ctrl + del on the generic "if I punch first, I win" game play. The new Mortal Kombat Komplete Edition transports us back to before Mortal Kombat 4 where things started to take a turn.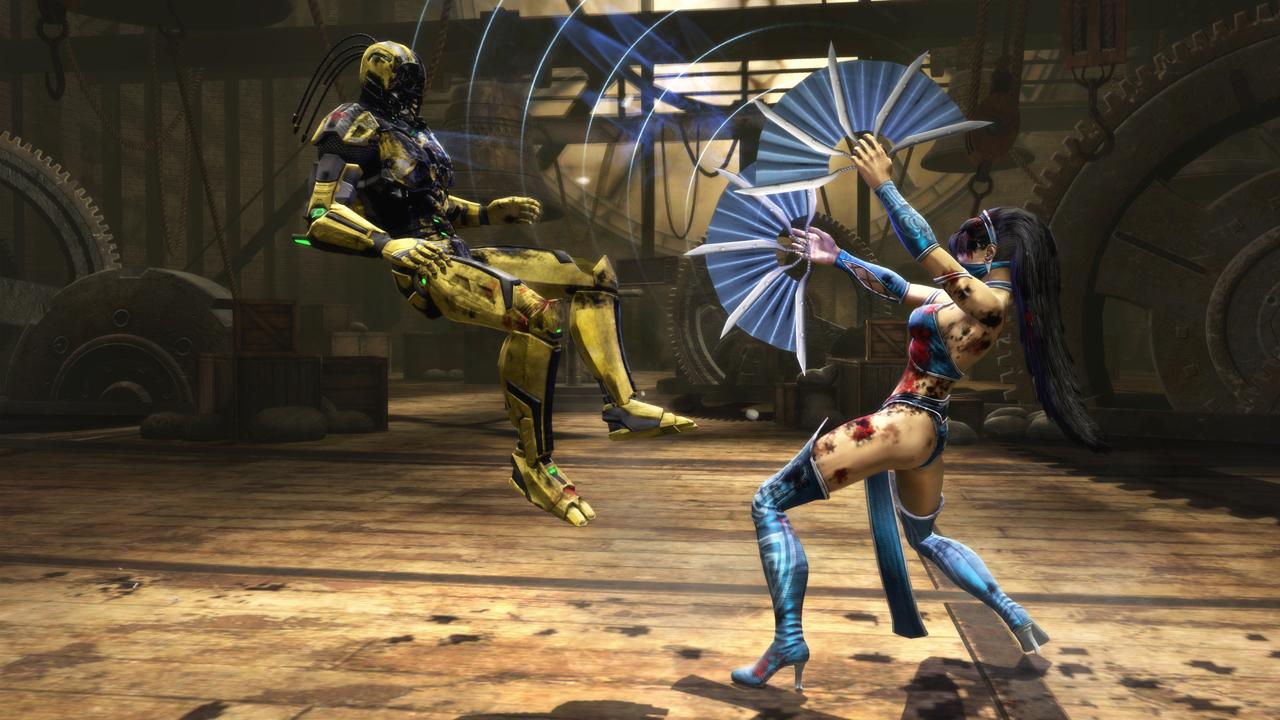 We have been handed hardcode fighters and a chance to witness new moves/combos and graphic finishing moves that are sure to have you feeling like a beast. There's not too much to elaborate on about the graphics other than that they have out done themselves at long last. My hopes are that the next installment will take them to the next level.

Either way this game now equipped with the new and improved multiplayer and new game modes sets us up for one hell of a gaming night at home with friends. Whether you're the old school button masher, or the strategic combo freak you are going to enjoy this game.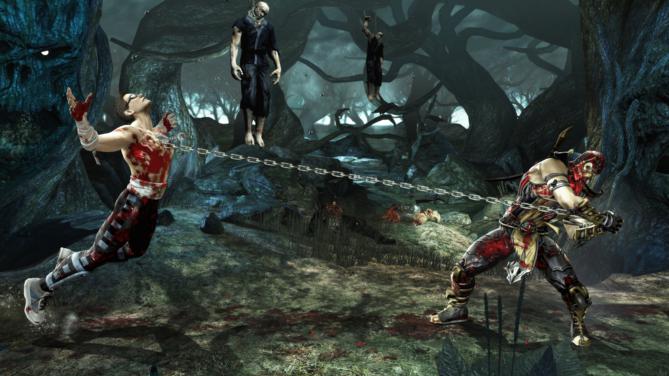 It's probably safe to say that parents aren't going to buy this game for their six year old, but for those age appropriate gamers this one is an absolute must in gore factor. It also comes across easy on the eyes watching the badass Kitana flaunting her "talents" and crushing Kratos from the renowned God of War (R) series only exclusive to PS3 of course.
This game definitely offers street cred after victory over friends. I rate this game 7 out of 10 after solid game play.

Levelling up – Love, Loren x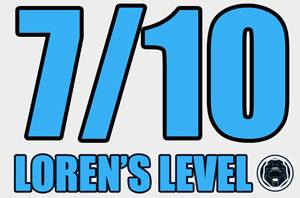 Check out Loren Recchi on
Facebook and Instagram!