It's a shame that such a good looking device such as the iPhone needs a variety of cases, screen protectors and the like to keep this amazing technological achievement safe. Although cases give your iPhone that additional level of protection, especially from bumps and knocks, it does hide that classy look of the iPhone.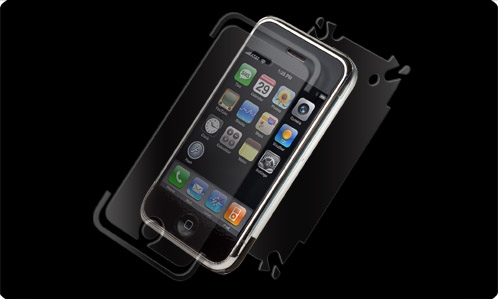 You then have those screen protectors which range from horrendous to fantastic which only causes additional headaches for the user as to what should they purchase. And with the cost of iPhones, you definitely want something to protect your investment.

Thankfully Impulse Gamer was given a chance to test the InvisibleSHIELD for iPhone by ZAGG that offers a clear layer of protection for not just the front but also the back of your iPhone. Although a little more expensive than its competitors, the one frustrating aspect of this protective screen is the installation process which is quite fiddle some to say the least, however given the slightly higher price, this is basically a one stop shop installation process.
Of course, the benefits of not having a case but offering a protection is definitely an impressive feat to say the least and with that said, the features of the InvisibleSHIELD by ZAGG are as follows;
Scratch-Proof, patented film
Military Grade
Lifetime Guarantee
No added bulk
Improves grip
Invisible protection
Easy to remove, leaving no sticky residue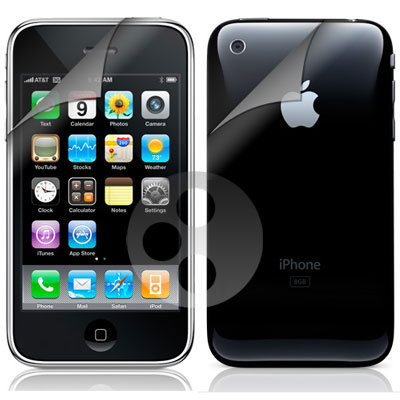 After a messy installation process, in particular with the water based solution to help hold the screen down and some issues with removing the bubbles from the screen and case, it was finally done. It would have been nice if the company had a backup shield available because after the first time, users will definitely be more comfortable. Even so, it took around ten minutes to successfully install the InvisibleSHIELD which included cleaning the iPhone, spraying on the solution, aligning the screen overlays and waiting a few hours for the solution to dry and set.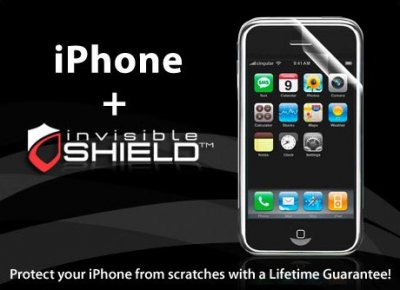 Once installed, we were ready to test! In terms of appearance, once the bubbles were sorted out, the front of the screen looked great and best of all, it reduced how dirty the screen would become and with an added layer of texture. Also, holding the iPhone allowed for added grip thanks to the InvisibleSHIELD which is perfect for preventing...hopefully, any drops. With navigating the iPhone, at first it felt a little strange due to shielding but after awhile, you'll totally forget about it.
Best of all, our iPhone was protected from scratches and it still allowed us to see our impressive looking device. Apparently this military grade shielding is quite strong and if you check out the ZAGG official webpage, there's a great YouTube video of them testing the InvisibleSHIELD on an iPhone.
At the end of the day, this is definitely a solution for those wanting to go case-less and although the installation was process is a little messy and convoluted, once the job is done, your iPhone will definitely be protected from scratches.
This is ideal for people putting their iPhones in pockets (with keys), handbags and where your device may get scratched. For me however, I prefer something that has a little bit more protection such as the leather cases available, however for those wishing to go case free... you really should check this out! Of course, you can also mix this product with a case, due to the miniscule size of it.