This case from Cygnett actually surprised me and although it looks like something you may find on the latest TV series of Kardashians, it actually does a little more than make a bedazzled fashion statement. Under its glamour facade, the UrbanShield is actually made from carbon fibre which is not only ultra-light but provides some impressive protection for your iPhone 5 from drops to scratches!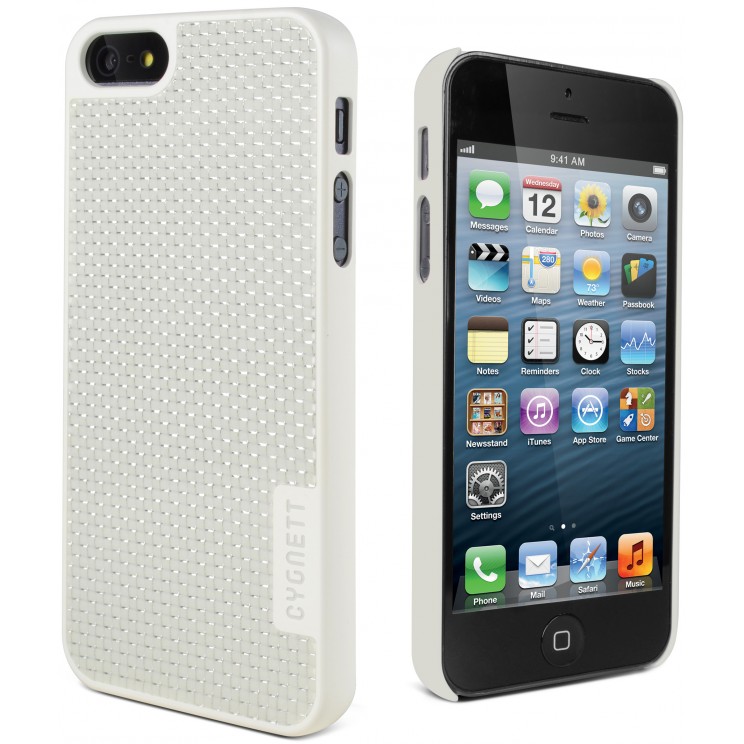 Best of all, this case is slimline which means it doesn't add any additional bulk to your iPhone. Another highlight is the installation process which is virtually non-existent.
In order to install your iPhone 5 into the case, you simply just slide it into the case and your smart phone is protected in almost every direction bar the screen. However Cygnett have included a screen protector which protects your iPhone 5 screen from scratches and grime. Installing the screen protector is actually the hardest part of the installation.
Final Thoughts?
With full access to all your iPhone 5 functionality, this case is definitely targeted towards the female shopper. With a stylish front design that sparkles like diamantes and slightly raised edges, iPhone 5 owners can use their device a little more freely due to the additional protection should the unthinkable happen.