Firstly, the True NightVision app from interealtime.com does not allow you to see in total darkness like real night vision would. It basically amplifies the light by around 15 times which increases what the camera can see.
This means that you need some light to use this app. Another thing that I didn't particularly like about this app was that it could only save images at the highest resolution of 1280x720. The app also over compensates the light quite a bit which means photos become quite grainy.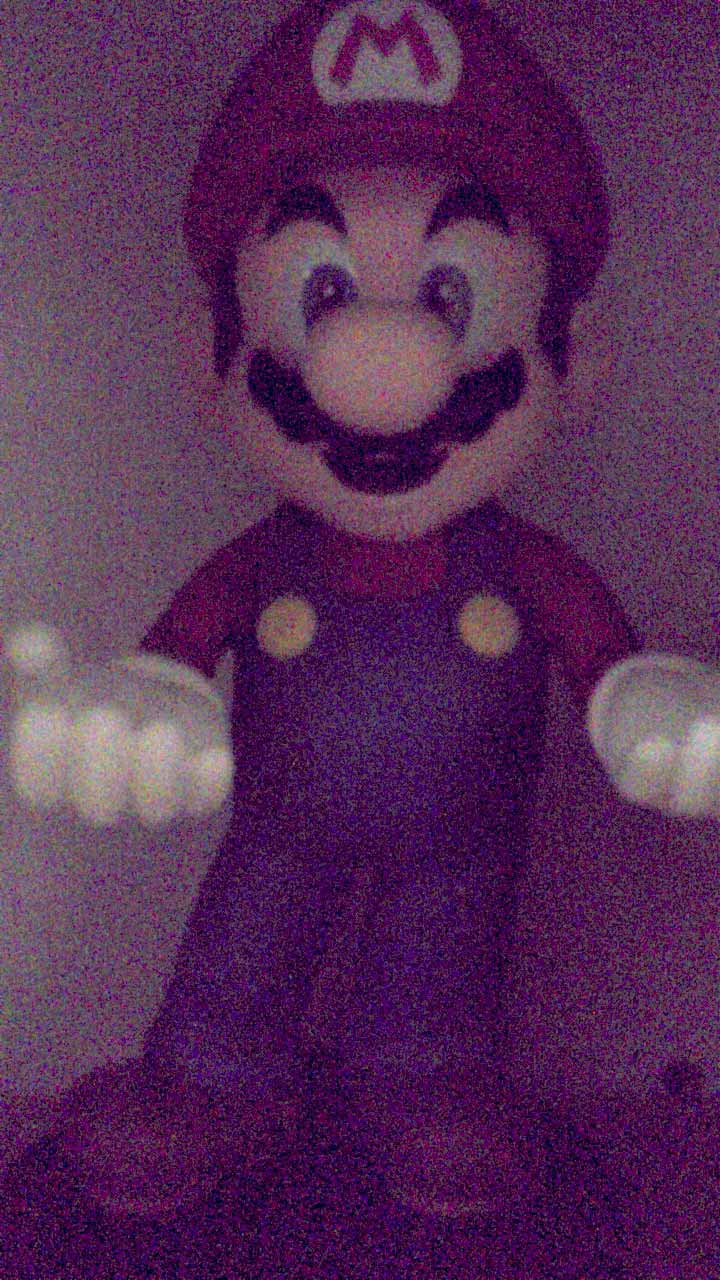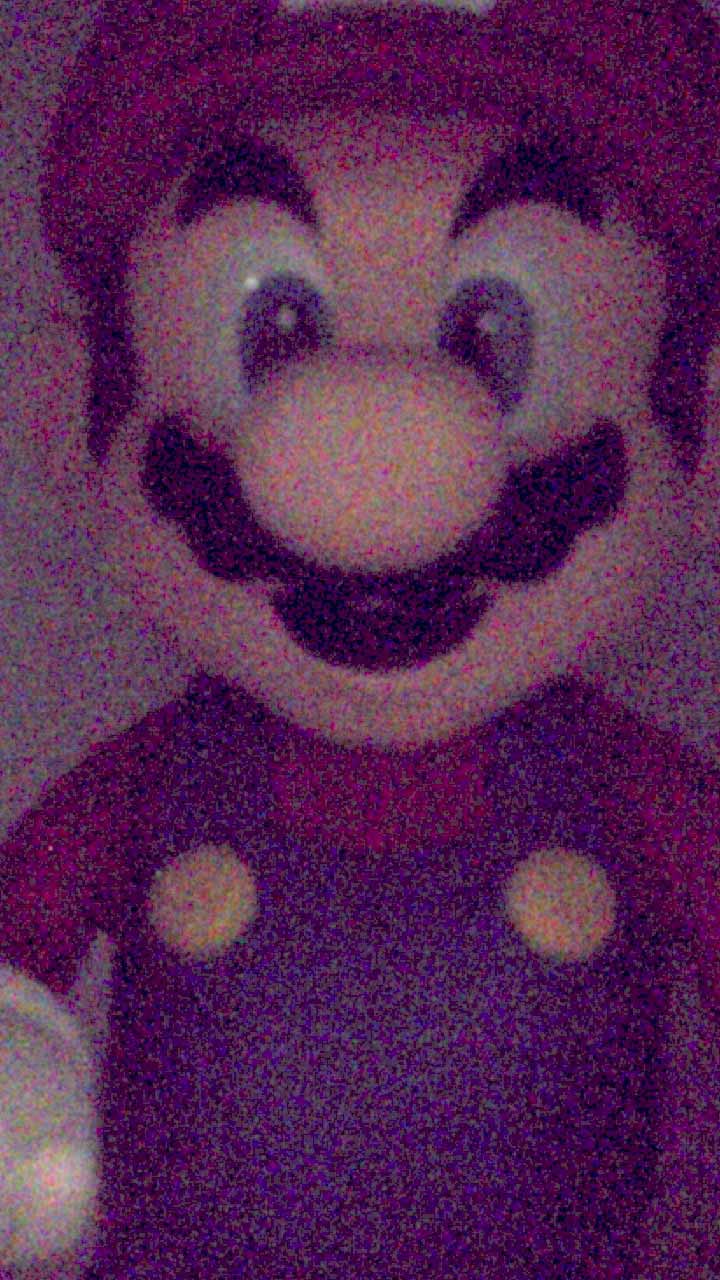 True NightVision App
Photo 1 - Standard Settings & Photo 2 - Zoom x 4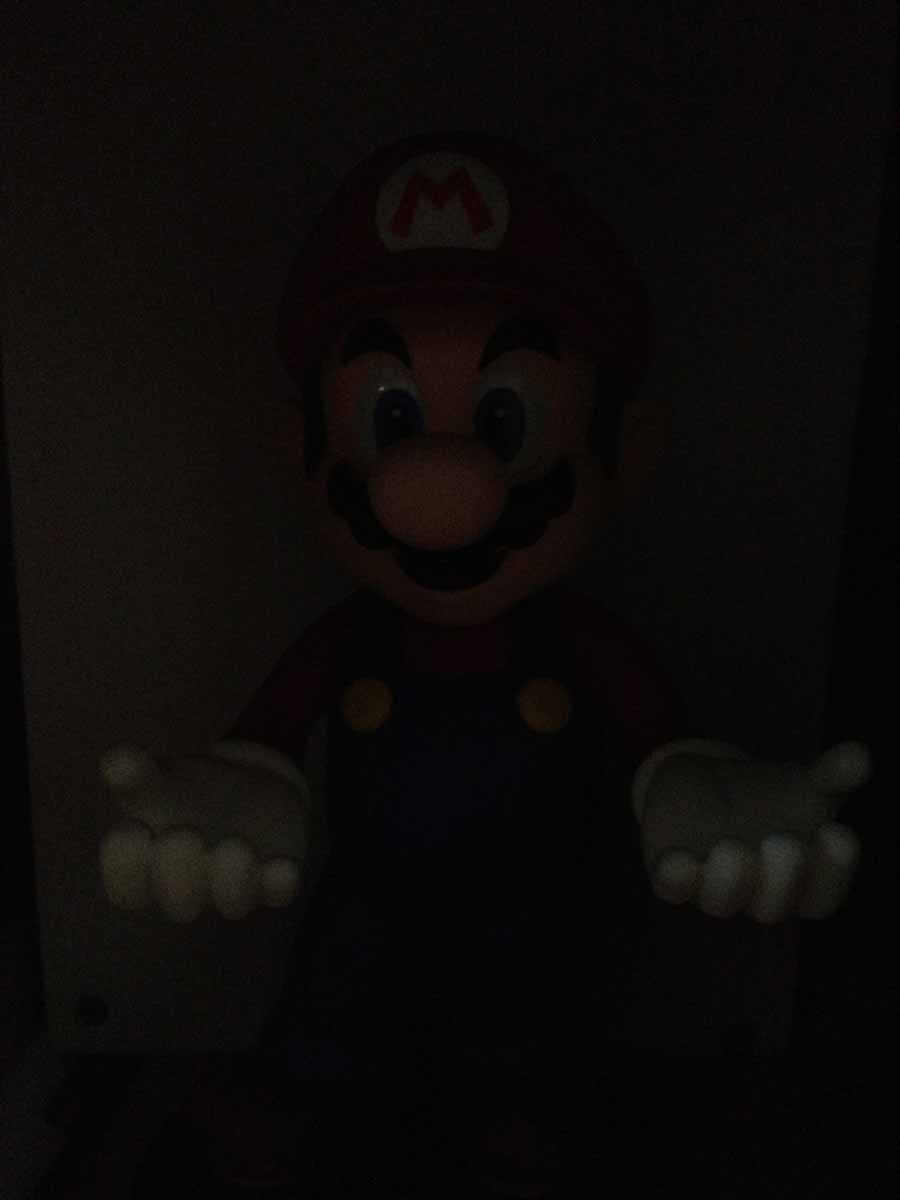 iPhone 4S Camera and natural light
What I did like about the app however was the rather cool filters that you can employ into the program such as monochrome and even a goggle like night vision green filter. The zoom feature was also rather cool.
Final Thoughts?
As opposed to the more serious NightCap app by interealtime.com which is far superior, True Night Vision seems more suited to the younger market and I'm sure kids will enjoy this app on their iPod Touches and iPhones.
Just don't expect "true" night vision which is impossible on the iPhone.
Features
Live, adjustable night vision enhancement. Enhance as much or as little as you want to get the picture just right

Smooth, fast, live fullscreen display. True NightVision runs at 30fps in normal mode! All enhancement and effects are 100% live

Powerful live zoom (4x on iPhone 3GS, 8x on iPhone 4/4S)

Optional 4x amplification to boost the image even further

Fully iPhone 4/Retina optimised, and runs in HD (1280x720) resolution on iPhone 4/4S!

Multiple live color modes: Full Color, Black and White, Red, Green and Blue filters

Multiple live effects:
- Thermal Image
- Monochrome shadeshadow
- False Color
- Posterize: See the world in a limited palette of colors

Negative mode. Sometimes produces better images, also makes a cool X-Ray effect!

Built-in camera, captures exactly what you see on screen and saves automatically to your photo library (saves at 1280x720 on iPhone 4/4S, 640x480 on 3GS)

Built-in image viewer

Supports multitasking, even with other camera apps!

Built-in binocular simulation

True NightVision works whichever way you hold your phone - landscape, portrait, even upside down