NightCap by developers interealtime.com allows your iPhone 4S the ability to capture low light and night images without the need for the flash. In essence, through its clever calculations, it gives you similar features to digital SLR cameras thanks to the ability to adjust your exposure. The only issue with the exposure length is that the app does take a little time in focusing and taking a picture.
The default setting of NightCap is 1/6s, however through the manual functionality, the spectrum includes everything from 1/20s to 1/1s. So does it work? Yes it does and the following photos of the world's favourite Plumber speaks for themself.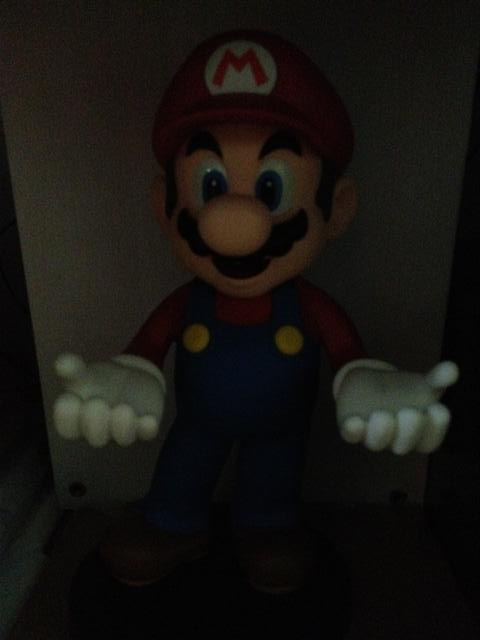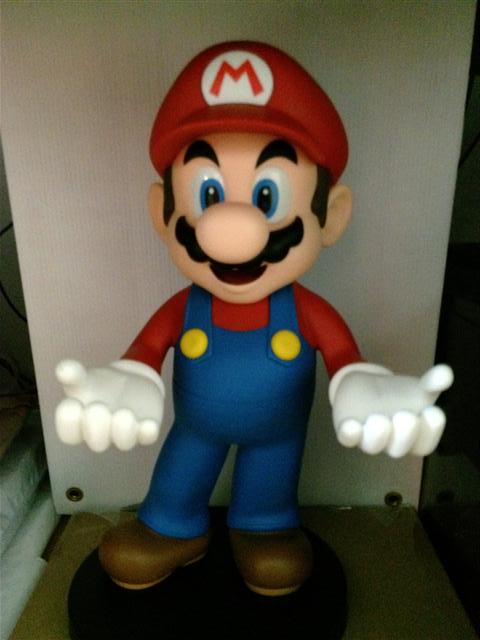 Photo 1 - Nightcap Exposure 1/20s & Photo 2 - Nightcap Exposure 1/6s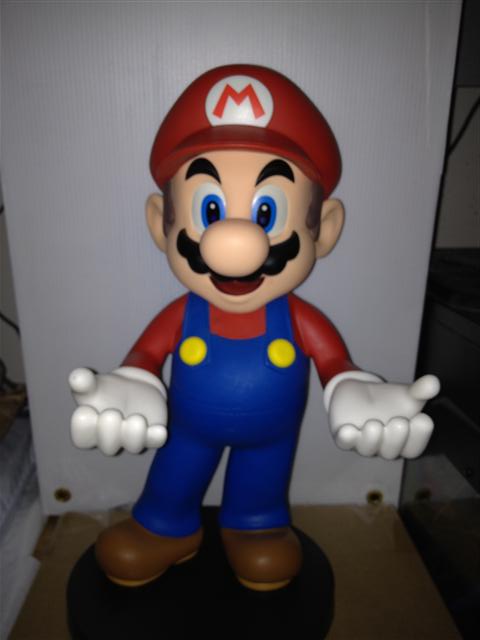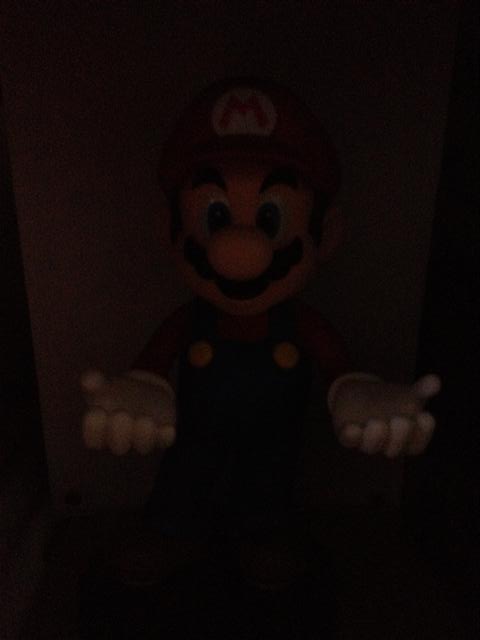 Photo 3 - iPhone 4S camera with flash & Photo 4 - iPhone 4S camera without flash
As you can see from the top two photos that were using the NightCap app, there was a marked difference compared to the bottom two. The fourth photo was quite accurate at showing how much low light was available but what surprised me the most, was photo 2 that brought out all the colours of Mario quite accurately. The flash of the iPhone 4S did oversaturate the colours, making it less than realistic.
Final Thoughts?
This app won't turn your iPhone 4S into a true Digital SLR camera but what it does is give the user the ability to capture some great low light and night photos without the need for a flash and more importantly, better than the in-built capera software of your iPhone. The app even supports both cameras on the iPhone 4S and boasts some great realistic images that Impulse Gamer would happily recommend!
Features:
True long exposure (up to 1s) photography on the iPhone! No tricks, no software enhancement.

When the built-in camera app struggles, NightCap can take up to 15 times more light. That means up to 15x brighter!

Full resolution photos

Automatic or Manual modes - Automatic works in all conditions, Manual lets you limit the maximum exposure time* from 1/20s to 1s

Photos are saved automatically to the iPhone camera roll with full metadata

Supports front and rear cameras and flash (on devices that have them)

Supports tap-to-focus/expose

Sometimes the built-in app can produce bright but grainy photos. NightCap can fix this too! More exposure time means lower ISO levels and lower image noise.

Built-in viewer for the last photo

* Manual Mode: This sets the exposure time, but the iPhone camera may still override this if it decides that the photo is over-exposed.