Belkin Grip Ergo with Strap for iPod Touch
F8Z653tt
For my iPhone 3GS, I've used a similar case from Belkin that features the contoured rubber type edges which fits like a glove for that device. I'm also pleased to see that Belkin have ported this case over to their new iPod Touch series because the first thing you notice about the case is its ergonomic design that feels perfect in your hands. Best of all, this added grip, thanks to the durable material, it gives you a lot of grip while you are using your iPod Touch.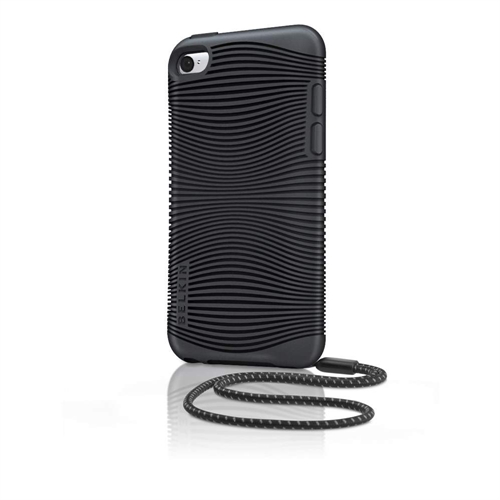 Even though it's quite a snug fit, the installation was quite easy and your iPod Touch easily slips into it. I also like the strap that the case comes with, which is ideal for carrying your iPod around, especially if you're waiting for a train or tram in business Melbourne.
Another benefit is if you're playing games (ala car games) as it prevents your iPod Touch from being dropped. I mean digital cameras have them, so why not iPod Touches?
It's these little things that make the Grip Ergo such as pleasure to use and just like all Belkin products, you have full access to your buttons and even the camera. Definitely a good case!
Features

* Textured design for maximum grippability
* Access to controls & dock connector
* Allows charging while in case
* Contoured design for a comfortable hold