It is approaching 20 years since a young Jordan Mechner, game designer and programmer extraordinaire, risked it all and set up Smoking Car Productions for the game, the Last Express. Having gained phenomenal success through Prince of Persia and its sequel, with huge royalty cheques arriving on the doorstep every month, Mechner put an end to his usual Broderbund games in-house productions to create a game that was on his mind for years. Mechner is also one of few people who have had success both in games and screenwriting - designing and programming Prince of Persia while also screenwriting its arrival onto the silver screen decades later. Mechner knows story and game design and so now, finally, the Last Express has been ported to the iPad.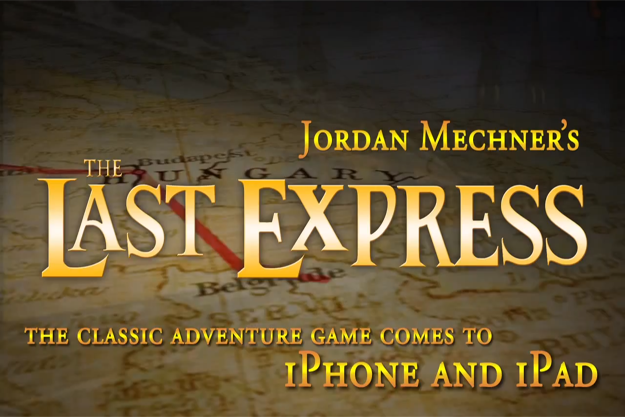 In the Last Express , a young doctor and thrill seeker, Robert Cath, is called to the Orient Express by long time friend Tyler Whitney. The telegram that brings him there is not particularly descriptive other than his friend is caught up in an interesting scheme. On arrival, Tyler Whitney is found dead and it is up to Cath to unravel what killed his friend, requiring him to scour the carriages of the Orient Express, get to know the passengers and who knows, perhaps come out of all of this a whole lot richer.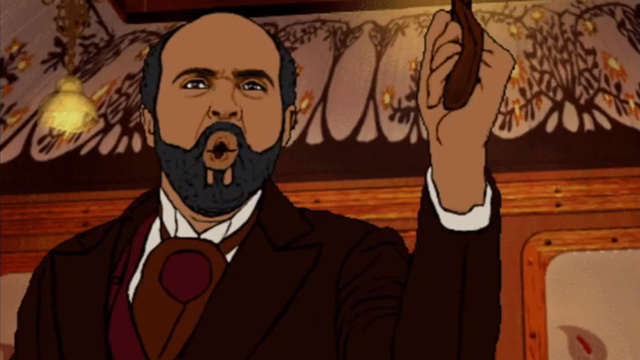 At first glance, The Last Express takes a lot of inspiration from Myst. Onscreen, you have hotspots that allow you to go straight/back, turn around as well as interact with items. As you go through the carriages, you overhear conversations from people near you, sometimes in different languages - a nice touch. The game tries to use ingame time, so at different times, certain events occur, so it is imperative to be in the right place at the right time. It is easier than you think, as you are giving gentle nudges and if you are totally lost, a rather unsubtle hint system is available. If you make an unbelievable mistake (which tends to lead you to be being arrested), the game winds the clock back to a point in time that you can recover.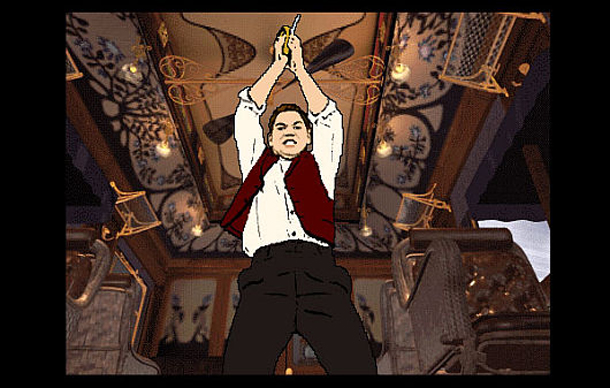 Although the cartoon-like graphics are now rather a little dated, (some animations could be considered more a sequence of stills), there still is a lot to like about the look of the game. In production, the layout and furniture of a real Orient Express carriage was used as well as models garbed in authentic costumes from the era - this is all evident in the detail in the characters and environs, it certainly looks like a lot of care was taken in ensuring that the train and its passengers look authentic. The voicework is also well done - a lot of the dialogue is in Russian and French - even the English dialogue has been professionally recorded. Mechnerís earlier dreams of being a screenwriter are evident in the Last Express : itís an engrossing tale of war, espionage, personality clashes. In fact, unsurprisingly, it would make a great movie. Despite its age, It makes a pretty good game as well.