Although the story of Lost Winds is standard fare - Mistralis is in danger and Toku, a young boy is the only one to save it, the game is ever so unique. You control Toku through touching and sliding, creating wind gusts and vortexes that blow through the world, lifting boulders onto switches, blowing fire into reed gates.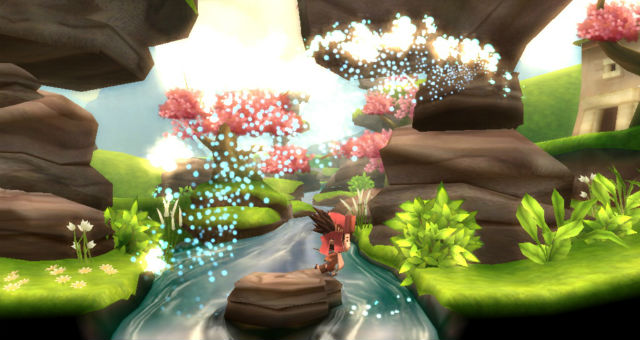 Yes, it is a platforming game, but the environment reacts to your every touch, as the wind gusts through the world of Mistralis, children are caught up in the gentle breeze and men marvel at Toku flying across bridges with the aid of the wind. The neo-celtic music combined with the gameplay is so calming and makes the actually game just so enjoyable and different.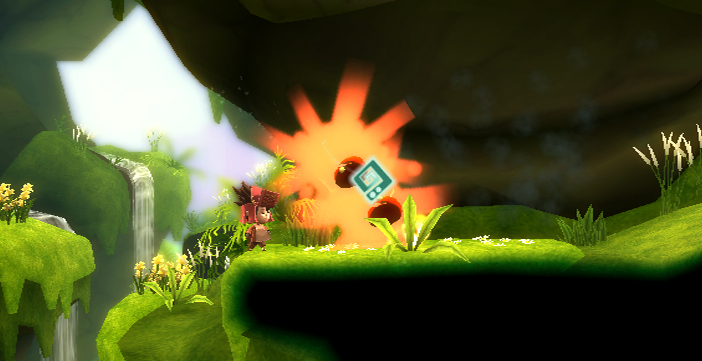 The iPad version is another incarnation to the Wii game and with the new controls, I found to be at times fidgety, but reasonably accurate, most of the time. (Although you may find yourself doing some actions over and over again for the more complicated movements).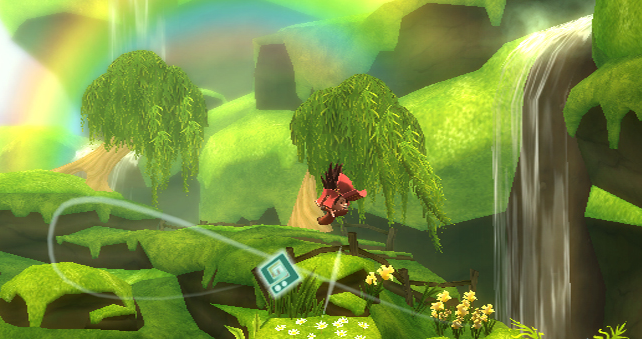 The graphics are bright, pleasing and stylishly designed, although backdrops can sometimes be confused with platforms as they sometimes look exactly the same. The gameplay is reasonably easy, and you probably can complete it in just a few hours.
All in all, Lost Winds is a very enjoyable game and something that allows you to escape the chaos of the real word.