Coming 3 colours, the HIVE RESPONSE from Incipio is definitely one of the better gaming cases for the iPhone 4S. Thanks to its honeycomb design with a soft silicon core and its polycarbonate frame, this is one comfortable and well protected case for gaming.
More importantly the raised silicone handles perfectly fit into your hands that mimics other handheld consoles. However with the silicone, it's definitely far superior in terms of offering the user additional grip. Unlike some other iPhone 4 cases, this case fits the iPhone 4S perfectly and thankfully the installation is a breeze.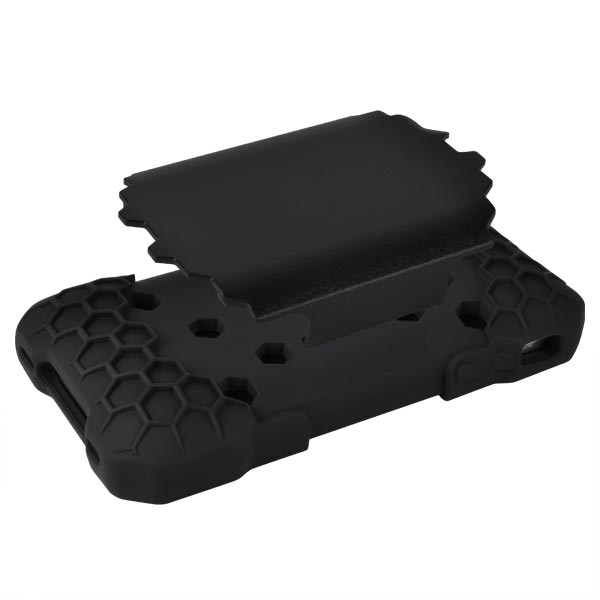 To install the HIVE RESPONSE, you first attach the screen protector which comes in a vanity kit for the product. This includes the screen protector, applicator card and a cleaning cloth. Once the screen protector is installed, you then install the silicone core and finally the polycarbonate frame of the HIVE RESPONSE (see above picture). The total installation took around 2 to 3 minutes.
Another important aspect of its design is that this product protects your iPhone 4S should the unthinkable happen such as dropping it. The silicone edges will definitely absorb the impact thanks to its shock absorbing technology. The design of the case also protects your iPhone 4S from any scratches as does the screen protector. The only slight downside to this case is the camera hole on the back of the case which is a little large. Honestly though, it's probably a moot point!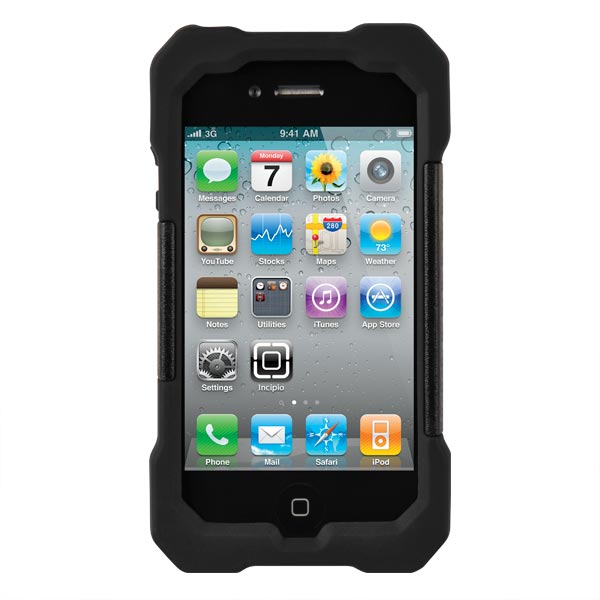 Final Thoughts?

I've been using this case for about 2 weeks now as my iPhone 4S is glued to me and I'm happy to say that this is one of the best cases that I've had the pleasure of using for the iPhone 4S. Whether I'm playing Mass Effect Infiltrator or Need for Speed, it feels like a handheld console when needed.
I also love its stylish gamer design that has been designed for hardcore gamers with all access to all functionality of your iPhone. So what are you waiting, go out and get one of the best gaming cases for the iPhone 4S. Highly Recommended!
For more information, visit http://www.incipio.com/iPhone-4-4S-Cases-Accessories/Incipio-iPhone-4-4S-HIVE-RESPONSE-Hard-Shell-Case-with-Silicone-Core.asp