Tradies love technology and quite a few of my friends in the building industry have already got the latest iPhone 5. They often ask me what's the best case available for their phones and I usually point them in the direction of impact resistant cases.
This is where the WorkMate iPhone 5 case from Cygnett comes into play and is the perfect accessory for those people who work in industries where they are out and about such as building sites or people who work with nature.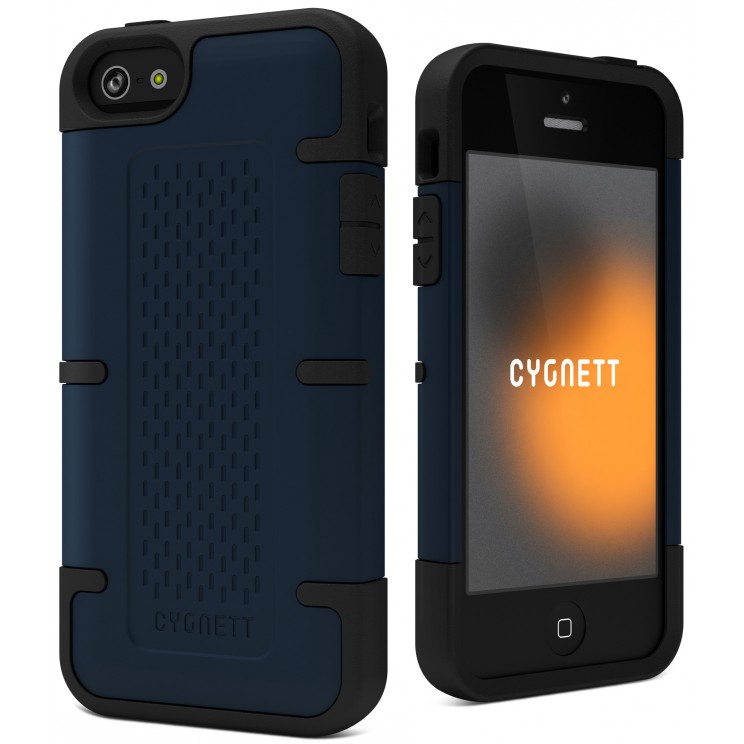 Apart from working, it's also perfect for those in the sporting industry as well because the WorkMate case supports a dual material design which enhances the protection of your iPhone 5 due to its ability for shock absorption.
Given the protective nature of the WorkMate, the product has a good texture surface which in turns adds additional grip and you also have full access to all controls on your iPhone 5.

Even when installed, it does add a little more bulk to your iPhone but considering the shock absorption material used, it is a small price to pay, especially the high costs of the iPhone 5.
The installation of your iPhone 5 into the WorkMate is a breeze and within a few seconds, the iPhone 5 was comfortably fitted into the case. It even comes with a screen protector that is probably the most tricky aspect of the installation.

With access to all ports, controls and connectors on your iPhone 5, it's definitely a much more stylish case compared to other impact resistant cases and comes in a few different colours to choose from and even a Manufacturer's Lifetime Warranty.

For more information, check out www.cygnett.com.au and the Cygnett WorkMate is available at all good retailers.