Cygnett UrbanShield for iPhone 4 & iPhone 4S
This sleek metallic case for the iPhone 4 is definitely for the Fashionistas. However behind all the glamour and the faux industrial strengthened metallic look, the UrbanShield has an ulterior motive and this is to offer additional protection to your iPhone 4. From front to back and even the screen, this product has it all. The first thing you will notice about the UrbanShield is how form fitting it is and it only adds a little additional bulk to your iPhone 4. It also comes in four colours that include black, silver, bronze and blue with a rubber finish in the corners that also adds additional grip to your iPhone 4.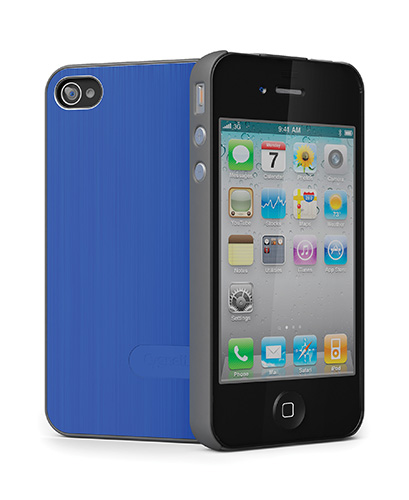 Before sliding your iPhone 4 into the UrbanShield, you first need to install the screen protector which also comes with this product. This is the hardest part of the installation process because generally you only get a few shots to get it right. The first thing you need to do is clean the front of your iPhone 4 and thankfully a microfiber cloth is included in the process. Once the screen is clean, you basically peel off the first layer of the screen protector and line it up with the iPhone and gently press it down. If the screen is a little misaligned, you can remove the screen protector and then try again.

When the first layer is done, you then remove the final layer from the iPhone 4 and presto, the screen protector is installed. Installing screen protectors is an art in itself and in my opinion, once you have installed a few, this installation process will become like second nature. The final part of the installation is to insert your iPhone 4 into the UrbanShield cover which just slides into the case. This is the easiest part of the whole process. Once done, your iPhone 4 looks like a totally new smart phone and definitely allows you to stand out from the crowd.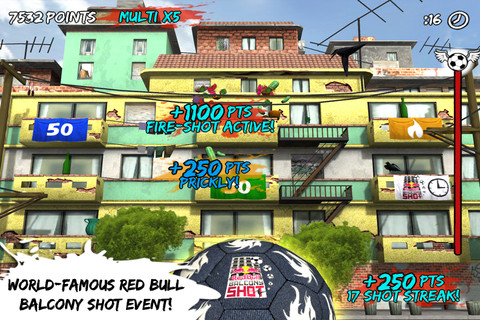 As with all Cygnett cases and covers, the UrbanShield ensures that you have access to all facets of your iPhone from buttons to the camera and more importantly, the home button. Even with the cover installed, you can still connect the USB cord to your iPhone 4 and you are not disadvantaged whatsoever. My only gripe with the case is that at times, the metallic cover does attract finger prints, however this is of course dependent on your fingers.
Final Thoughts?

If you're looking for a stylish case for your iPhone 4, than the UrbanShield from Cygnett is definitely a case that you should investigate, especially if you want that metallic look and additional protection. Check it out!