When it comes to style, Impulse Gamer has been a huge fan of the Urban Shield Aluminium Cases from Cygnett and now its time for your iPhone 5 to look the part. Stand out from the crowd with this fashion statement case. Unlike most traditional cases, the Urban Shield is created from dual material, a brushed aluminium back and a polycarbonate edge for additional protection.
Although the iPhone 5 is quite an attractive piece of technology, the Urban Shield enhances the overall appearance of your Smartphone, giving it a touch of stylised sophistication. Once installed, this case will protect your iPhone from minor bumps and scratches and even comes with a Manufacturer's Lifetime Warranty.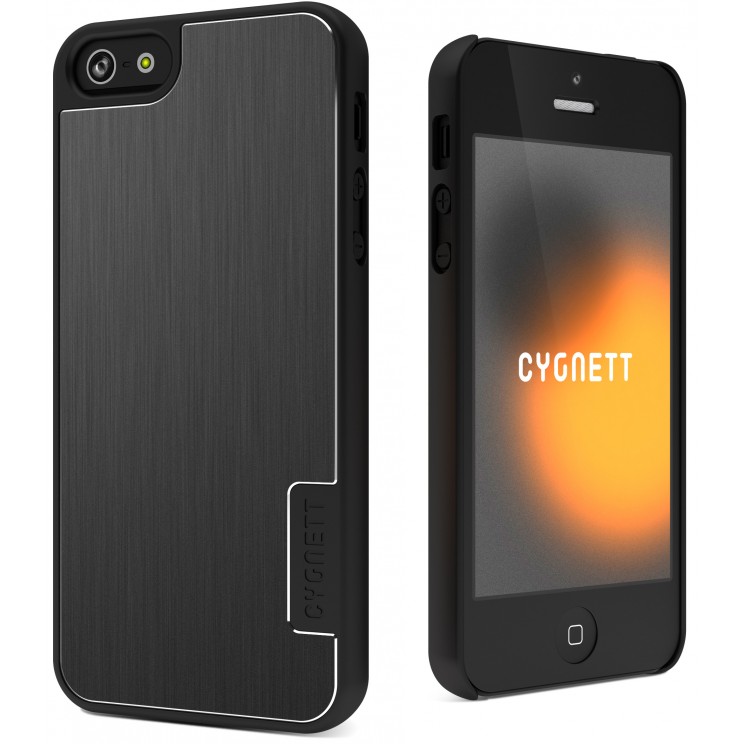 The Urban Shield is also a slim fit case which minimises the bulk it adds to your iPhone 5 and once installed, it is almost like the case is non-existent. However before installing your iPhone 5 into the Urban Shield, you first need to install the screen protector which is simple as 1-2-3. Once the screen protector is installed, you simple slide your iPhone 5 into the case and it snaps in. Installation is complete and the user has full access to all functionality of their iPhone 5.
Final Thoughts?

Although the Urban Shield won't give you 100% protection, it will ensure that your iPhone 5 is protected from a variety of scratches and marks. Even if you did accidentally drop your iPhone 5, it would give your phone some additional protection and more importantly, it would keep the side of your phone from being marked.
Not only does it look good but it protects as well!