Some people like thin cases on their iPhone 5s and Cygnett have just released the Polygon... an ultra-slim prism case. With that said, the design is the most noticeable feature of this case that is a collection of lines and triangles to give this case a unique and interesting look.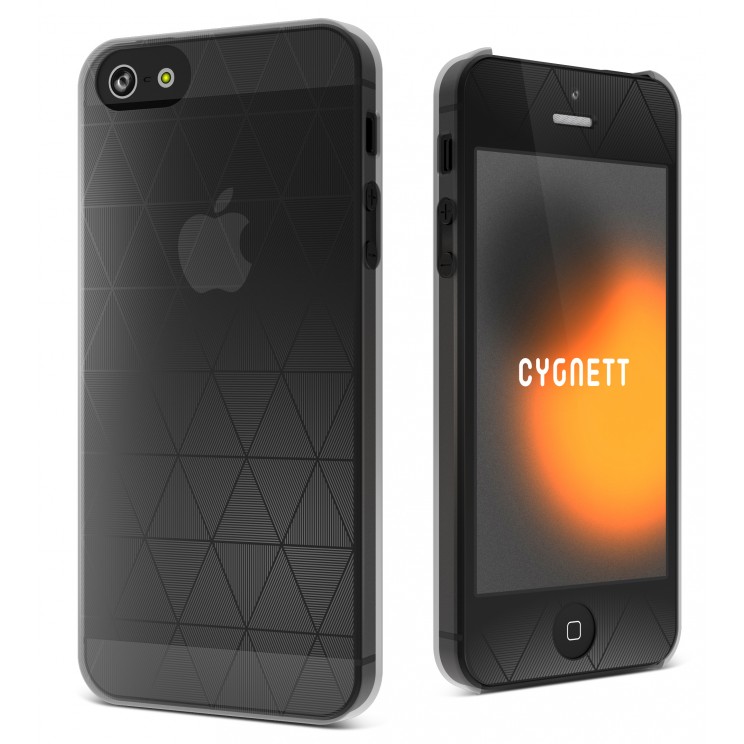 The Polygon comes with a screen protector and also a Manufacturer's Lifetime Guarantee to give additional piece of mind. The trickiest part of the installation process of the Polygon is installing the screen protector. For pros like me, it's a very easy process but for newcomers, make sure you read the instructions. Sometimes dirt or bubbles can create havoc.
Once installed, I did like the design the case, however the textured feel did seem a little too slippery for my liking. I did however like the ultra-slim design which only added a slight bulk to my iPhone 5.
In terms of protection, this case is more about looks and ultra-slim opposed to the other tougher cases available. Basically it protects your iPhone 5 from scratches and marks and probably a drop should it occur... not that I would want to try.
All in all, the Polygon looks good but I wasn't that sold on the design.