Rome, London, Prague, Berlin... these are cities that inspire a wealth of visions from romance to adventure and more importantly when linked together, travel or for that matter... fashion. This is also the latest inspiration for Cygnett with their Nomad iPhone case that puts some of the greatest cities of the world on the back of your iPhone to give it a true fashion statement.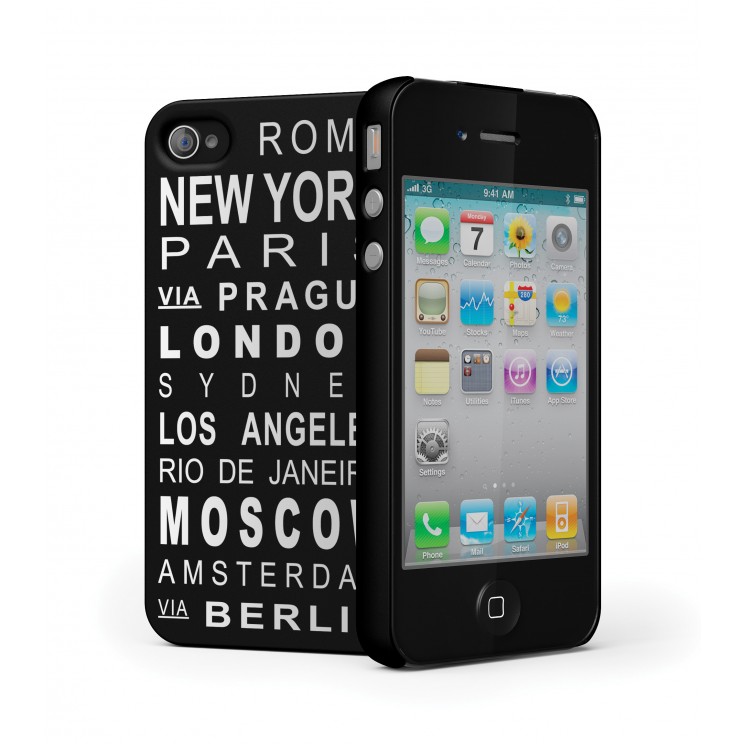 The Nomad is a slim-fit design which means your iPhone snuggly fits into the case without additional bulk. Add in a screen protector and you have everything you need to keep your iPhone safe from accidental drops to screen scratches. When installed, the case protects all facets of your iPhone and more importantly, you have full access to your phone controls and even charging capabilities.
If you have a dock, the case can easily be removed from your iPhone. The case is also ergonomically designed which adds additional grip to the user, even though the case is quite shiny. Add in a 2-year warranty and the Nomad is the perfect case for the traveller or for those that like to deck out their iPhones with the latest fashion statement and the Nomad definitely makes that statement.
Check it out!