Cygnett Jellybean
Translucent hard case for iPhone 4
The Jellybean case for the iPhone 3GS was quite popular by Cygnett and now it's time for the iPhone 4 users to experience this interesting case. Unlike silicon type cases, this case is a hard case that encompasses your entire iPhone 4. You basically put your iPhone 4 inside it and then clip the second case onto it. It also comes with a screen protector and a cleaning cloth.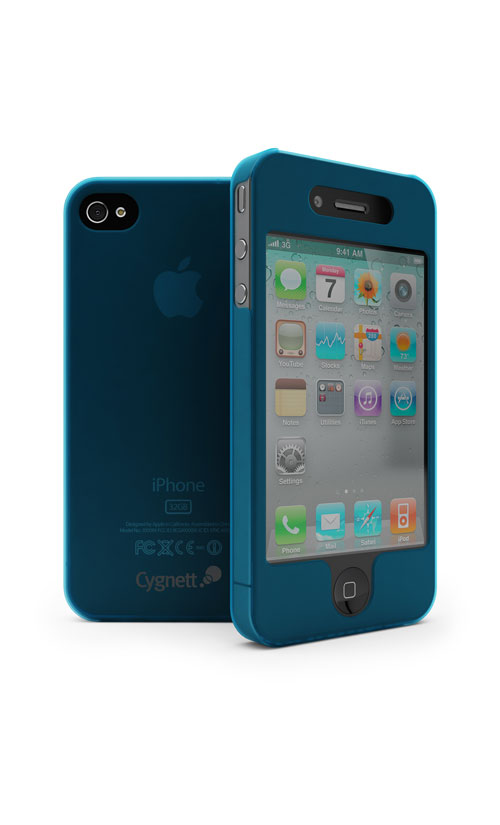 In terms of installation, it's quite simple, you clean your screen, put the screen protector on it (just take your time), remove all the air bubbles, put the iPhone into the case and then clip them together. That's basically it.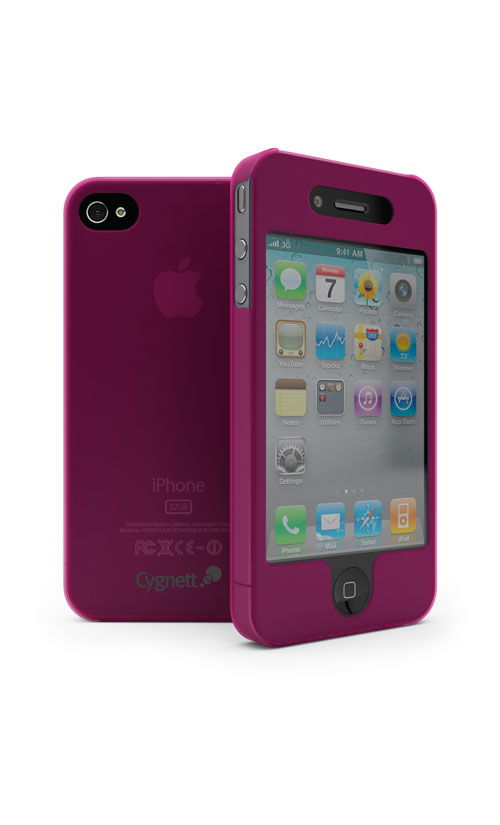 It also has a frosted rubber type grip to ensure additional grip but my only concern and not that you should be dropping your iPhone is that if you dropped this, the case would come apart. I did trial this (minus) the iPhone and the case did unfortunately come apart. It just seems a little too plastic for my liking but overall, it would probably do the job.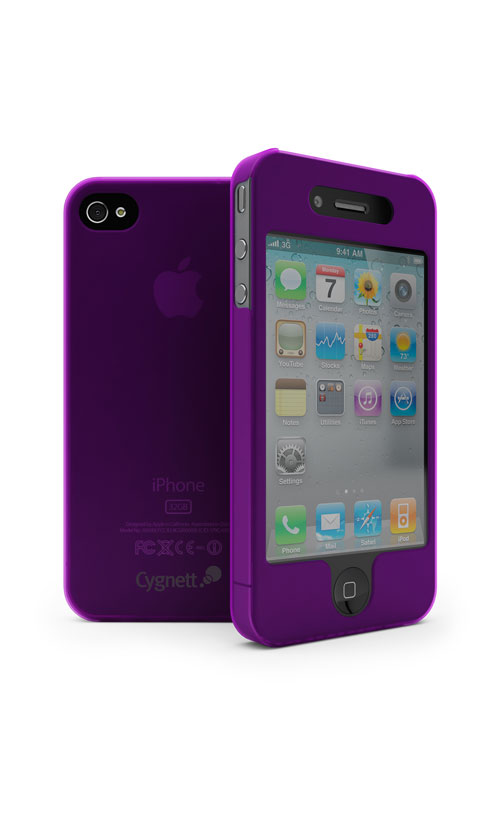 In terms of accessibility, you have all access to buttons and connectors. It's not bad but personally it feels a little cheap compared to other Cygnett products but once again, cases are a personal thing, so always investigate.