DashView Universal Car Mount for All Phones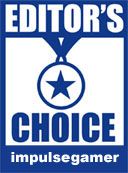 As just about all smart phones have a GPS built into them, Cygnett have released a clever device called the DashView Universal Car Mount which basically allows you to mount a wide variety of phones onto your windscreen. However apart from phones that use GPS, the device can even be used to attach MP3 players to your windscreen but where we found the DashView Universal Car Mount most useful is for display GPS capable devices.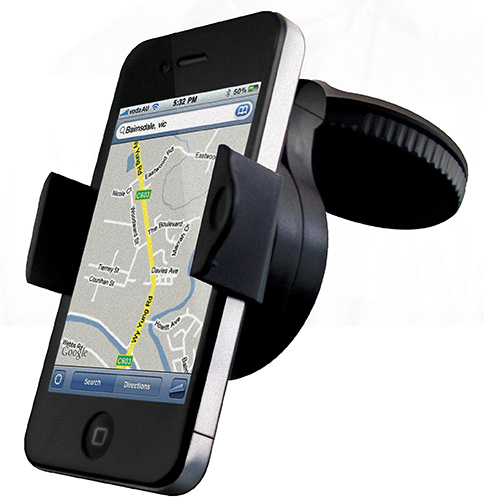 With that said, the DashView Universal Car Mount is compatible with most phones that include all iPhones, BlackBerry Phones, HTC phones, Nokia Phones, iPod Touch, MP3 Players and relatively all smart devices. The design of this product is also quite sturdy because you don't want the product to fall from your windscreen, especially with your iPhone 4 or other device in it.

In relation to installation, the product simply attaches to your windscreen thanks to the high-grip suction cup which also contains an adjustable arm in order to find the perfect placement for your smart device. Cygnett boast that the product is capable of sticking to your window in a variety of different weather conditions and unfortunately we could not test all weather options. We did test the item on a 30 degrees day and it remained mounted to our windscreen. Although users should be wary because some phones like the iPhone 3GS do not like to be placed in the sun for long periods of time.

Another aspect that I like about the DashView Universal is that you don't need to remove your case from your Phone as the adjustable grip mechanism basically holds a variety of shapes and sizes in place simply by squeezing the arm around it. We did test this item on our iPhone 4S and when our battery was running low from GPS use, we simply connected the USB cable into the bottom of the phone that then connected to car. It's great that you have access to just about all controls on your phone when mounted in the DashView.
Final Thoughts?

With a 2 years manufacturers warranty, the DashView Universal is the perfect car mount for just about all mobile phones and allows you to transform your smart device into a professional GPS system. In relation to iPhones or HTC phones, the product can even swivel from portrait to landscape which is definitely a bonus. Best of all, once you have finished, you simply just unclip your smart phone from the device and take it with you which prevents theft or overheating.

Recommended!