Cygnett Action Sports Armband
As a runner, I like to listen to must while I run and having my iPhone 4S in my pocket is not the most ideal place for this device. The problem is that as I run, my earphones move around and it does get a tad annoying. Then you have armbands for your iPhone that although sometimes prove to the be the perfect solution, can sometimes be a hassle to get on and off and finding that right place on your arm. I'm really hoping that a company will make a dual armband for the iPhone 4S that basically allows you to put your existing iPhone and case into an armband.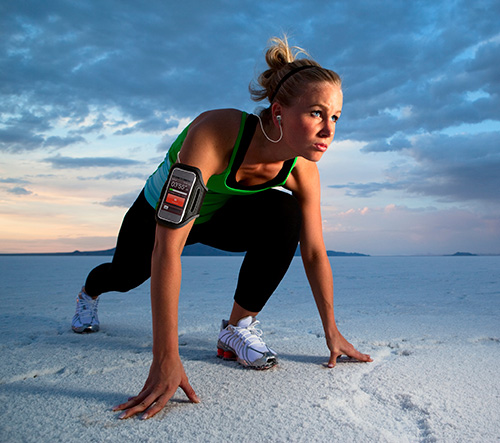 As this is not happening, one solution for me is the Cygnett Action Sports Armband. Before testing out the armband, I had to remove by iPhone 4S from its existing case and then slide it into the Action Sports Armband. Fortunately it wasn't too snug which sometimes making getting your iPhone into these armbands a chore.
Once in, I had full access to my screen through the protective screen of the Action Sports Armband. Next was to attach my headphones and then strap the armband to my arm thanks to the Velcro design. The Velcro strap definitely allows you to find that perfect fit on your arm, without it being overtly tight. Best of all it is washable.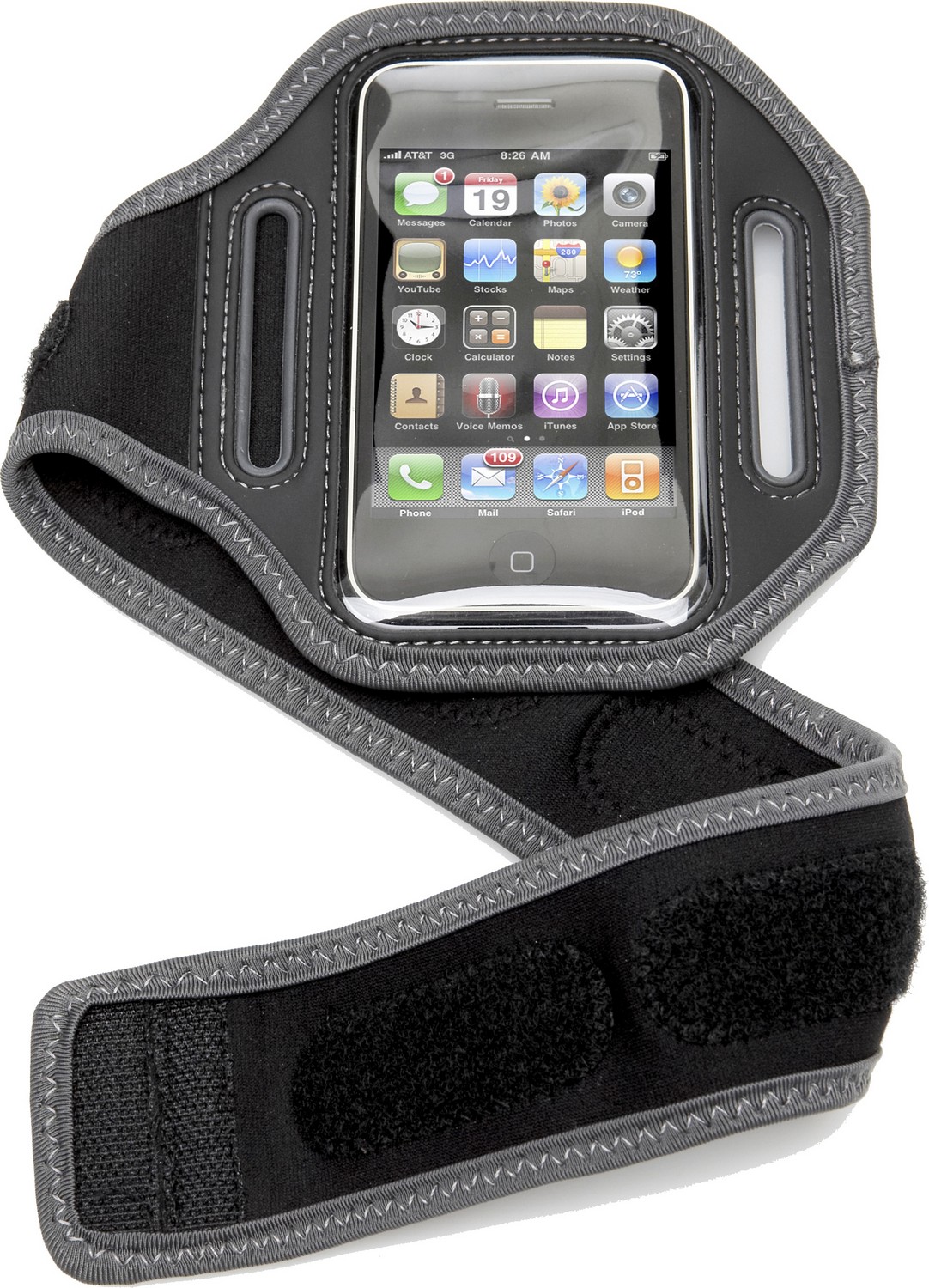 Final Thoughts?
I've been testing this device now for around 3 weeks now and during my runs outside, it stayed firmly on my arm without it slipping down. Another highlight of the product is that it does protect your iPhone from the elements. All in all, this is a well designed product that I could happily recommend to joggers.