WD Elements Play
Quite a few developers are targeting the bridge between computers and TV's and this time, Impulse Gamer checks out the new WD Elements Play by Western Digital. In essence, this drive is a central hub which allows you to store media on the drive, plug it into your TV and then watch. Sounds good? Almost!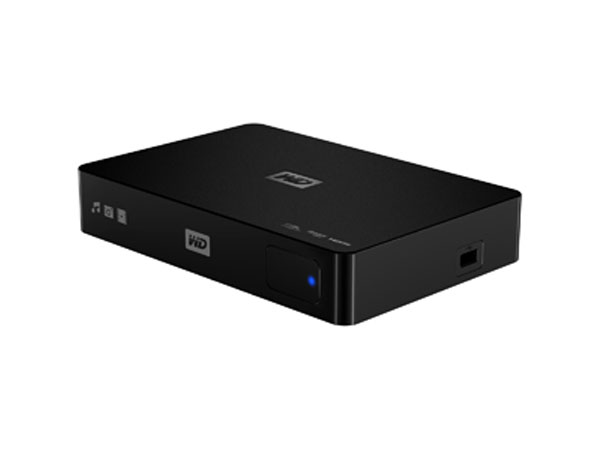 We reviewed the 1 terabyte model which supports a wide range of file formats such as MKV and H264 but best of all, the device outputs in glorious FULL-HD 1080p. The unit comes with the Multimedia Drive (WD Elements Play), remote control with batteries, USB cable, AC adapter and a quick install guide.
The design of the WD Element Play is quite basic that boasts a jet black box and a rather miniature remote control. For connections, it supports HDMI, component out, optical audio and a USB out to connect the unit to either a PC or another USB device. All in all, it looks like a rather basic device and does what it should, bridge PC files to your TV.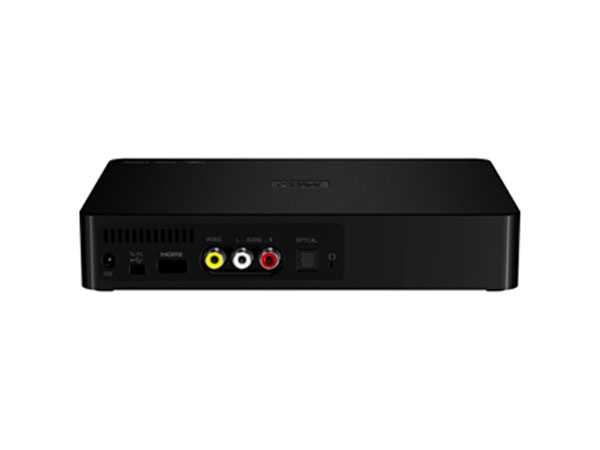 In terms of video formats, the WD Elements supports; VI (XviD, AVC, MPEG-1/2/4) MPG/MPEG, VOB/ISO, MP4/MOV (MPEG-4, H.264), MKV (H.264, x.264, AVC, MPEG-1/2/4), TS/TP/M2TS (MPEG-1/2/4, AVC), FLV and RM or RMVB 8/9/10 video files. Apart from video files, it supports a range of audio that include MP3, WAV/PCM/LPCM, WMA, AAC, FLAC, MKA, OGG, APE and Dolby Digital (inside video files only). Needless to say, it supports all the main video and audio formats so I really doubt that you will have any issues with this device in terms of playback.
The installation was quite easy, we simply connected it to our PC, moved the files across and then connected it to our Samsung FULL HD TV. That's basically it. The quality of the playback does determine on the quality of files but for the most part, they looked rather spiffy. The interface of the device is relatively simple as well which includes picture icons for navigation. These icons include Video, Music, Photos, File Management and Settings which is quite easy to manipulate.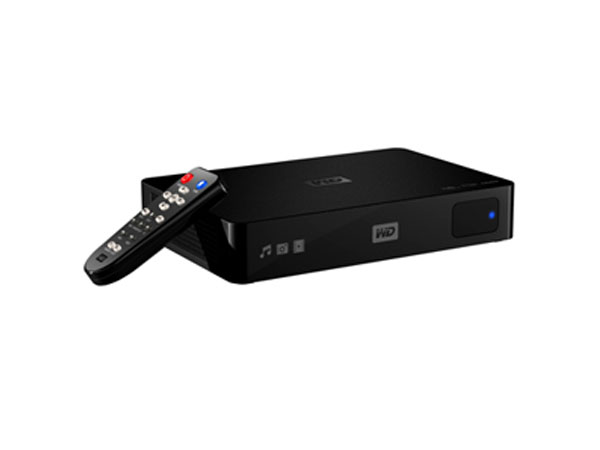 In conclusion, the WD Elements is an interesting device that does successfully bridge the PC to the TV. However, I'm a little apprehensive as to the longevity of this device as machines such as the PlayStation 3 or XBox 360 already do this feature and supports wireless. The lack of a network connection is a little problematic as well which means you always need to connect it to a PC or a USB device to copy files across. If it had wireless functionality, than we would really be cooking but considering this day and age, it is a little archaic at best. It's a good attempt but a little late in the grand scheme of things.