TrickleSaver PC
We recently reviewed the TV TrickleSaver and needless to say, we were mightily impressed at this eco-friendly device that not only reduced our carbon footprint on the Earth but it would ultimately save us money in the long run.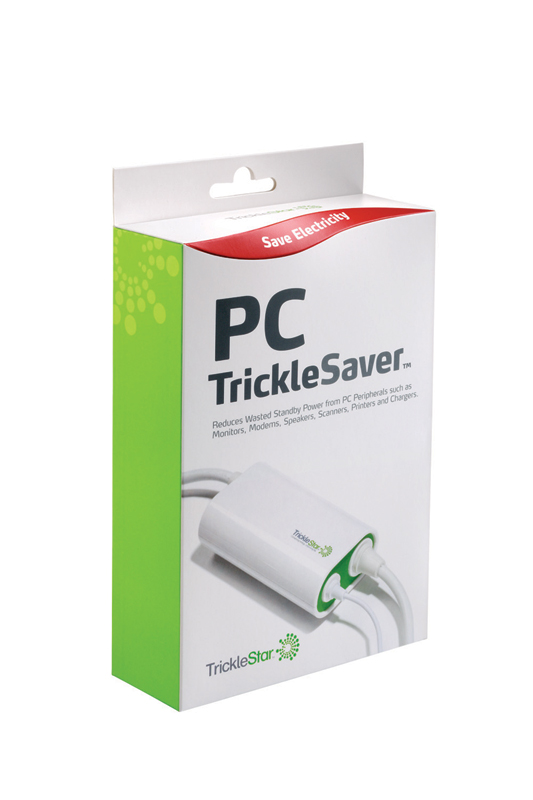 The device works in a similar way to the TV TrickleSaver and ultimately reduces vampire energy consumption. For the uninitiated, vampire energy consumption are devices that may appear to be turned off but are in actual fact still turned on. These devices are generally in "standby" mode which means there is a constant source of energy feeding this device.
Features
Installs in minutes

No configuration required

Works with PC + Mac notebooks + desktops

Suitable for home and office use

In-built relay for switching off devices that consume standby current

Rear mounting holes for wall, under desk mounting
So how does the PC TrickleSaver actually work? It's simplicity is the key and when the PC is powered on, all the peripheral devices are turned on as well. When you turn the PC off, all the devices are turned off which is ideal for a variety of accessories connected to your PC. You can even connect other adapters to this device, ensuring a broader range of devices connected to it.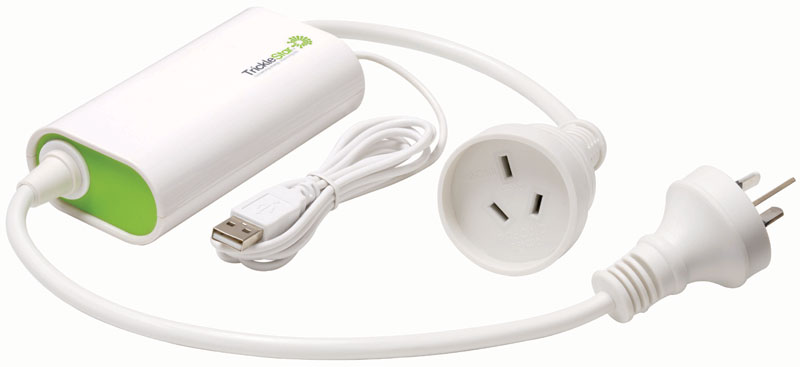 To install it, you simply plug the USB into your PC which will detect if your PC is on, one cable into the mains and the other cable into a power board which could contain your PC, monitor, printer, scanner and the like.
It should be noted that the TrickleSaver PC only works when the computer is turned off and not in Standby mode. However I know for a fact that many computer users have a considerably amount of devices still using energy when their PC is turned off, however this device makes energy wastage a thing of the past.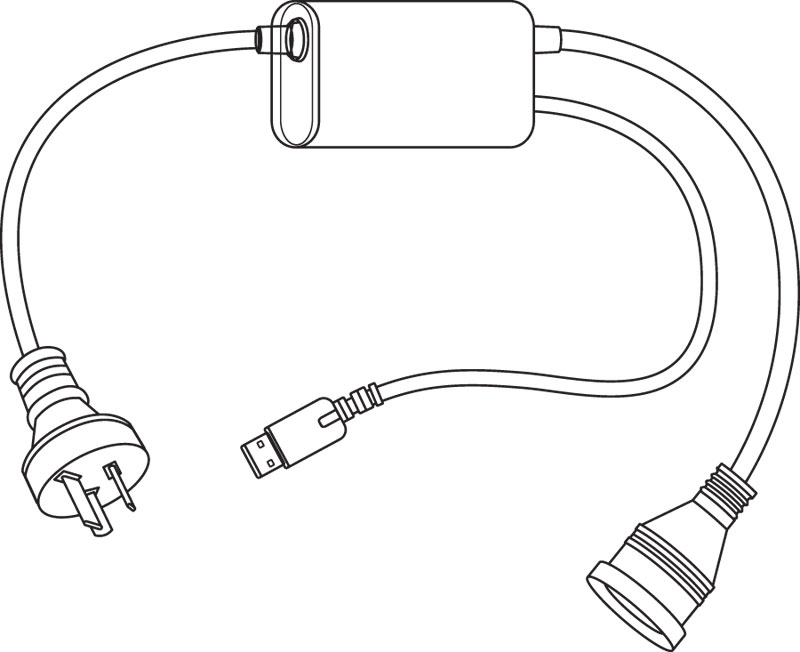 I also commend the developers on its neutral design, allowing the unit to not look out of place in an office or home and best of all, it can be used on both PC's and Mac's. Add in a 1-year warranty for additional peace of mind and in the long run, this is the perfect device to make your PC eco-friendly and ultimately save you some money.

Recommended!