MiLi Power Visa
External Battery Pack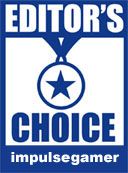 My iPhone 4S isn't keeping its charge like it did 12 months ago. It's also a device that is almost glued to my body and not only does e-mails, social media but allows me to escape with games and music. It's the ultimate human accessory and the iPhone is definitely the best device of the 21st century.
This is where the MiLi Power Visa comes into the picture which gives your iPhone or other USB powered device, additional charging capabilities without the need of a powered USB port or access to the 240. The product is also quite easy to use and my only gripe with the product is the tiny manual that comes with it. The manual measures at a tiny 2cm by almost 35cm. It's useable but very tiny to read!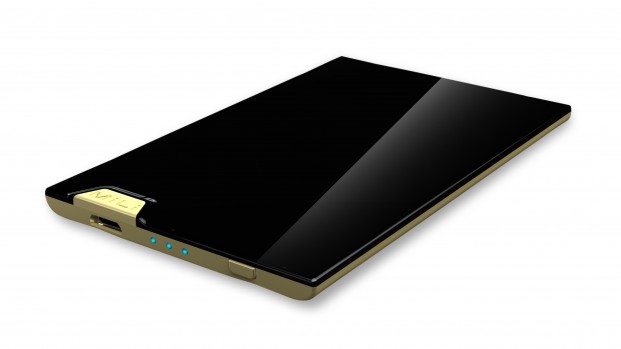 In terms of size, the Power Visa measures at 86 × 56 × 4.8 in with a weight of 0.5lbs which is smaller and lighter than your iPhone. Weight and size is pretty much a moot point. The battery boasts 1200mAh which is enough juice to get you out of trouble. The product supports the iPhone 5, iPhone 4/4S, iPhone 3GS and a variety of Android & Windows Phones, including popular brands such as Nokia and Samsung. The product also comes with one cable only which makes transport a breeze.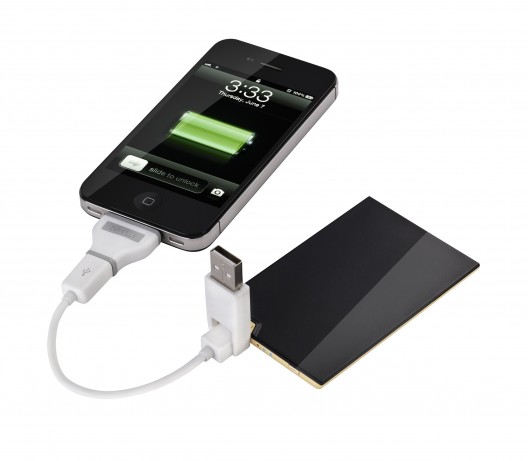 Charging without USB and access to the mains
However, what happens when you need to charge your device and you have no access to a powered USB port or 240? The solution as mentioned is the MiLi Power Visa which is an external battery pack for your not just iPhones but other Smart Devices. You simply connect this device to your iPhone and presto, you now have power.
To charge the Power Visa, you simple attach the micro USB cable to it and then connect it your PC or Mac. While charging the first light on the device will glow red, indicating that it is being charged. There is also a power button on the Power Visa which displays how much charge it has by the number of Blue LEDs. Simple and easy!
Features
Power up to +8 Hours of Data

Power up to 10 Hours of Talk

Power up to 27 Hours of Media

1 Year Warranty

1200mAH capacity
Final Thoughts?
The MiLi Power Visa is a must have piece of technology for your iPhone or USB powered device that easily allows you to charge your devices on the go, without having access to a 240 connection or USB. It's a well made product that can easily fit anywhere from your car, handbag and even pocket. Brilliant!