The Commuter Series from Otter Box is the latest case for the Samsung Galaxy S4 which provides convenient and stylish protection for your super Smart Phone. Not only does the Commuter offer protection to your S4 should the unthinkable happen but it also adds additional grip to the user when using their Smart Phone.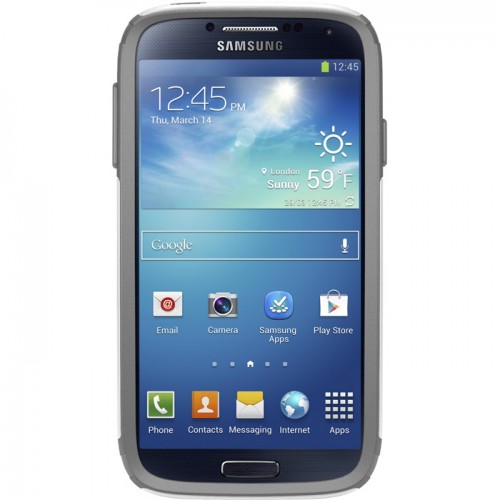 The case even comes with a screen protector to ensure that S4 is protected from scratches and grime. Before installing your S4 into the case, you first need to install the screen protector which is a four step process. Once the screen protector is installed, you simply just slide your S4 into the case and installation is complete.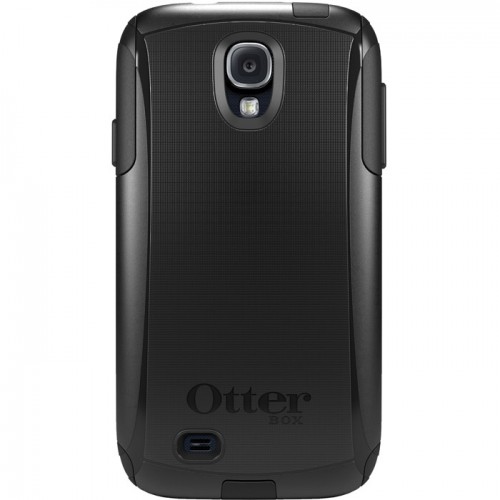 Unlike other companies, the material of the Commuter absorbs shocks should you accidentally drop your phone. You also have full access to buttons and ports of your Galaxy S4. The highlight of the case for me is the material used to design the case that is of high quality build
Final Thoughts?
Overall, if you're after a case that can either compliment (comes in a range of colours) or highlight the design of your Samsung Galaxy S4 than the Commuter Series from Otter Box may be the case for you.
Recommended!