The memory test via Sandra rocketed ahead, even with the relative entry level Kingston ram at 33.8 GB/s which surpassed previous Intel CPU's. In relation to our over clocking testing, we did manage to push the CPU to around 4.6Ghz that actually was quite stable and more importantly, the CPU remained very cool thanks to our Cooler Master X6.
Cinebench Benchmark (Multicore)
Cinebench helps test the processor in real-world tests, especially when it comes to graphics and the company behind Cinebench, MAXON has helped created some of world's most amazing special effects thanks to their software. Movies like Spider-man could not have been possible without the power of their software packages. Although the CPU was knocked off the perch from the Xeon CPU, it did come second in the test at 10.38 points.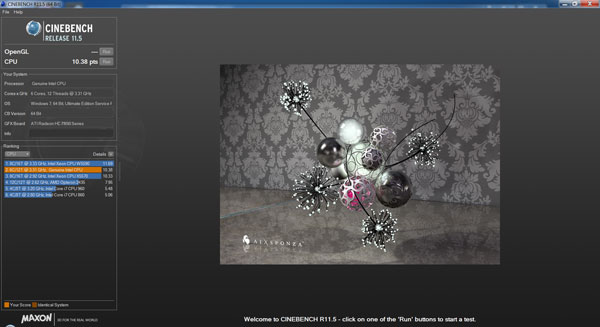 10.38 (INTEL i7-3960X)


7.45 (INTEL i7-2600)


5.45 (AMD FX-8150)
Gaming was another place where the Intel i7-3960X excelled and although the differences between the i7-2600 were only a slight improvement, the processor was still number one. The reason being is that as this architecture is quite new, until programs such as the latest DirectX and gaming companies support, it may still take another 6 or so months to see greater differences. Even so, the framerates for all the games below were silky smooth with no lag or tearing whatsoever.
Battlefield 3
(1920x1080 - High)

75 FPS (INTEL i7-3960X)


70 FPS (INTEL i7-2600)


68 FPS (AMD FX-8150)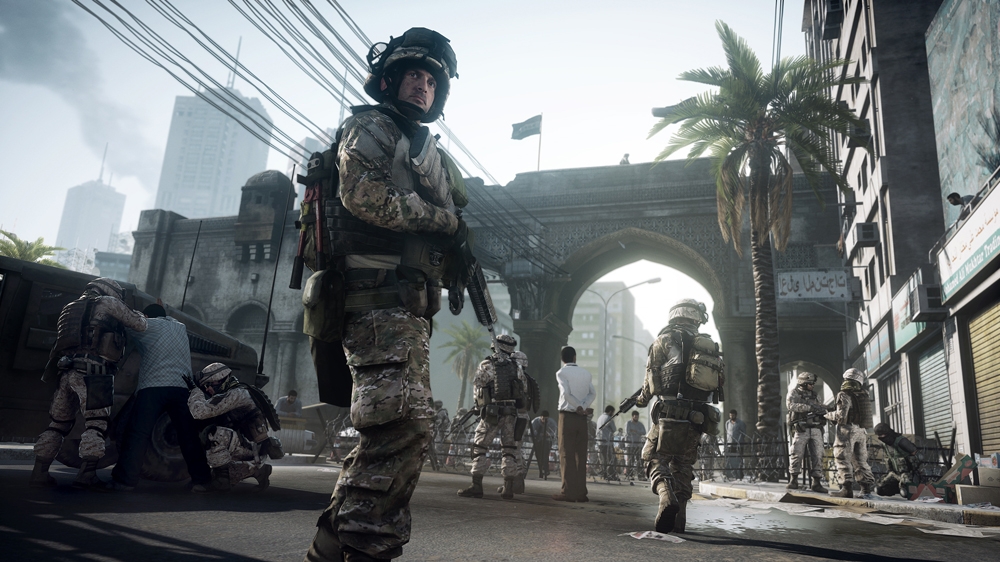 Batman Arkham City
(1920x1080 - High)

81 FPS (INTEL i7-3960X)


80 FPS (INTEL i7-2600)


75 FPS (AMD FX-8150)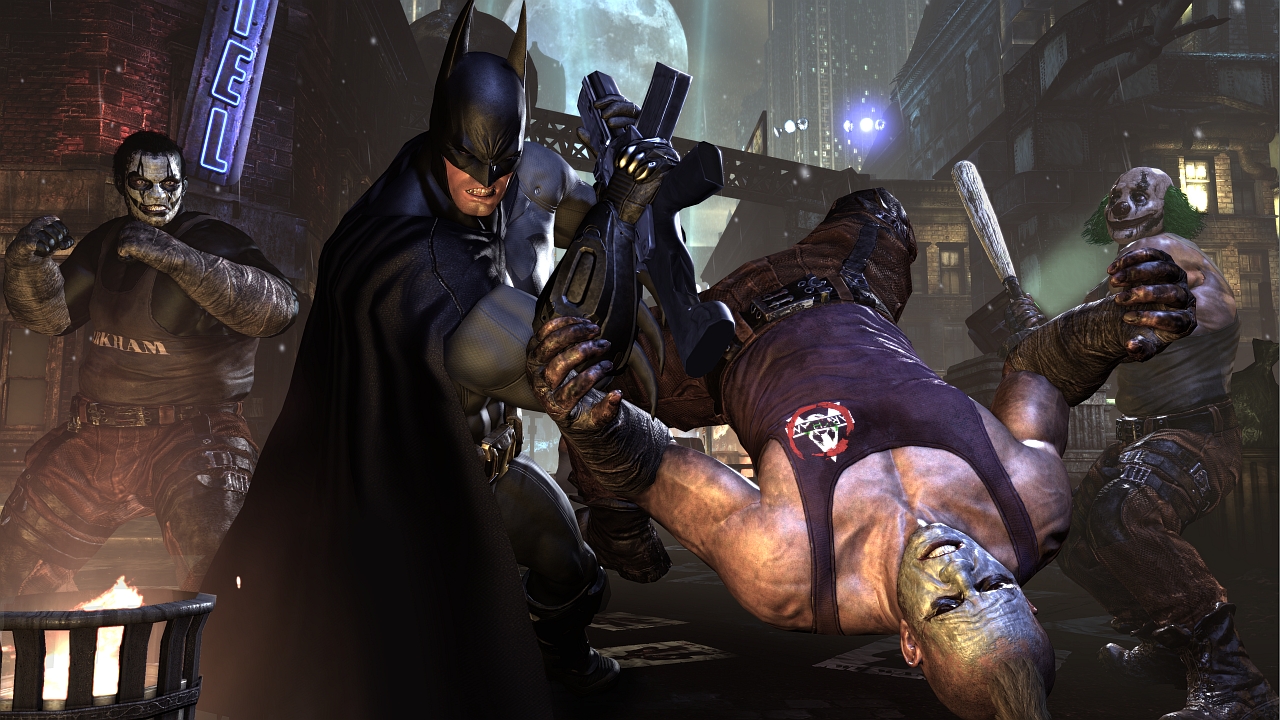 World of Warcraft
(1920x1080 - High)

120 FPS (INTEL i7-3960X)


111 FPS (INTEL i7-2600)


72 FPS (AMD FX-8150)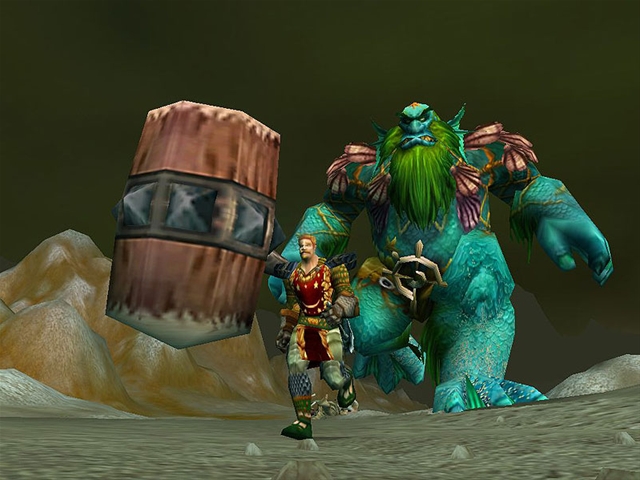 DiRT 3
(1920x1080 - High)

72 FPS (INTEL i7-3960X)


71 FPS (INTEL i7-2600)


69 FPS (AMD FX-8150)