iBuy Power Computer Review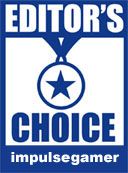 The Area 51- 7500 from the moment the huge black box shows up at the door, to Some surprising and useful information for those PC gamers out there, Wal-Mart has an option to build your own system by way of the folks at iBuyPower. The service is highly customizable and in the end a gamer will have a true custom system to suit their needs.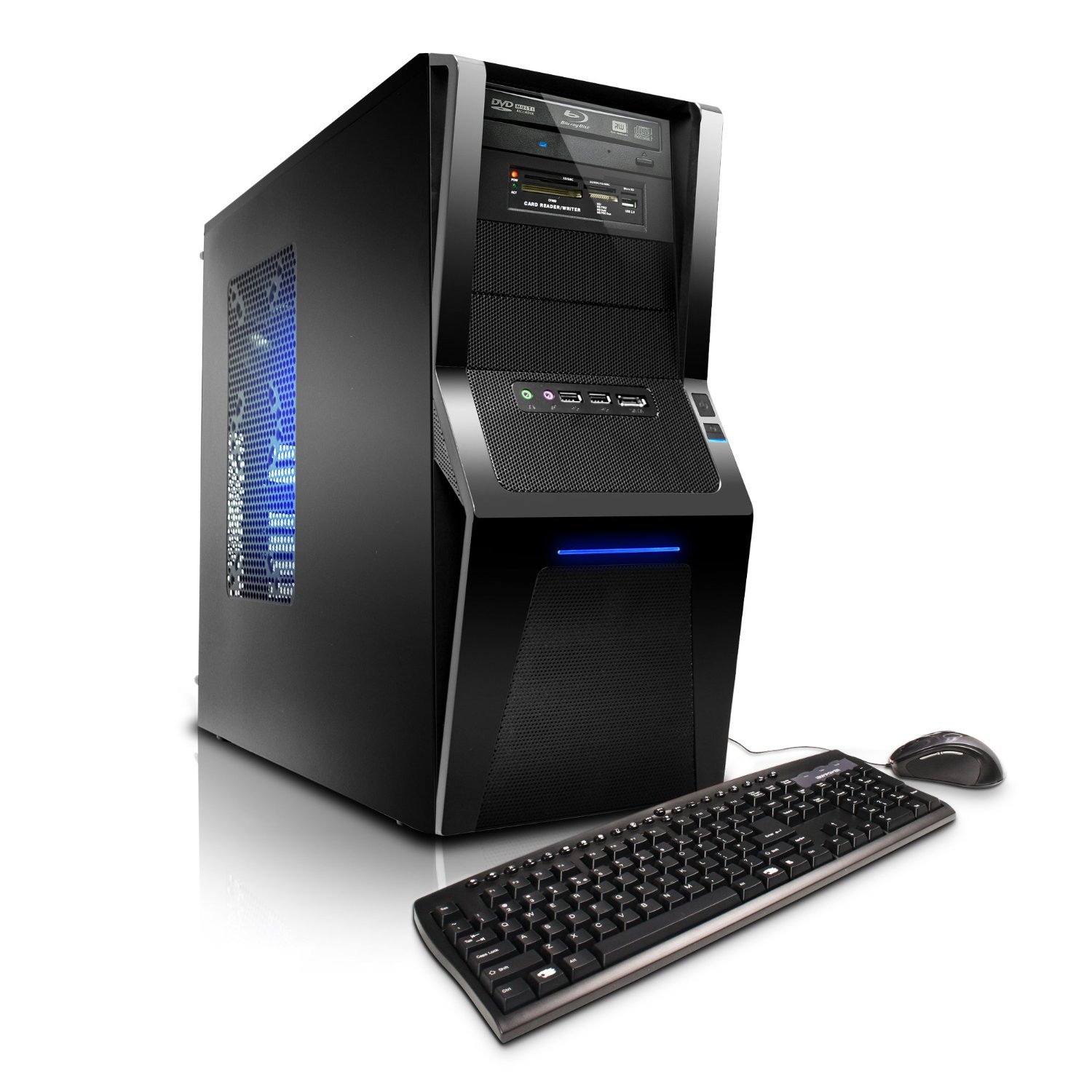 iBuyPower is a company that seems to know what makes a good rig. All key components are solid; consumers get to put the system together on the Wal-Mart site or at the iBuyPower web site. There are choices for almost every bit of the system, from mother board to graphics cards and even the case itself.

When looking at a computer for purchase, things that should be considered are what your needs are first and foremost whatever your needs are, building your own system or in this case really, choosing what you want and letting the company build it for you is ideal. In the end you can decide on a power house of a system or something just in between a good all-around computer with the capability to play games with high settings, and if you're into music and video editing…this is the perfect solution.

Choosing your own bits and pieces, you know exactly what you are getting and what to expect.

Since the system is getting shipped to you, after unpacking you may want to take the time to make sure nothing is loose inside.

For our new gaming system for Impulse Gamer United States, we chose a six core system, with a terabyte hard drive 8 gigs of RAM to keep us coasting through some of these games coming along we so need to review. With an NVidia card that has HDMI output, our games look spectacular.

Choosing your own system components makes sense especially when you want to watch wear your money goes these days.

If we break it down it goes like this: System case, this is where you make the choice to show externally just what your tastes are. There are plenty of case styles to choose from to make a statement to the world. Think of it as the body of the gaming beast you are creating.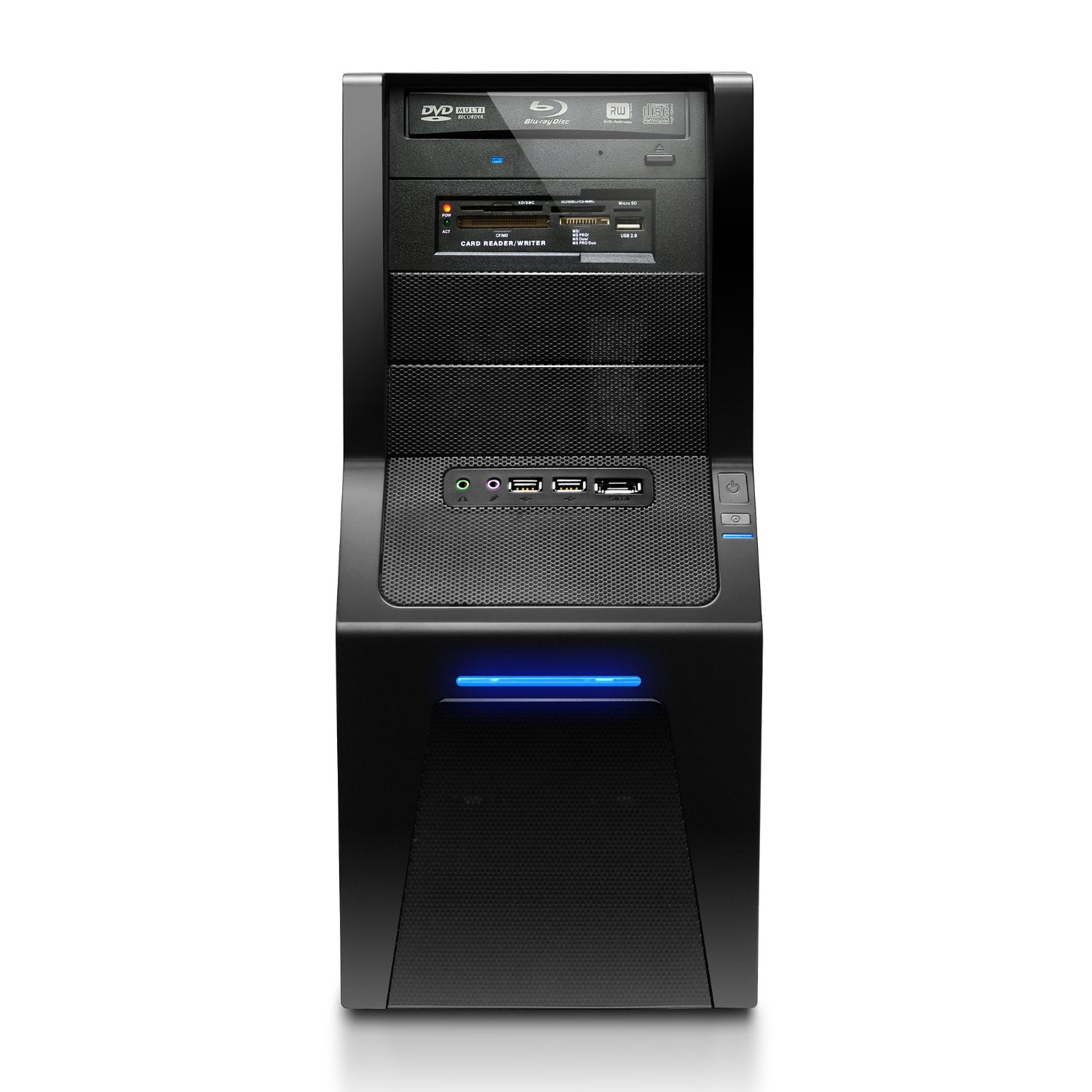 Next you choose the mother board and processors.

There is a mix here, from Intel on to Phenom II processors, better yet, everything from single core on up to monster 6 cores of processing power. Next is the operating system and of course these days the flavor of choice is Windows 7. Then the choice falls to what kind of drive you want to place in your machine. You can stick with a DVD drive or a Blu Ray drive, or get a mix of both for more versatility.
After the drive of course and especially if you're going to be watching Blu ray films on your computer, the memory is going to be something that will have to have enough of to drive it all and give the machine the boost it needed to run those hot game and movies. Making the choice between 2 gigs of RAM and up, it is not much of a choice really, grabbing the 8 gigs seems like the way to go, but you do of course have the choices. If you want to go all out with the system memory, grab the 16 gigs of memory.

Now so far the picking and choosing of our gaming system is going along great, and I am actually blown away by the choices. Mainly because it makes it all feel that much more of a customized system, because you get to choose so many different aspects of the system. Oh sure other places let you customize some things as well. But it is a real treat to be able to do it all the way down to the mother board and at such incredible values.

Now what was a total surprise and joy was when we get down to the graphics cards, no shrinking violets here and no, no name video cards here either. The big power house video card companies are here. Video cards from NVidia and Radeon video cards. Some of the big video cards that support full 3D gaming are represented in the choices.

The bottom line, when it comes to your gaming dollar, building your own PC using the Wal-Mart option for Build your own system from iBuyPower makes a lot of sense, especially since they do not seem to be skimping on the computer parts and choices. The system comes with a generous amount of panel connectors too.

1 x PS/2 keyboard port, 1 x PS/2 mouse port, 1 x coaxial S/PDIF Out connector, 1 x optical S/PDIF Out connector, 6 x USB 2.0/1.1 ports, 2 x USB 3.0/2.0 ports, 2 x IEEE 1394a ports, 1 x RJ-45 port, 6 x audio jacks (Center/Subwoofer Speaker Out/Rear Speaker Out/Side Speaker Out/Line In/Line Out/Microphone).

Even if you get the system through one of iBuyPower's partnerships or from their own site, the folks at the iBuyPower company build your rig; test it so it is ready to go right out of the shipping box. Well almost ready to go out of the box. Something you will want to know if you go this route. Make darn sure you follow the unpacking instructions and the instructions before you plug it in and turn it on. While the shipping box is just that a box, within a box with no extra packing protection around the computer….the real protection is actually some packing material inside the case itself. Form fitted in some cases around the video card and mother board. So you will have to open the case and gingerly take this material out before turning the system on for the first time.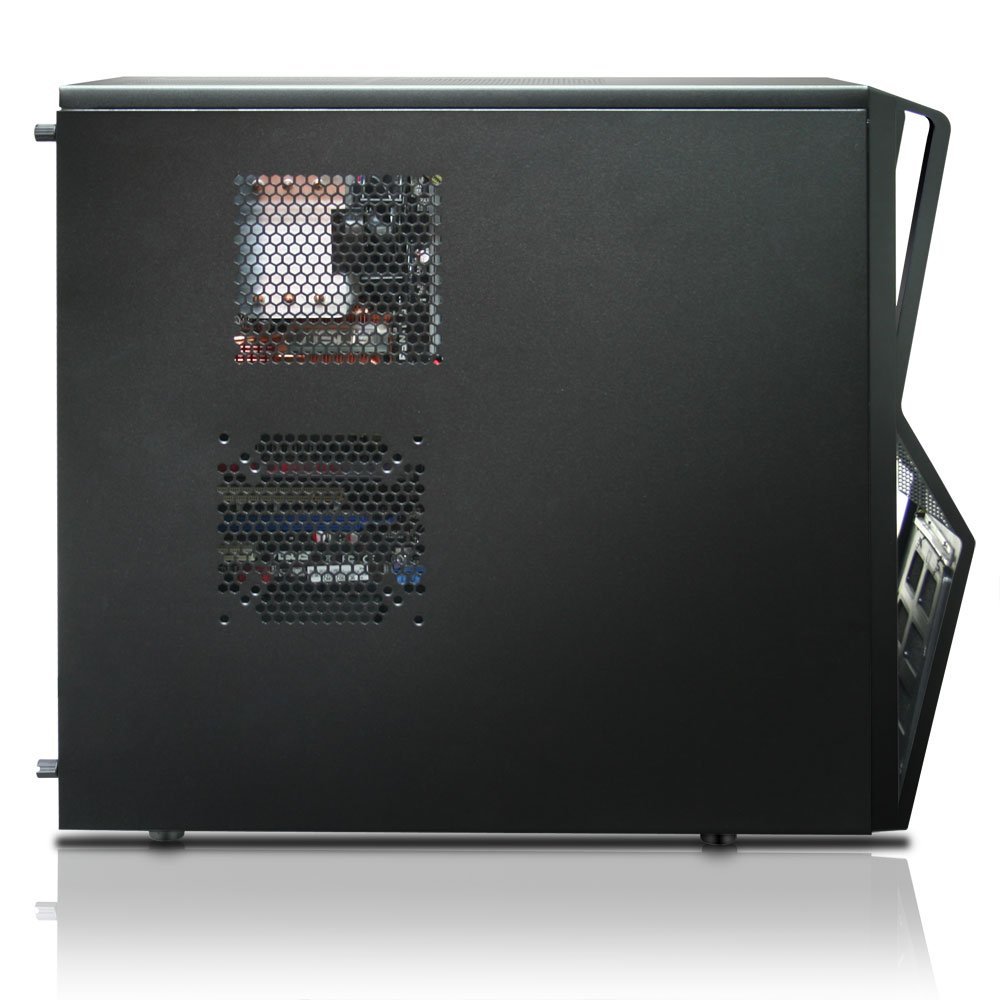 Running the game and testing it out on things like DCS A10: Warthog, and Rise of Flight, and even Operation Flashpoint Red River went very well indeed. The system ran everything with full graphics. The only thing we noticed is that when the cooling fans kicks in, you know it, our system sounds like a mini jet taking off.

Music and movies played well without a stutter, while editing movies on things like Sony Movie Studio Platinum went on without a hitch. We did get a system warning when rendering movies and clips in full HD with the movie suite that at least one of the six cores was fully engaged by the software rendering the movie. We take that as because, well it was full HD.

iBuyPower is a solid way to go when you're in need of a system. Check them out at their own site, iBuyPower.com, or if you are in a country that has Wal-Mart online, check out the Wal-Mart site to see if iBuyPower has what you need.

Have fun, play games

Edwin Millheim United States Editor Impulse Gamer