In line with the 2012 London Olympics and the Queen's Jubilee, Cygnett have released the perfect accessory for your Samsung Galaxy S III, the TubeMap hard case.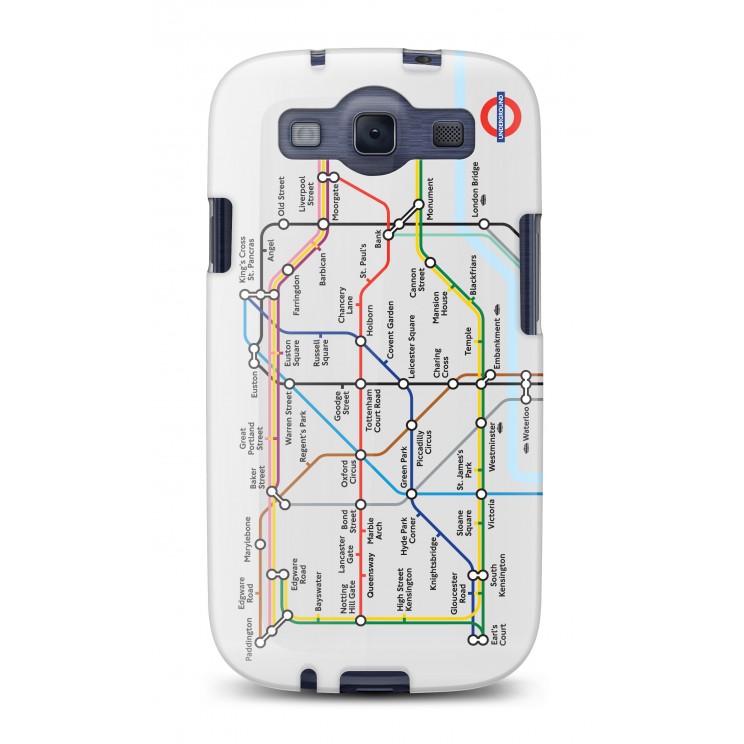 Not only does this case from Cygnett give your Samsung Galaxy S III true protection from accidental bumps, knocks and scratches but it gives your Smartphone a true British fashion statement with the London tube lines on the back.
Installation of the TubeMap is a breeze and the case simply snaps onto your Galaxy. However before installing the hard case, you first need to install the screen protector which is relatively easy.
Once installed, you simply snap on the case and off you go, your Galaxy is protected from every day use. The only drawback of the case is that it's lacking a little bit of grip when installed but you still have access to all your ports and features of your Galaxy.
Nonetheless, it's quite affordably priced and does the job!