Welcome to the FlipFiber Case from Cygnett that almost... and I mean almost... reduces the need for carrying a wallet or handbag. The FlipFiber is a soft microfiber case that is like a book cover for your Samsung Galaxy S4. When closed, the case protects your SmartPhone and when opened, you have full access to the functionality of the device.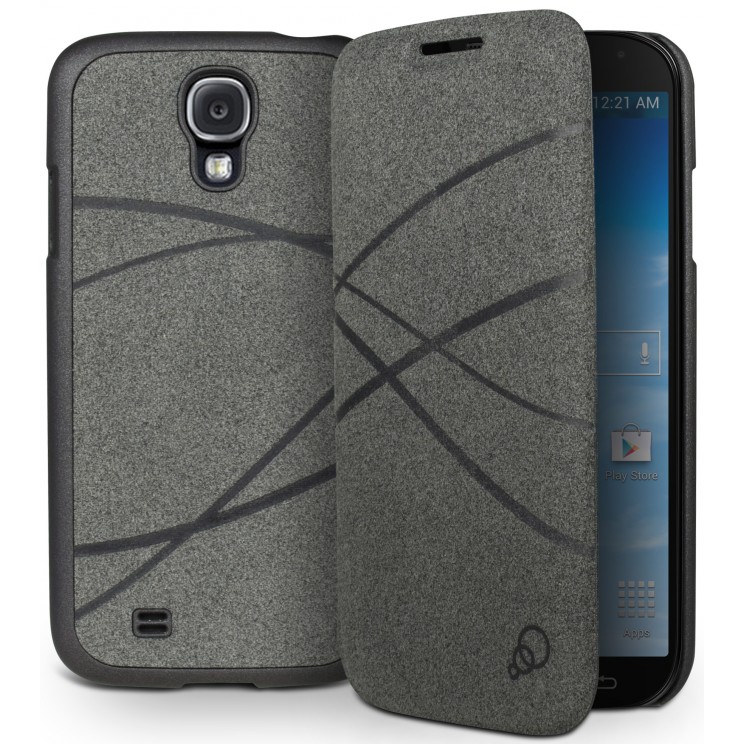 The case also has a card pocket which easily fits your license and credit card within it. Nothing is worse than carrying additional items. I also like that the case is quite slim once closed. The external material of the FlipFiber adds additional grip and the inside of the case protects your Galaxy S4. Best of all if someone wants to call you, you don't have to open the case. You only need to open the case if you want to call someone or use the smart features of the phone.
The item comes with a screen protector which includes a 3-step installation process that is quite easy to use. Once installed, you slide your Galaxy S4 into the case and you're ready to go. When the case is closed, the product will protect your Galaxy S4 from scratches and grime plus that accidental drop. All in all, this is a well made case that I could happily recommend to the business Galaxy S4 user!