This new slim fit case from Cygnett is a good case for your Samsung Galaxy S4 mini because it only adds a fraction of size and weight to your Smart Phone. It also has a soft texture finish on the case which not only gives your phone some additional grip but it will hopefully prevent any accidentally drops while using it.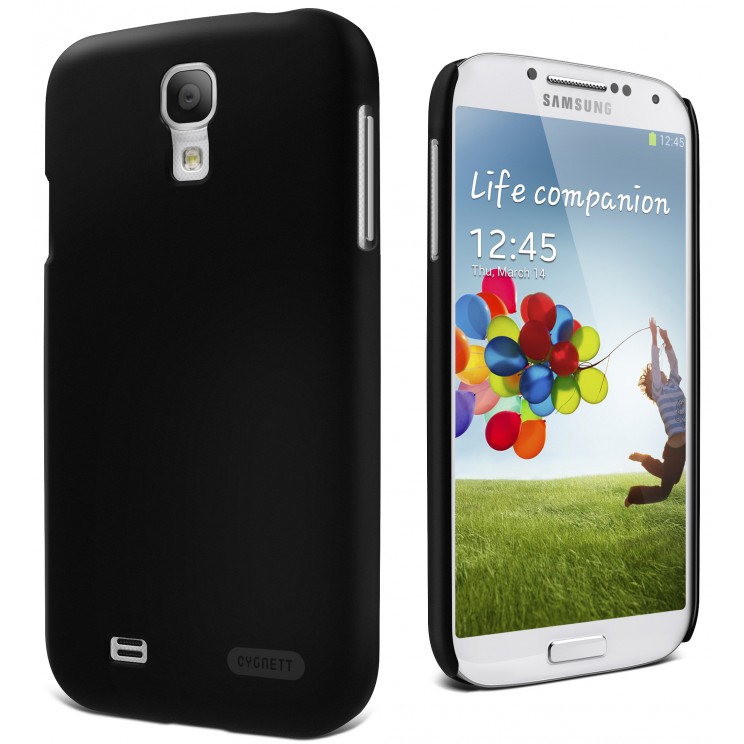 Another highlight of the case is that is made from recycled products and sugar cane which is turn reduces the carbon footprint of its creation and is very eco-friendly. With that in mind, the case does feel like a normal Smart Phone case but it has this very unusual texture that is quite smooth yet adds grip. I'm not sure if this is from the recycled products or the sugar cane itself.
Installing the Feel onto your Galaxy S4 mini is quite easy as the phone just clips into the case. There is also a screen protector included which is definitely a must have product. Add in a lifetime guarantee and this product will probably outlive your Samsung Galaxy S4 Mini.
Final Thoughts?
The Feel soft touch slim case from Cygnett is a good case from this company that gives your Smart Phone the much needed protection it needs plus full access to all ports and features. The only drawback and this is minor is that it's quite normal looking (not that there is anything wrong with this) and that the case does sometimes attract grime but apart from that, it's all good!