The Samsung Galaxy S4 is an exception looking Smart Phone and sometimes it's a shame to cover this stylish tech look. However Cygnett have released the perfect accessory with the Crystal Clear Case that is a super slim case for your Galaxy S4 and offers protection to the body of this Smart Phone.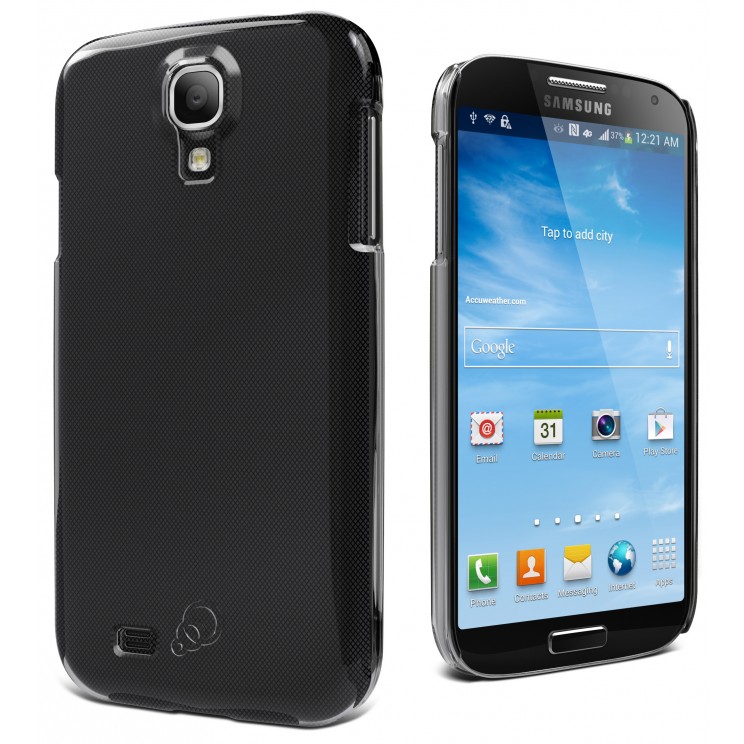 It also comes with a screen protector that is a three step process. Firstly, you need to remove the first layer of the screen protector and then carefully lay this film onto the screen of your Galaxy. Once this is done, you then remove the second layer of the film and presto, your screen is protected.

Installation of the Galaxy S4 into the case is quite easy as the Crystal Clear just snaps onto your Smart Phone. Apart from the additional protection, the highlight of this case for me was the design that is quite a standout. With a Lifetime Warranty, this case will probably outlast your Samsung Galaxy S4.

Check it out!