Canon EOS 60D
The Canon EOS 60D is the perfect entry level Digital-SLR (Single-lens reflex) camera that offers both the home and amateur photographer the capabilities needed to produce some amazing shots. The Canon EOS 60D body (no lens) retails for around $999AUD with the Twin IS Kit retailing for around $1499AUD that contains two swappable lenses. However by searching online, you can purchase this camera for considerably cheaper such as from an online store like Kogan.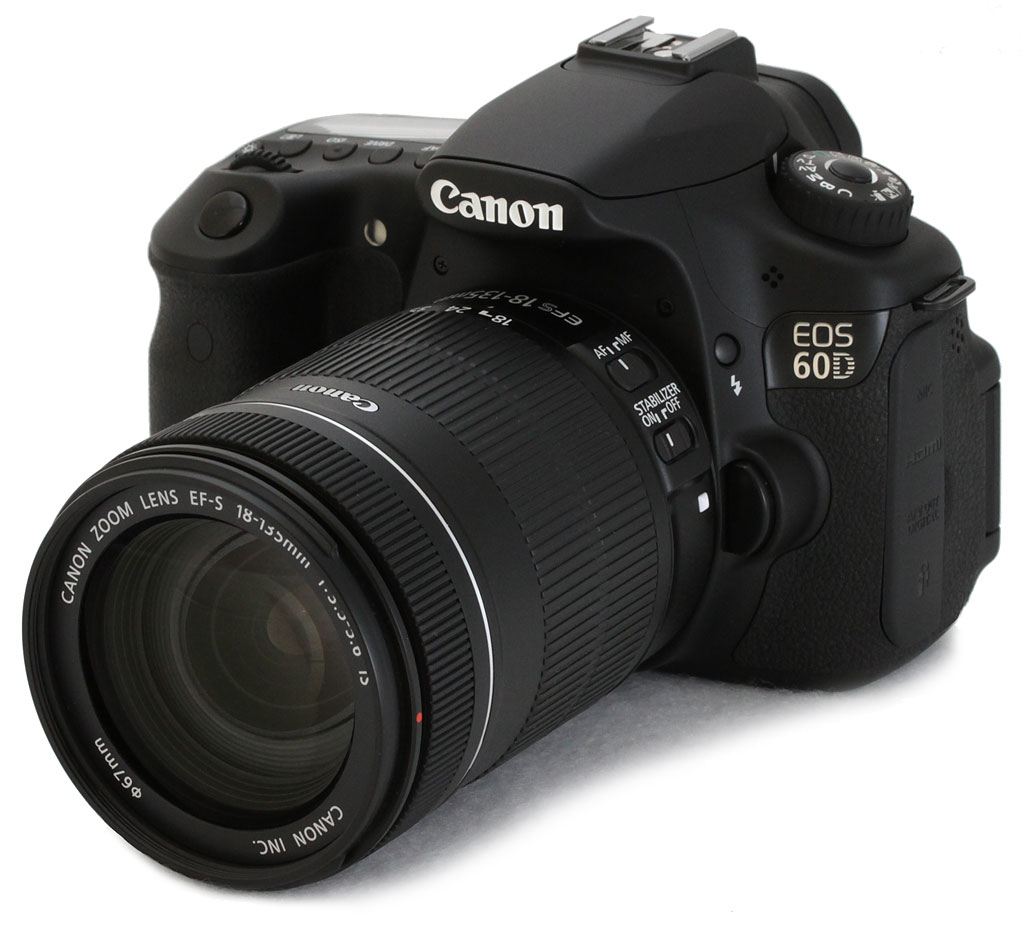 Supporting some decent quality at 18 megapixels, the EOS 60D also comes with a large 3 inch rotatable LCD, continuous shooting at 5.3 frames per second and the ability to record FULL HD (1920x1080p) videos. Even if you have no camera experience whatsoever, the EOS 60D will do the major work for the user thanks to its "auto" mode. For the more professional photographers, there are variety of settings that can be tweaked in order to ensure your perfect photo and some great manual overrides plus an ISO range of 100 to 6400 with the ability of extending this to 12800. Home users will enjoy auto-focus, face detection and creative art filters to give their photos that professional look.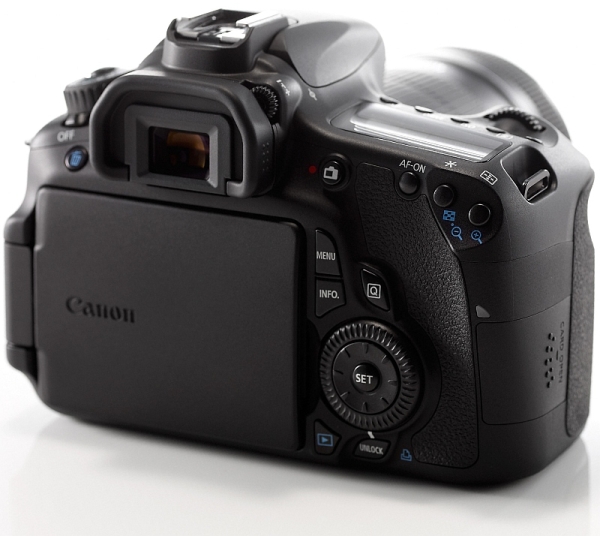 For this review, Impulse Gamer tested the Canon EOS 60D EF-S 18-200 IS Kit that came with an 18-200mm lens. The memory used by the camera is a SDHC Card and depending on the size, a 128MB card can store around 25,000 photos in JPEG mode.
Straight out of the box, I was quite impressed by the high quality build of the camera with the unit feeling just right in my hands. Compared to some other mid range D-SLR cameras, the EOS60 was quite heavy so I would recommend using the neck strap.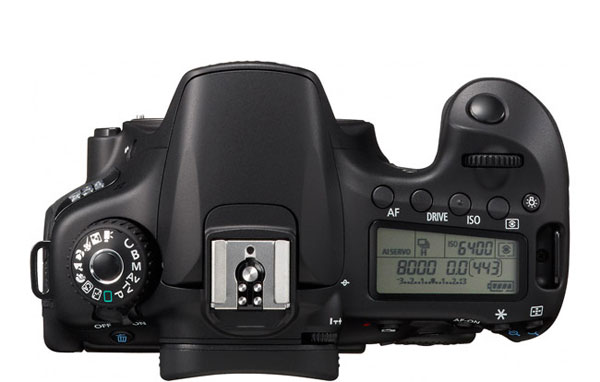 Additional lenses, filters, tripods and a variety of camera accessories are also available for the EOS 60D but for the majority of home users and amateur photographers, the Twin IS Kit is perfect for a whole gamut of shots from portraits to landscapes, miniatures and architecture. The battery of the EOS 60D and provided an extremely decent charge while we were testing this camera.
The contents Canon EOS 60D EF-S 18-200 IS Kit included the following;
Digital Camera EOS 60D

Zoom Lens EF-S18-200mm f/3.4-5.6 IS

Wide Strap EW-EOS60D

Battery Charger and Battery Pack

Interface Cable

Stereo AV Cable

Software CD-ROM (2 Discs)
Canon EOS 60D Features
High Quality Images

18.0 mega pixel Canon-developed CMOS sensor captures superb image quality with low noise and natural colour

Sharper Previews

3.0" Vari Angle TFT Liquid Crystal (1,040,000 dots), LCD screen, perfect for odd angles

EOS Movies (FULL HD)

Record incredible movies in FULL HD (1920 x 1080p) utilising full manual controls for extra creativity

Creative Art Filters

Apply creative filters to images for an added effect:

Soft Focus, Toy Camera, Grainy B&W and Miniature effects are available

Fast Shooting

Continuous smooth shooting speed of 5.3 fps

Incredible Image Detail in Low Light

Standard ISO (100-6400) and expandable to an incredible H:12800

Sharp Focus

9-point AF for ultra sharp images. You can manually select any of the 9 points to ensure correct sharp focus

Superior Processing

DiG!C 4 Processor means faster processing and new features such as Live Face Detection AF Mode

In Camera RAW Processing

Shoot breathtaking images in RAW format and process them in camera into JPEG
Using the EOS 60D was an easy and intuitive experience. The mode dial on the top right of the camera allows you change the camera to a variety of preset or manual modes such. You do need to push down on the dial to turn the dial but it definitely prevents any wrong settings but it did take a little getting use to.
As mentioned, the LCD on the EOS 60D is a rotating LCD that can be swivelled around and I must admit that this is easily the clearest LCD that I have seen on a digital camera and even works well in the sun. The dot count on the LCD is 1.04 million which translate to extremely clear and colourful images that does assist in your photographer.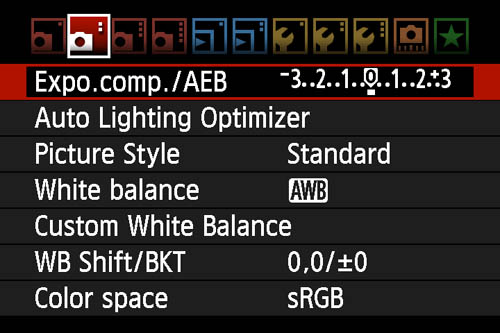 The menu system in the camera is easy to navigate and by pressing the menu button on the back of the camera, it displays the menus that can then be navigated by either the setting button of the main dial.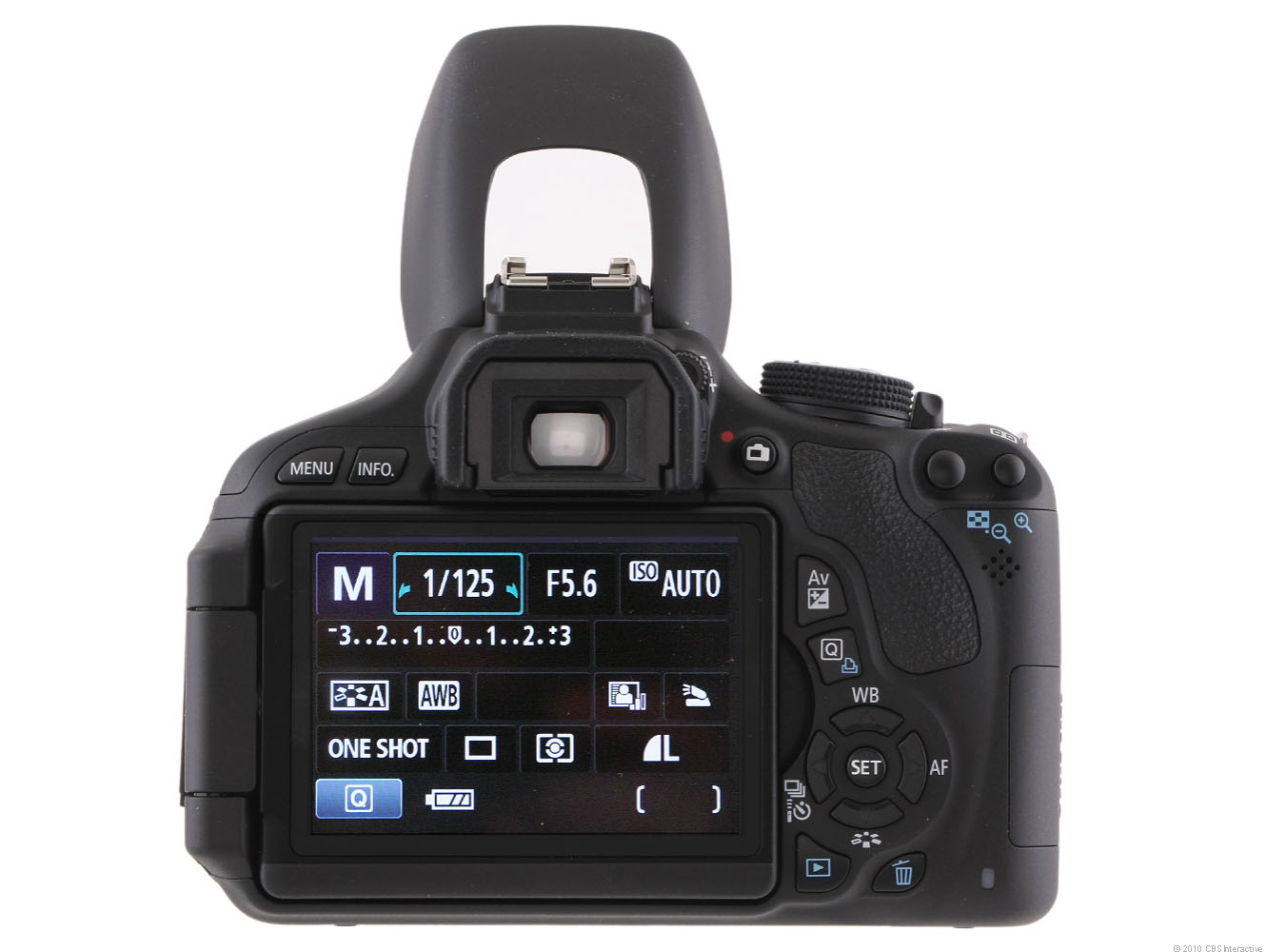 I must admit that some of the art filters with the EOS 60D are quite impressive, especially the toy camera effect which creates this surreal image that would not look out of place in a toy store. There's also a great soft focus filter which creates this high fashion glamour type shot by adjusting the photo to make it smoother. The camera even supports image stabilisation and for professionals, this can be disabled as it auto-focus and manual-focus.
Auto-focus of the EOS 60D was quite effective, even with moving shots such as cars or animals, the camera done a good job at capturing the subject which was quite acceptable for a camera of this price. The camera supports both JPEG and RAW. JPEG is a compressed format which allows you to downsize the image quality of photos with an acceptable level of loss, whereas RAW are uncompressed files and limits the number that you can save on a memory card.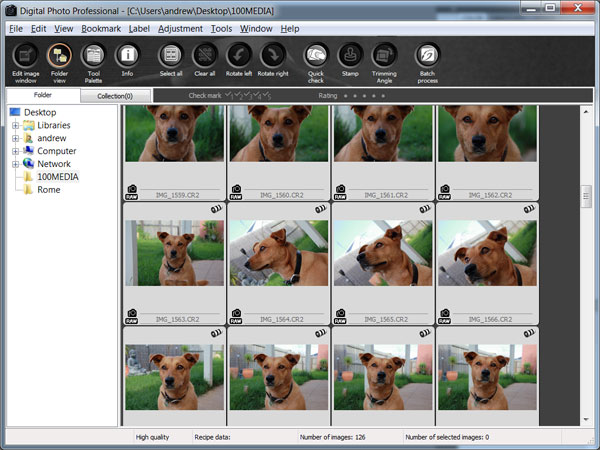 RAW is definitely the preferred choice when you want to make poster prints or want to keep the original quality of the photos. The JPEG compression on the EOS 60D done a decent job at keeping the clarity of the images, especially at 18 megapixels. As the camera has a Digic 4 processor, this assists in reducing noise levels. Compared to RAW images, JPEG's were also lighter than RAW, however the whole ideal of RAW images is that you have full modification abilities when you load the photos in Photoshop or another program.
With that said, you do need a plug-in to use the Canon RAW images via Photoshop. The camera also comes with a variety of software such as the Digital Photo Professional program which allows you edit and modify your RAW images.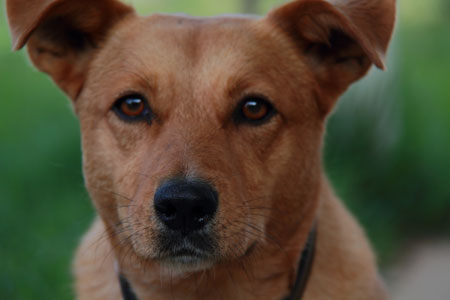 Zoom to enlarge - uncompressed JPEG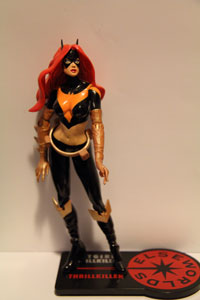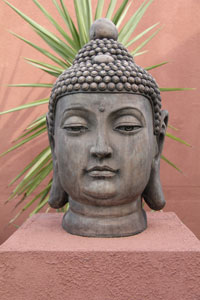 Zoom to enlarge - uncompressed JPEG (Zoom shot of Action Figure and Buddha Head)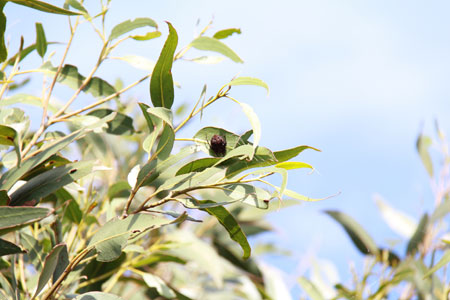 Zoom to enlarge - uncompressed JPEG (Zoom shot of Spider)
Apart from the decent image quality of the EOS 60D, the next highlight for me was the FULL HD video recording. The camera done a great job at recording moving images and still images with a minimal amount of tearing. Add in a HDMI output and the ability to add a microphone and you have everything you need to take your videos. This is ideal if you're going away on holidays as you don't need to a camcorder and a digital camera because the EOS 60D does both quite exceptionally well.

Final Thoughts?

The Canon EOS 60D is definitely an impressive camera that gives users all the tools they need to keep some professional shots. With a well designed case and a considerable amount of features, your images will definitely be the ones to keep after using this camera. I also enjoyed the ability to record in FULL HD and if you're looking for an above average entry level D-SLR than you should investigate the Canon EOS 60D at your nearest camera store.
Recommended!