Belkin TuneCast Auto with ClearScan for iPone and iPod
(Part F8Z182)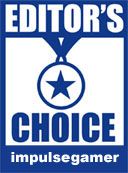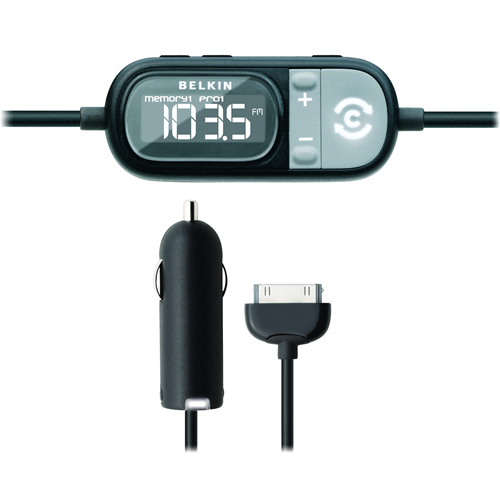 Belkin have been quite innovative with their iPod range of accessories and their latest edition to the market is the TuneCast Auto with ClearScan for iPhone and iPod.
Although this is your stock standard iPod FM transmitter which transmits your iPod music to your car stereo, this device has a twist which is the ability to scan your FM radio frequency in order to find the best possible channel for your iPod.
Add in the ability to actually charge your iPod through device, thanks to the cigarette lighter attachment and listening to music has never been easier.
Installation? What installation! The device basically plugs into your iPod, cigarette adapter and with a push of the button, the device will scan the best FM frequency and you're in business. It's that simple and it's that good!
Brilliant!
Features

• ClearScan one-push station locator
• PRO setting optimizes audio and boosts volume
• 2 programmable preset buttons
• High-contrast backlit display
• Car Charger