Belkin TuneCast Auto Live
F8Z498au
As most modern cars have iPhone/iPod connectivity, eventually FM transmitters will not be needed but for now, these devices are still necessary if you do not have this option in your car. More so if you want to transmit your songs from your iPhone to your FM car stereo. In laymen terms, FM Transmitters must be tuned into an unavailable FM channel like 97.8 in order for it to transmit from the iPhone to the transmitter and then your FM car stereo. However with older FM transmitters, this has sometimes been difficult as there can be interference from not only other devices but also dedicated radio stations.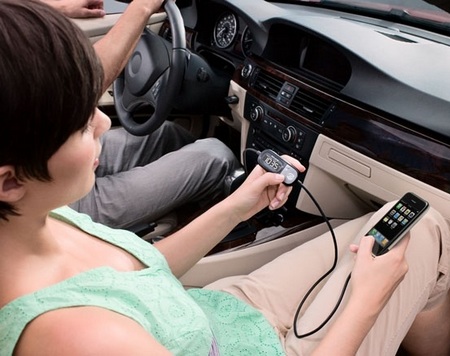 However Belkin's new TuneCast Auto Live takes tuning to a totally new level thanks to its GPS-assisted scanning. By downloading a free app for your iPhone when you purchase the TuneCast Auto Live, this program chooses the best station recommendations from other owners of this device that is based on your GPS coordinates.
This app will then report the best station recommendations to you whether you're in Melbourne, Sydney or somewhere completely different. However if there is a lack of user recommendations in your area, the TuneCast will automatically scan your radio frequencies and make a selection based on what is available. Feedback can then be relayed to the TuneCast app. I also enjoyed the simplicity of the App which basically chooses the best stations in your area and by pressing the main button on the App, it saves this to the memory.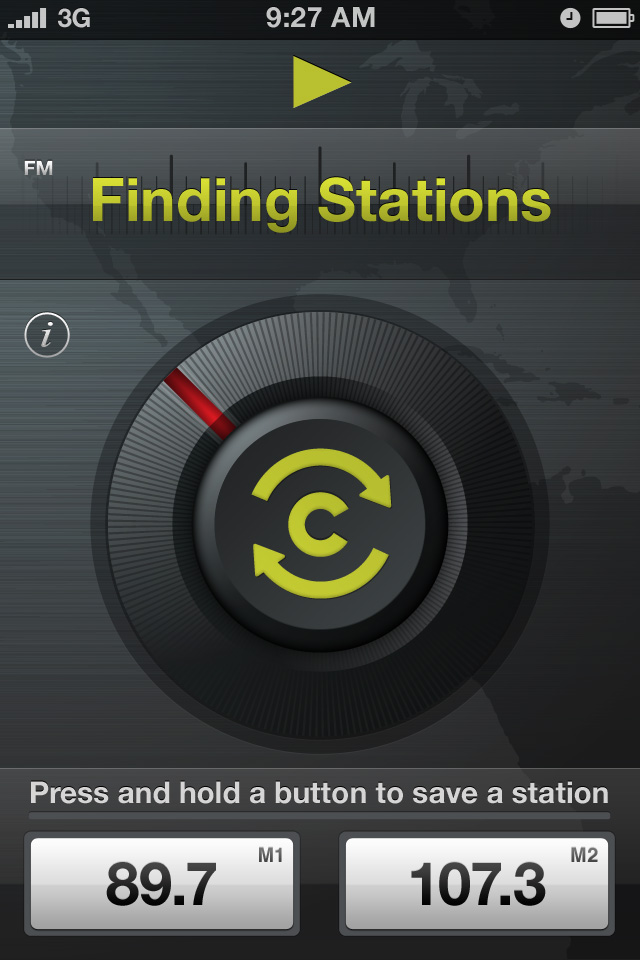 The product is also compatible with a variety of other Apple products such as the iPod Touch, Nano and Classic which is where the self tuning capabilities of the TuneCast Auto Live come into play. The product also comes with two programmable preset buttons for your FM stations and a PRO setting for optimizing audio and boosting volume. The PRO setting is actually quite good for making your music sound clearer when it is being transmitted to your FM car stereo. Lastly, the product comes with a dock connector that connects to your 12-volt lighter outlet in the car and best of all this charges your iPhone!
Conclusion
If you don't have a car with iPhone/iPod connectivity or Bluetooth and you really want to transmit the songs on your iPhone or other Apple device to your car's FM stereo, than the TuneCast Auto Live is the product for you!

Features
ClearScan Live application available for free download at the iTunes store

ClearScan technology scans for the clearest frequency and best audio quality at the push of a button

Control FM transmission and music from your iPhone screen

High-contrast LCD display for easy viewing

Two programmable preset buttons

Charges through carís 12-volt lighter outlet